If you know Breckenridge, you know the skiing is phenomenal. It is what brings thousands of people to our little mountain town every winter from Christmas on. But even if you love skiing, you will want something to mix up the fun. Find out what Breckenridge has to offer for unique activities this winter.

Fat Bike Tour
Fat bikes have become more popular in the winters in Breckenridge as a unique way to get around and see the outskirts of town. They are literally bikes with fat tires made for trudging through the snow and mud. You can rent one from The Gold Run Nordic Center and have access to a multitude of trails (pic below). You can even add this rental on to a snowshoe or Nordic ski rental or take it out for an evening guided tour by the light of your headlamp!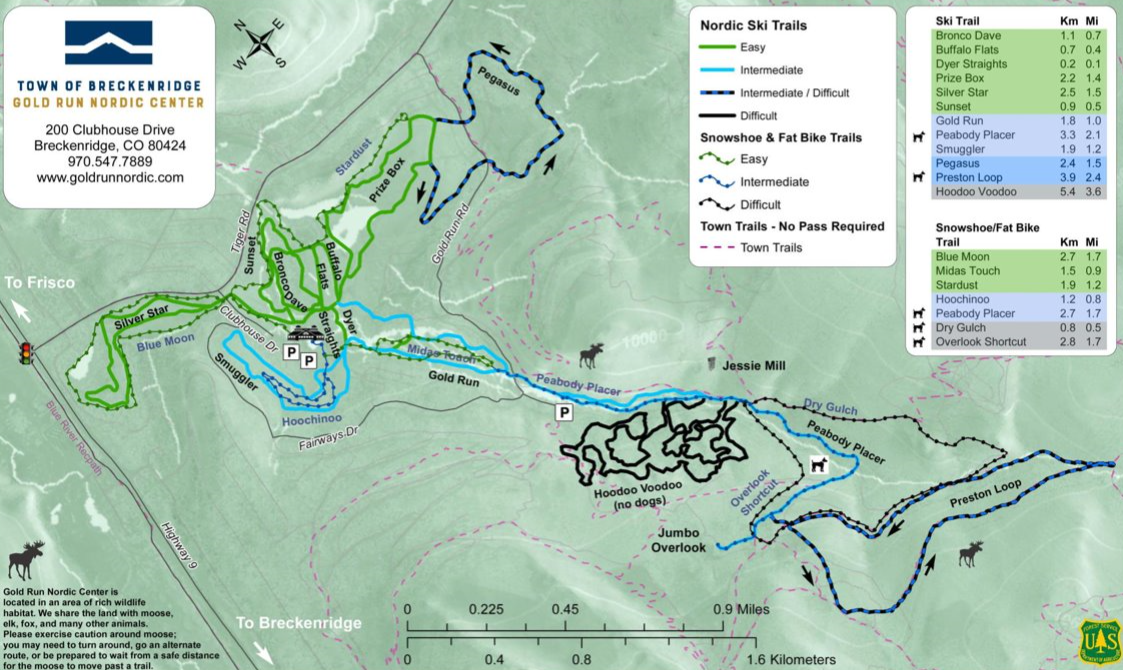 Ice Climbing
Maybe you have climbed mountains or boulders or trees, but have you ever thought of climbing a frozen waterfall?! Ice climbing is one of the most unique experiences you can have in the Mountains. The beautiful, awe-inspiring waterfalls hiked to in the summer season become massive walls of sparkling ice. Use crampons and ice axes to pick your way to the top with a local guide service, Apex Mountain School. Meant for all ability levels, ice climbing is a one of a kind adventure sure to get you out of your comfort zone.

Snowmobiling
Scenic winter rides done right. Snowmobiles are a fun way to move around the mountains and access some of Colorado's abundant backcountry. Check out a snowmobile tour with Good Times Adventures for a unique excursion away from the hustle and bustle of the resort. On this tour you can enjoy views from the top of Georgia pass at 11,585ft, 2020 snowmobiles, hand warmers, and hot chocolate at the lodge!