If you've been to Breckenridge before, then you know that the skiing here is awesome, but did you know that it is actually considered one of the best places to ski in the world?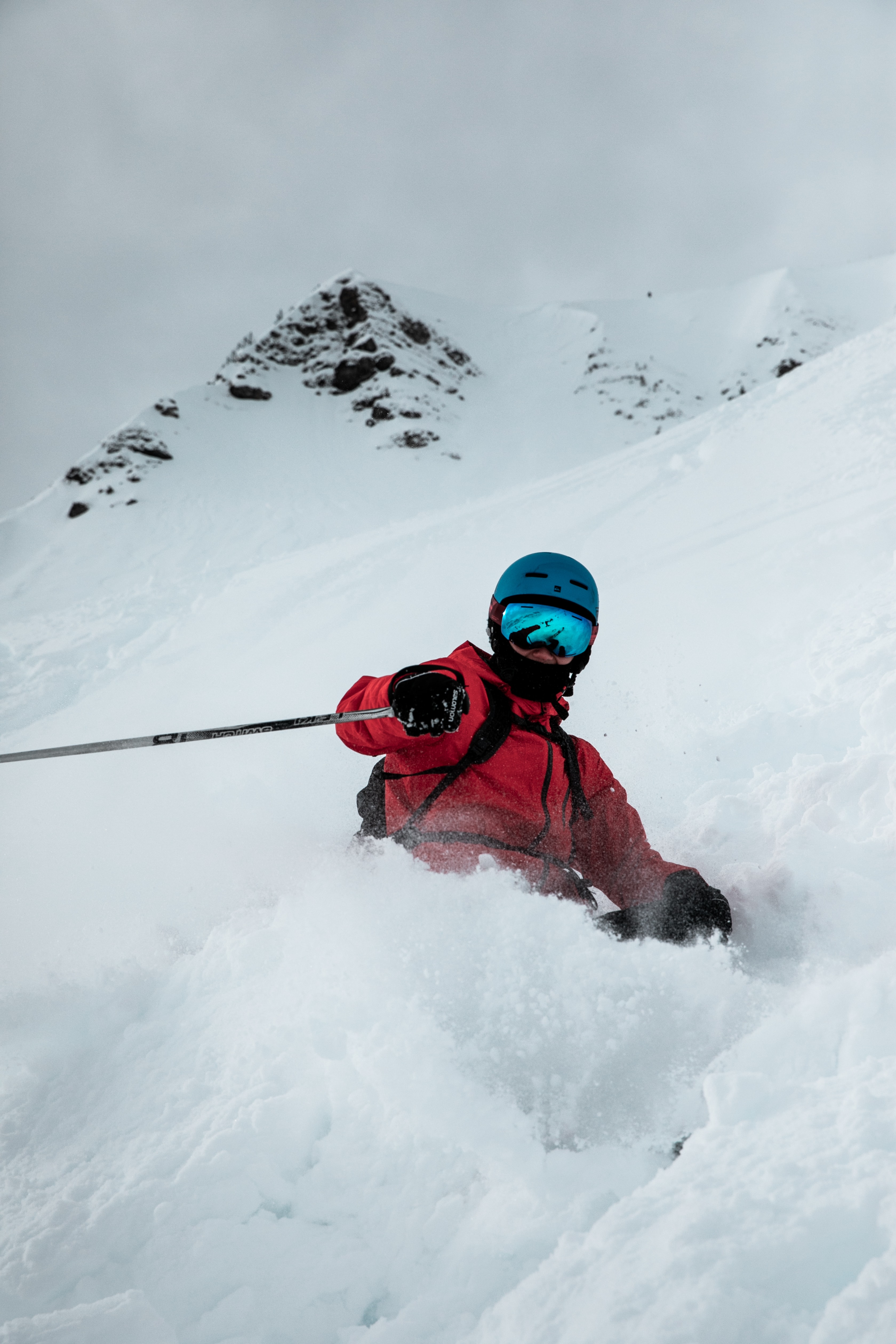 Each year, Tripadvisor announces their Travelers' Choice awards. To pick winners, they analyze reviews and ratings collected over the past 12 months. Category winners are announced throughout the year. Their winners for Best Places to Ski were announced at the end of January. This list was extremely competitive, so to earn any spot on it is a major accomplishment. Breckenridge beat lots of other cities to earn its rank as the eleventh best place to ski in the entire world.
Breckenridge Ski Resort is a world-renown resort with lots to offer winter sports enthusiasts. It is one of the most-visited ski resorts in the United States. This awesome alpine resort boasts 2908 acres of Colorado's finest ski terrain. The scenery is stunning and the runs are beyond incredible. As a plus, there are amazing cultural attractions throughout town, and you can't beat the après-ski offerings!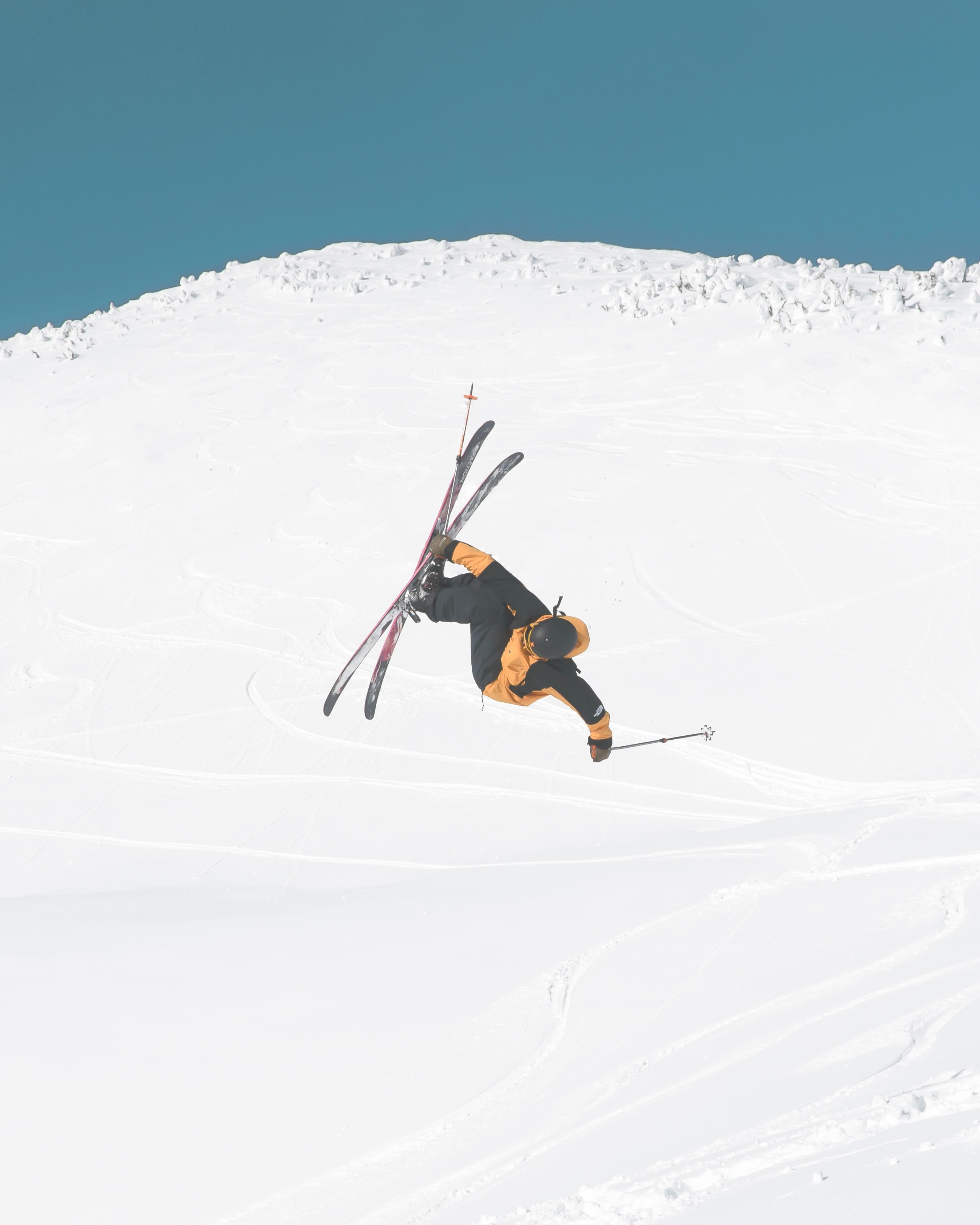 Describing Breckenridge, Tripadvisor writes: "Prospectors discovered gold when they founded Breckenridge in 1859. Today, this historic mining town is fostering a whole new set of riches: world-class skiing, an expansive trail network, festivals and events, a vibrant Main Street and plenty of ways to unwind. In Breckenridge, all four seasons are packed with the best of the outdoors, the indoors, and everything in between."
Currently, Breckenridge Ski Resort is expected to be open for skiing until May 2023. There's still plenty of time to enjoy this premier resort! Plan your spring ski trip today!