Have you ever been on a cemetery tour? If not, then October is the perfect time to try one! For Halloween, Valley Brook Cemetery will be offering festive cemetery tours that blend seasonal spooky fun with true Colorado history!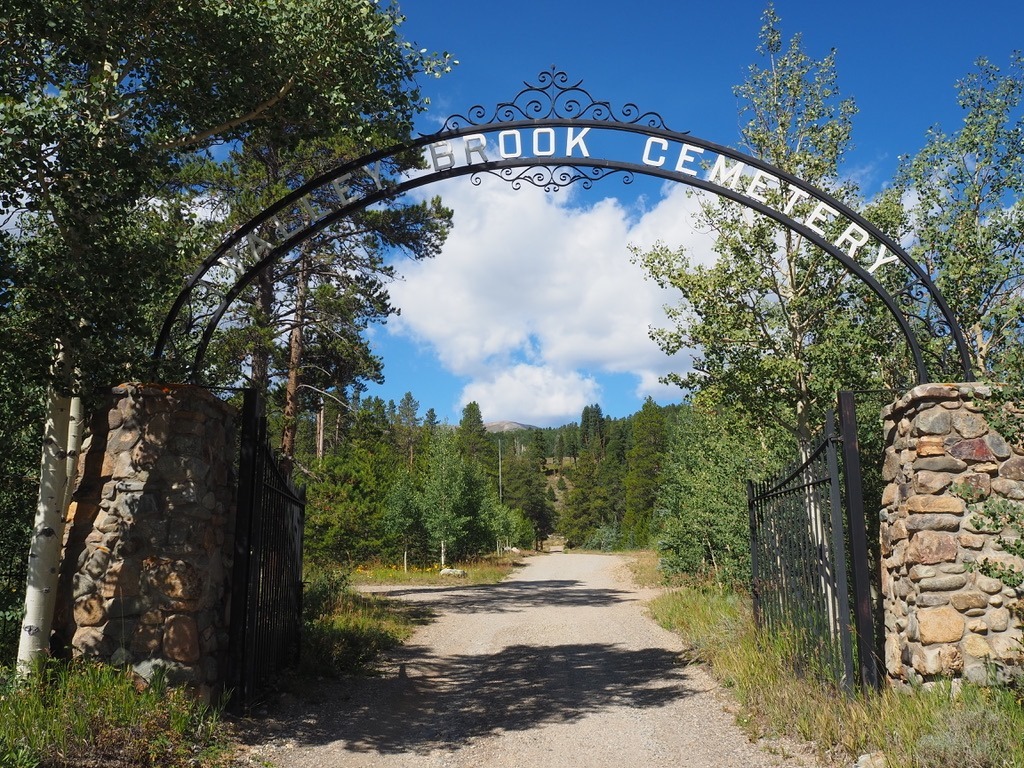 Believe it or not, Valley Brook Cemetery was once a spot used to welcome visitors to Breckenridge. It was a popular place to go for a walk! Now, it is attractive for its wealth of local history. It was built in 1882 and was listed on the National Register of Historic Places in 2014. People from all walks of life are buried in this cemetery, and the tour guides are eager to tell you all about them. On a tour, you'll learn who's who on the gravestones and hear about the handful of unmarked graves. You'll also hear stories about Breckenridge's elite, illness, accidents, and conflicts.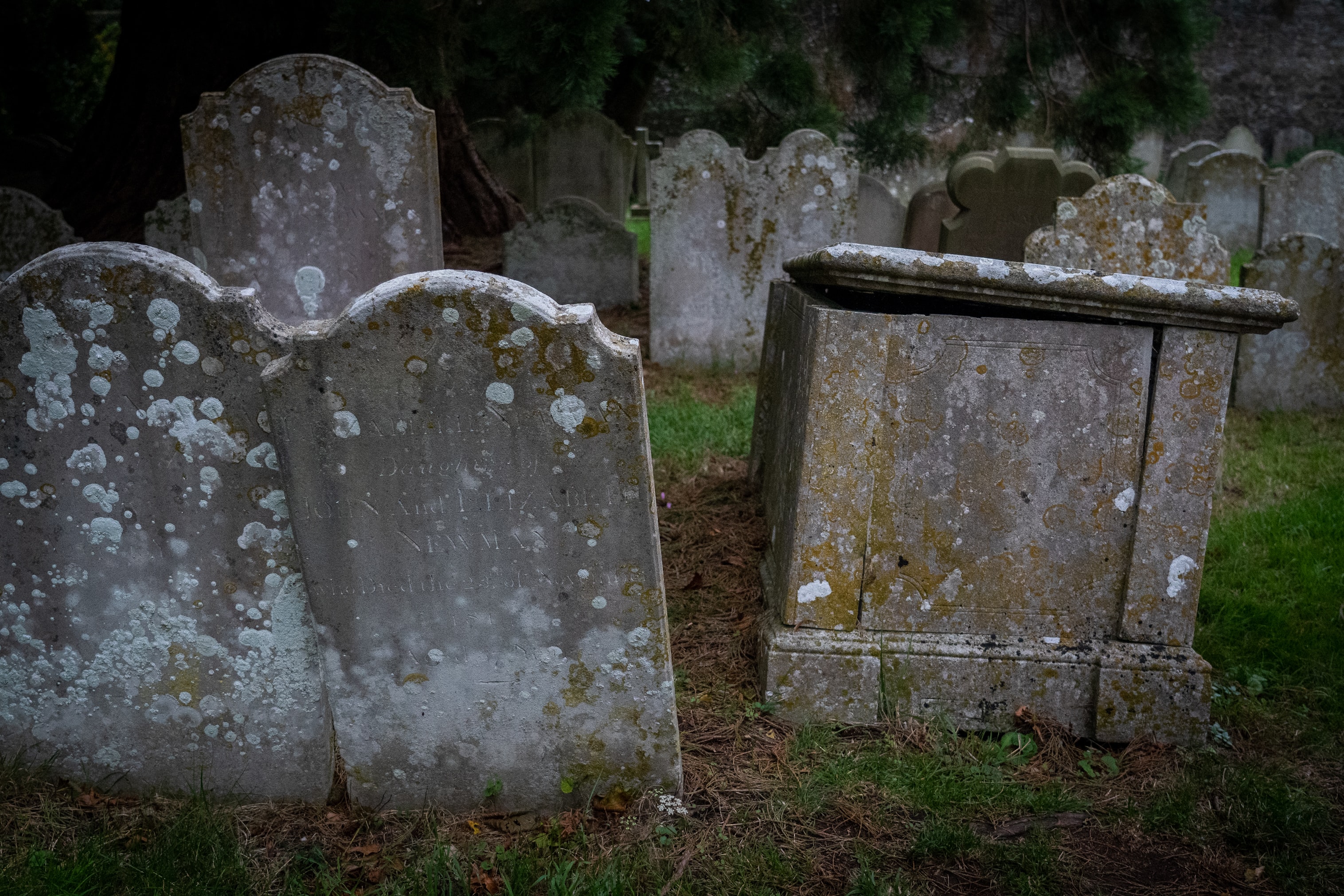 Standard walking tours are offered
from June through October, but on October 30, they'll be offering special edition tours with extra festive flair! For Halloween, Victorian characters will animate the cemetery and share their stories. You'll see the headstones of Breckenridge residents from more than 100 years ago, learning Victorian mourning customs and superstitions along the way. Haunted history will come alive!
There will be two editions of the Halloween tours. If you come during the afternoon, then you can expect a family-friendly tour. After the sun goes down, you can enjoy a lantern-lit tour geared towards adults. None of the tours are intended to be scary- this isn't a ghost tour, and no one will pop out at you- but taking the tour at night does give it a little extra edge!
Tickets for all tours must be
purchased in advance online
. Don't miss this awesome opportunity to get to know Colorado's colorful history while exploring an eerie graveyard!