Spring is always an exciting time full of great events. Breckenridge is a great place to take full advantage of spring festivities. One of my favorite things on the calendar at the moment is The Met Live in HD!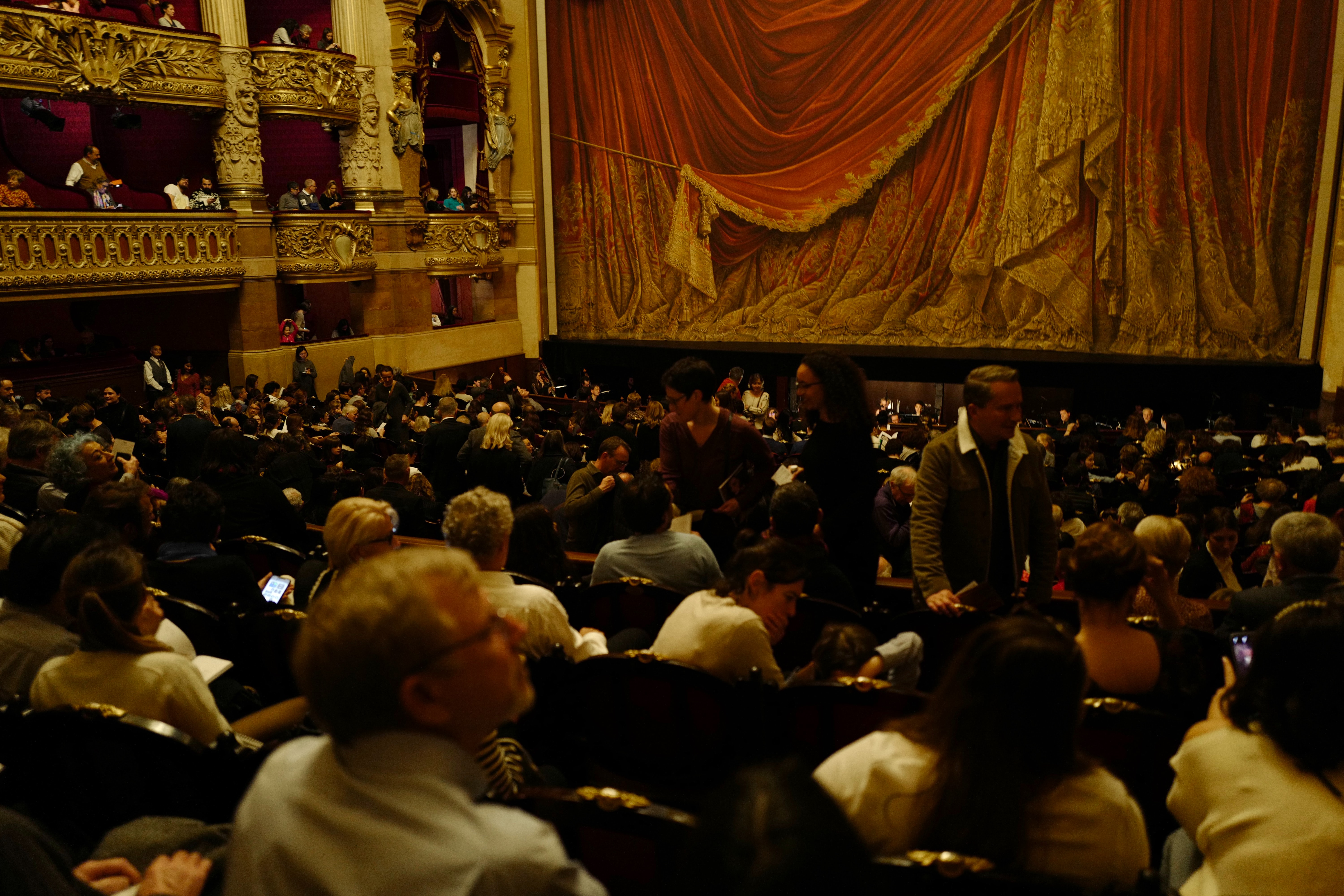 This year, The Metropolitan Opera, National Repertory Orchestra, Colorado Mountain College and Lake Dillon Theatre Company have joined forces to bring Breckenridge another superb season of the Metropolitan Opera Live in HD! Through this awesome partnership, ten world class opera performances are brought to Breckenridge for all to enjoy! Here are the spring performances that you can enjoy:

TURANDOT (Puccini) - May 7, 2022
In this iconic work by Puccini, Turandot, the daughter of Emperor Altoum, is only permitted to marry if a suitor of noble blood can answer three riddles. Failed attempts end in execution. This version of the opera stars Soprano Anna Betrebko as the princess, Tenor Yonghoon Lee as a bold prince determined to win Turandot's love, Soprano Ermonela Jaho as a devoted servant, and legendary Bass Ferruccio Furlanetto as a blind king.
Find tickets here: https://www.eventbrite.com/e/the-met-live-in-hd-turandot-puccini-tickets-171553399837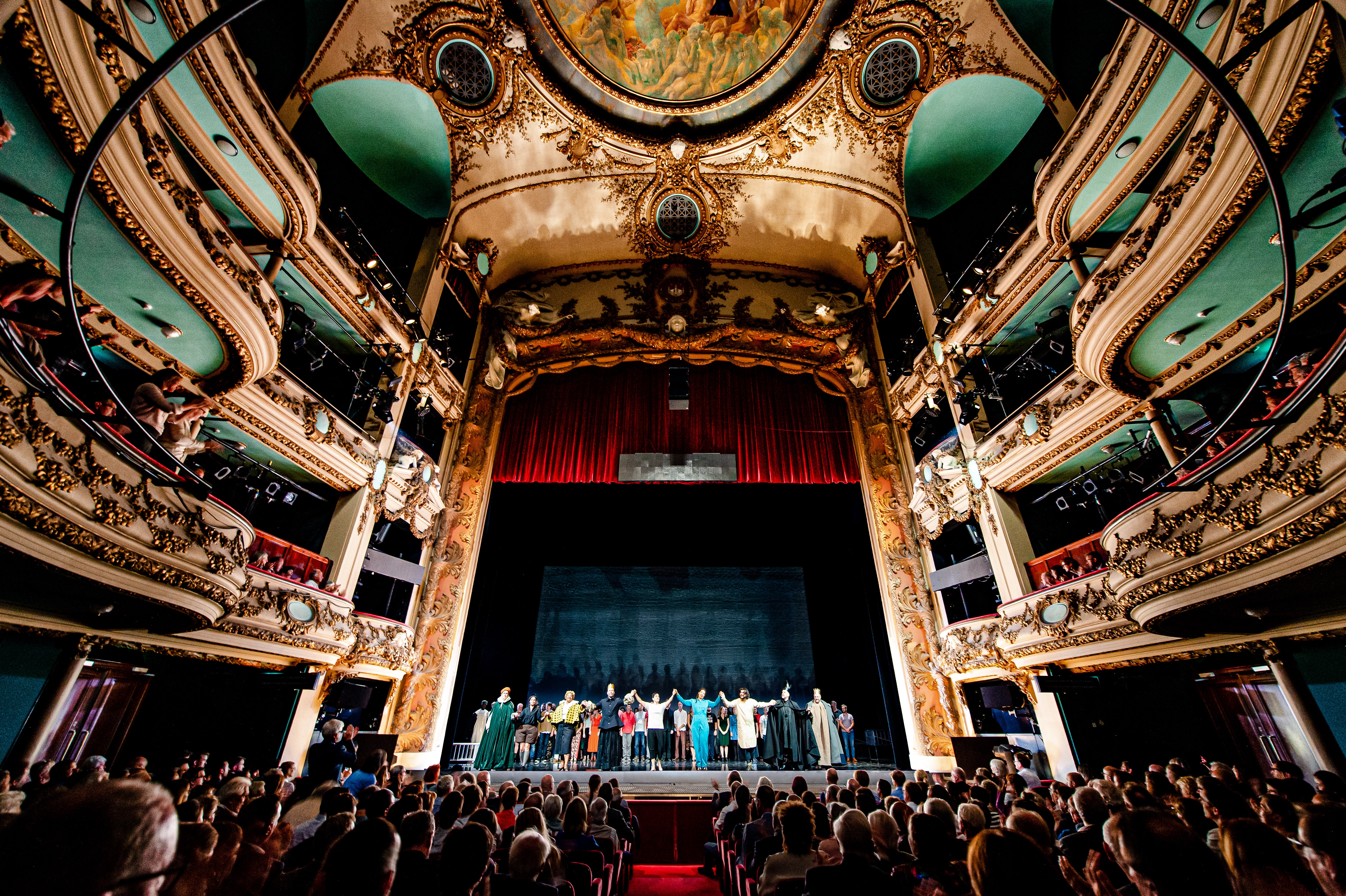 Lucia Di Lammermoor (Donizetti) - May 24, 2022
In this famous tragic opera, members of opposing houses in Scotland carry on a secret love affair. This work offers many formidable and storied roles. Featuring Soprano Nadine Sierra and Tenor Javier Camerena as the leads along with
Artur
Ruciński and Matthew Rose, this performance is not to be missed!
Bret Dean's Hamlet - June 4, 2022
Australian composer Bret Dean's take on Shakespeare's Hamlet is astonishing, to say the least. This stunning performance features many of the original cast members, including tenor Allan Clayton in the title role, Soprano Brenda Rae as Ophelia, Mezzo-Soprano Sarah Connolly as Gertrude, baritone Rod Gilfry as Claudius, and legendary bass John Tomlinson as the ghost of Hamlet's father.
Find tickets here: https://www.eventbrite.com/e/the-met-live-in-hd-bret-deans-hamlet-met-premiere-tickets-307631011637
Don't miss this opportunity to see world-class opera on the big screen! Buy your tickets today!