The snow is falling in Breckenridge and more snow is on the way for this next week ahead! Breckenridge has been receiving steady snowfall this winter, especially when it claimed title as the first ski resort in Summit County, Colorado to hit the 100 inch snow mark.
If you have not experienced a visit to Breckenridge, now is a great time to explore the beautiful mountain and quaint town. In my opinion, Breckenridge is the quintessential Colorado ski town. The white snowcapped peaks sets the view with the charming downtown below. I love visiting Breckenridge because it is more than just a ski and snowboard experience on the mountain. It is the full package of great skiing, incredible views and a town filled with local restaurants, unique gift shops, art galleries and friendly community members welcoming your visit.
A few of my favorite places include a retail store called Ohana. Ohana is inspired by a love for the mountains, beach, outdoors and adventure. All items are hand printed and designed in the mountains of Colorado. You will have to stop by this shop and check out the incredible items. I don't think you will walk out empty handed. Say hi to the owners, Emily and Luke. They welcome and treat everyone as their friends.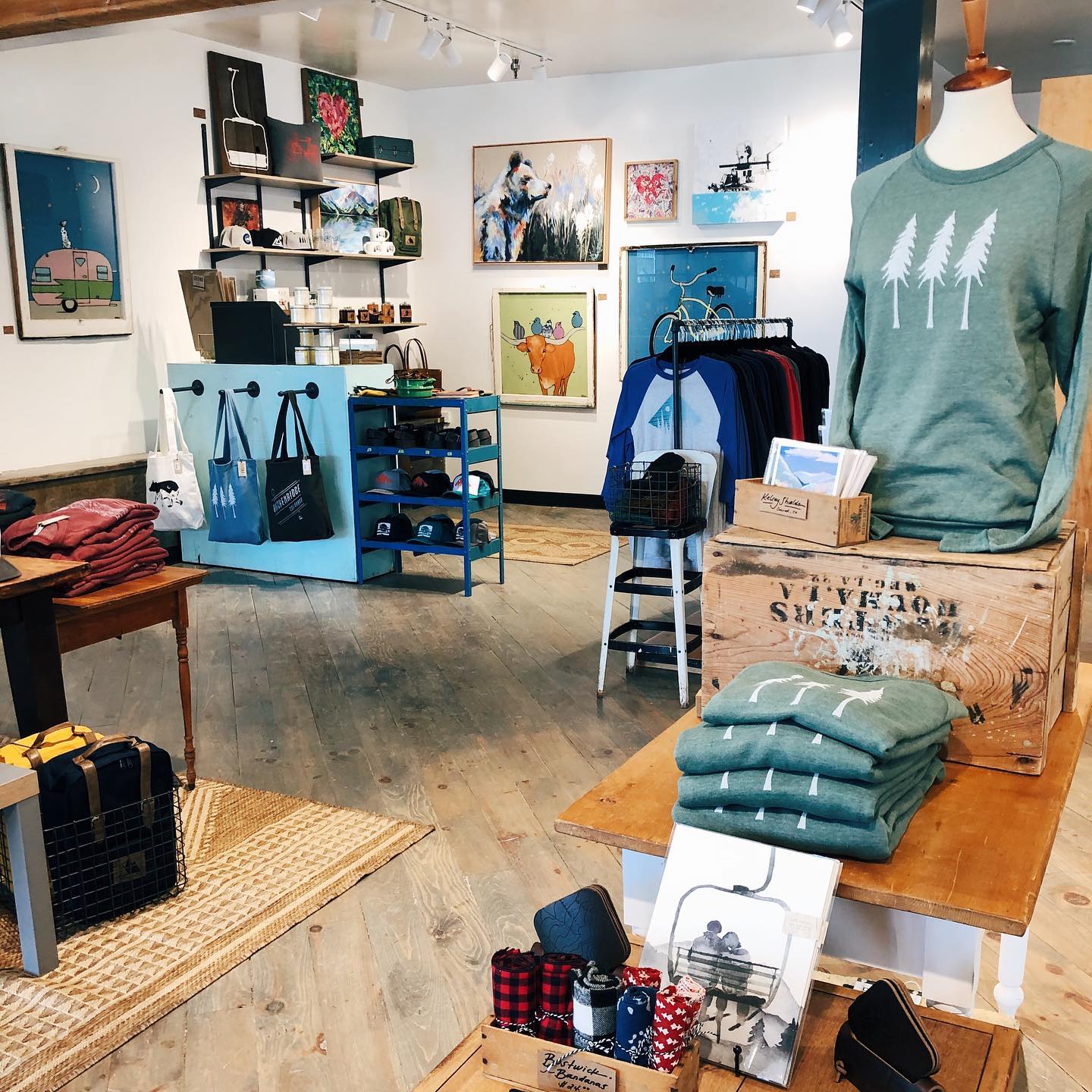 Photo: Ohana Breckenridge Store
One of my favorite restaurants in Breckenridge is Aurum Food and Wine. It is meant to evoke a sense of warm and laid back atmosphere that is inviting in nature through the use of mountain materials that also provide a modern and elevated fine dining experience. Come enjoy a romantic date night meal or bring your group to experience eating outside in one of the heated yurts. Happy Hour is a favorite from 4 - 6 pm, or enjoy dinner from 5 pm to close.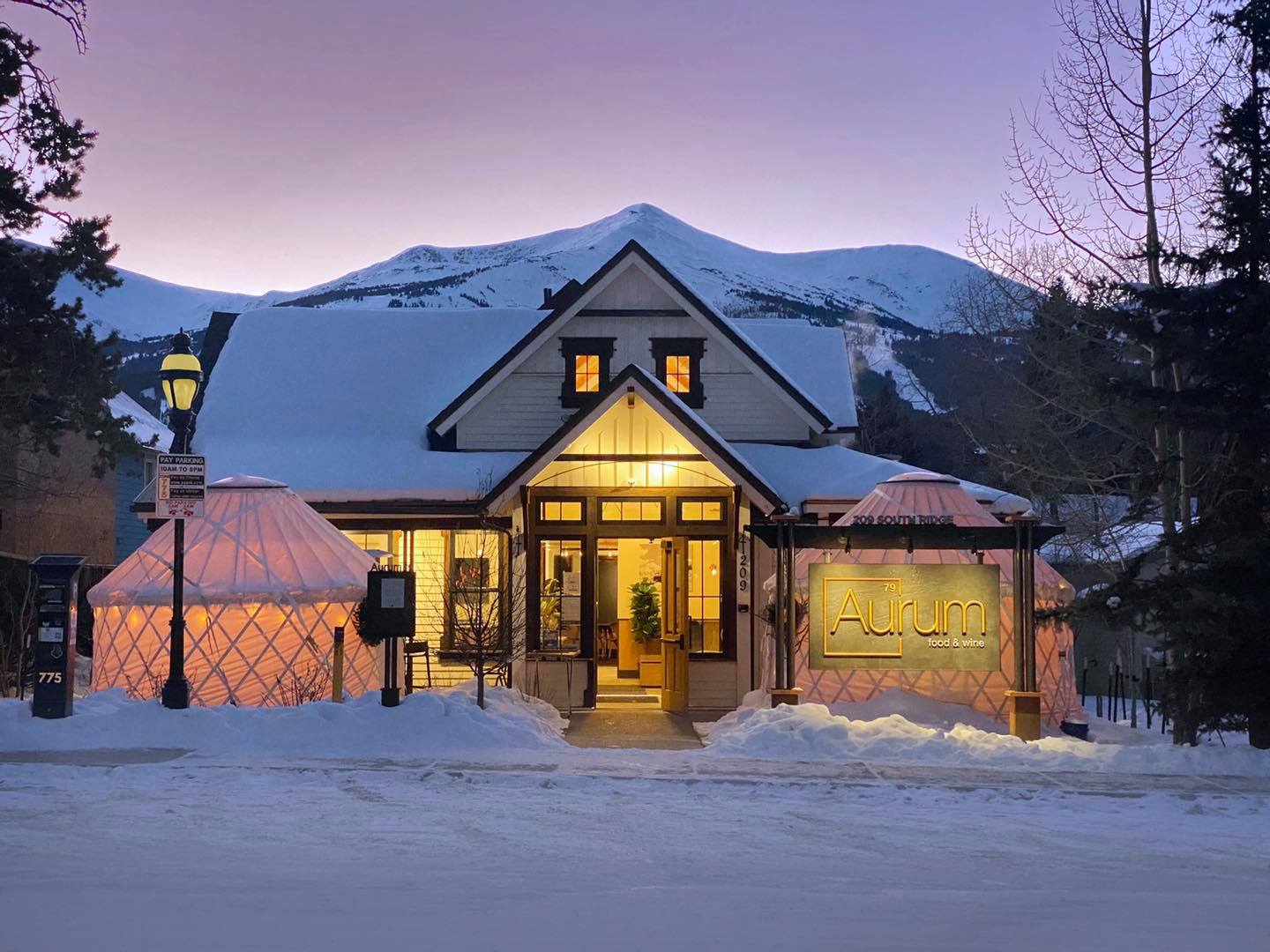 Photo: Aurum Food and Wine, Breckenridge.
Plan your trip today with incredible lodging deals at www.breckenridge.me. Winter is waiting for you!