Now that summer is almost in full swing, it is time to enjoy all of the beautiful outdoor activities that Breckenridge has to offer. Whether you are super active and want to be out all day, or simply want a leisurely day enjoying the sunshine, Breck has something in store for you.
Breckenridge ski area boasts a ton of places to get out and explore. There are tons of hiking trails that can be enjoyed and this time of year is wonderful now that the wildflowers are coming out.

Best to get out hiking early, bring extra layers, and pack fuel for yourself and water. There are delightful trails from easy to hard, depending on your experience. There are several trail guides on the ski resort themselves. Always be cautious while hiking, there are often bikers on the trails as well.
One of the best parts of being in Breck is the proximity to Lake Dillon. Only about a 25 minute drive from Breck, there are tons of activities one can enjoy while out on Lake Dillon. At the Dillon Marina you can rent all sorts of equipment to enjoy the water.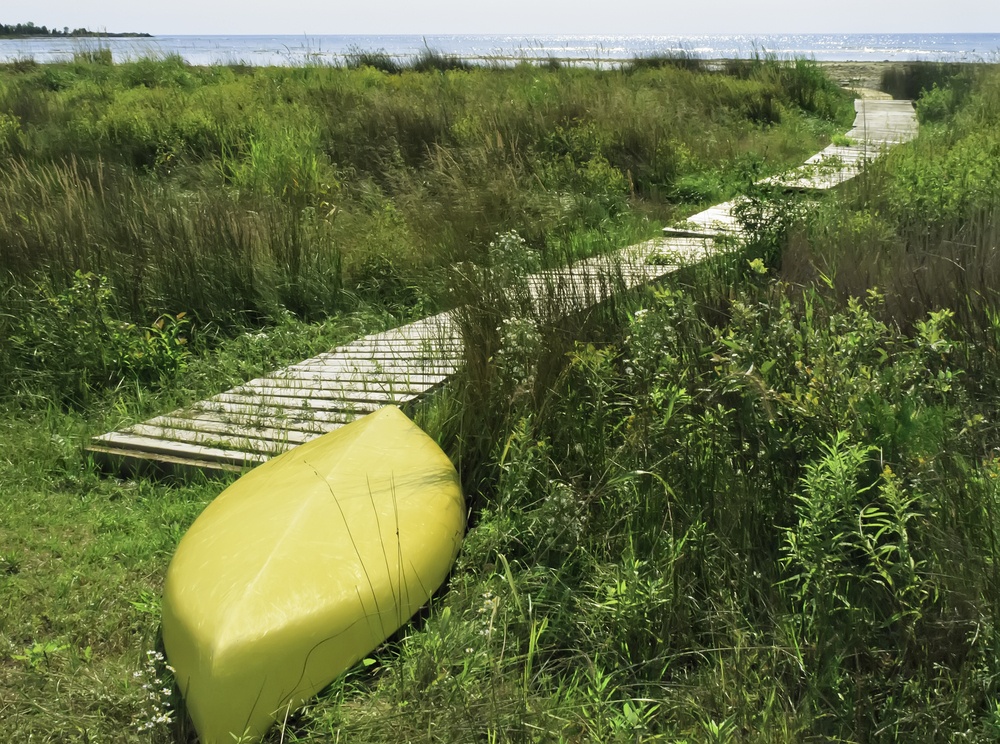 Here you can rent out stand-up paddle boards, canoes, and kayaks to really get out and enjoy the water. Lake Dillon is also a wonderful place to go sailing as well. There are also trails around the entire lake that many people enjoy walking around as well as biking.
Another great place to go have some fun in the sun is the Frisco Adventure Park. Here there is a bike park, trails to enjoy, a disc-golf course, and proximity to camping. This place is great to bring the entire family and is only about 25 minutes from Breckenridge.
Breckenridge during the summer is great for all the outdoor activities you could dream of doing while in the mountains. However, sometimes days are well spent discovering what the town of Breck has to offer. The main street in downtown Breckenridge is full of great shops, tons of restaurants, and great places to enjoy an outdoor patio while enjoying the mountain views. Everything in this area is pretty close by, which is great for walking around and stumbling upon all the great places Breckenridge has to offer.
Summertime in Breckenridge is something special. There are all sorts of activities and places to discover. Spending time here will make memories that will last a long time.