Tired of boring date nights? Looking for new date spots to enjoy with your special someone? Time to head to Breck! Breckenridge is a magical place no matter what time of the year it is. If you're looking for a romantic getaway, look no further.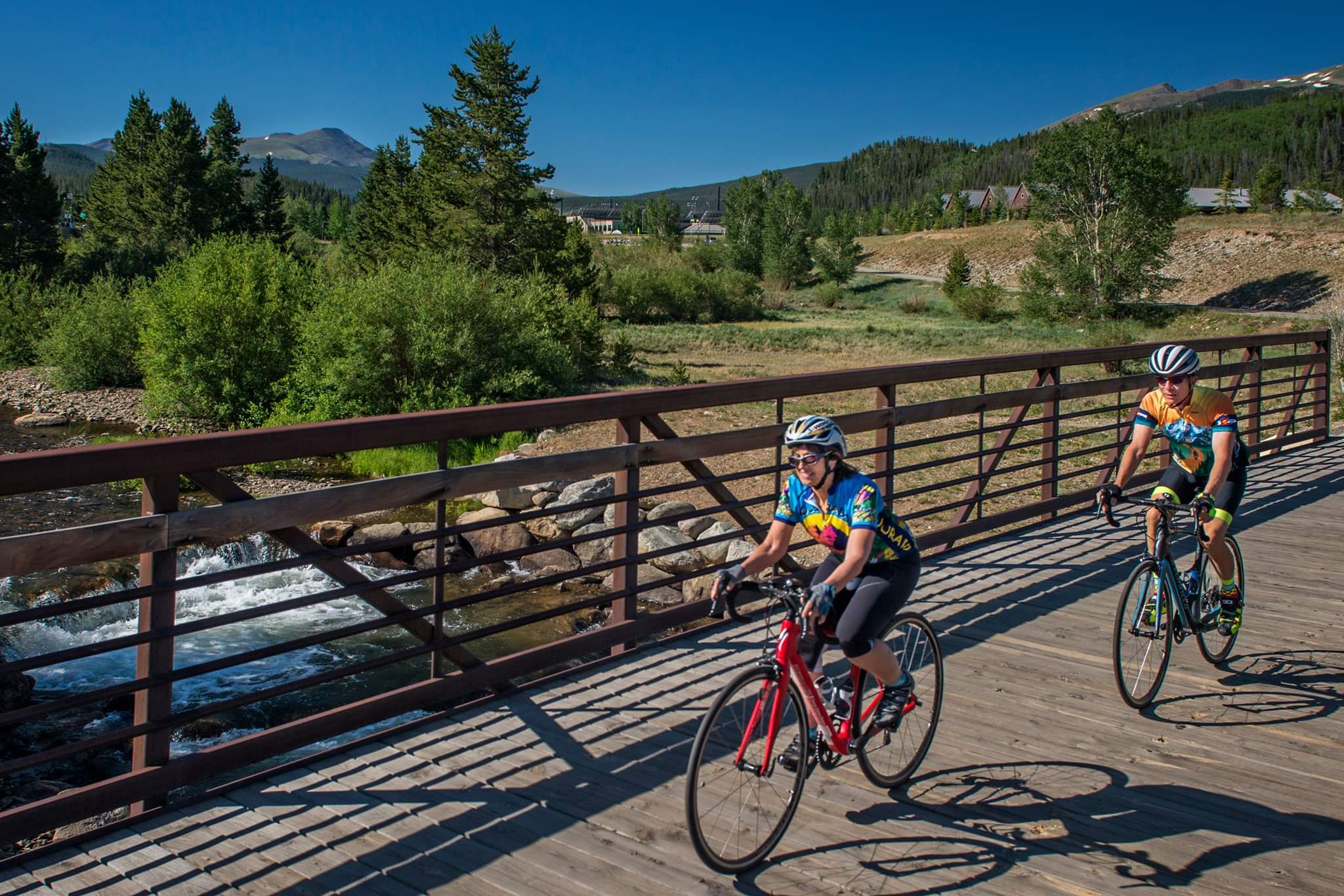 Outdoorsy Day Dates
If you've ever been to Breck, you know it has an abundance to offer in the outdoor department. If you're wanting to have a date day outside or do something active together, there are plenty of options. Bike around for the afternoon. Head to one of Breckenridge's many outdoor adventures including an outdoor escape game and a scavenger hunt! More ideas here.
If you're looking for an easy hike that's short, hit up Sawmill Reservoir which is 1.3 miles. If you're looking for a harder trail that's longer, spend the afternoon exploring McCullough Gulch together. At 6.4 miles, it's full of endearing nature. For all the dog owners out there who want to bring their dogs along, doggies are welcome. Start or end your date with horseback riding or kayaking.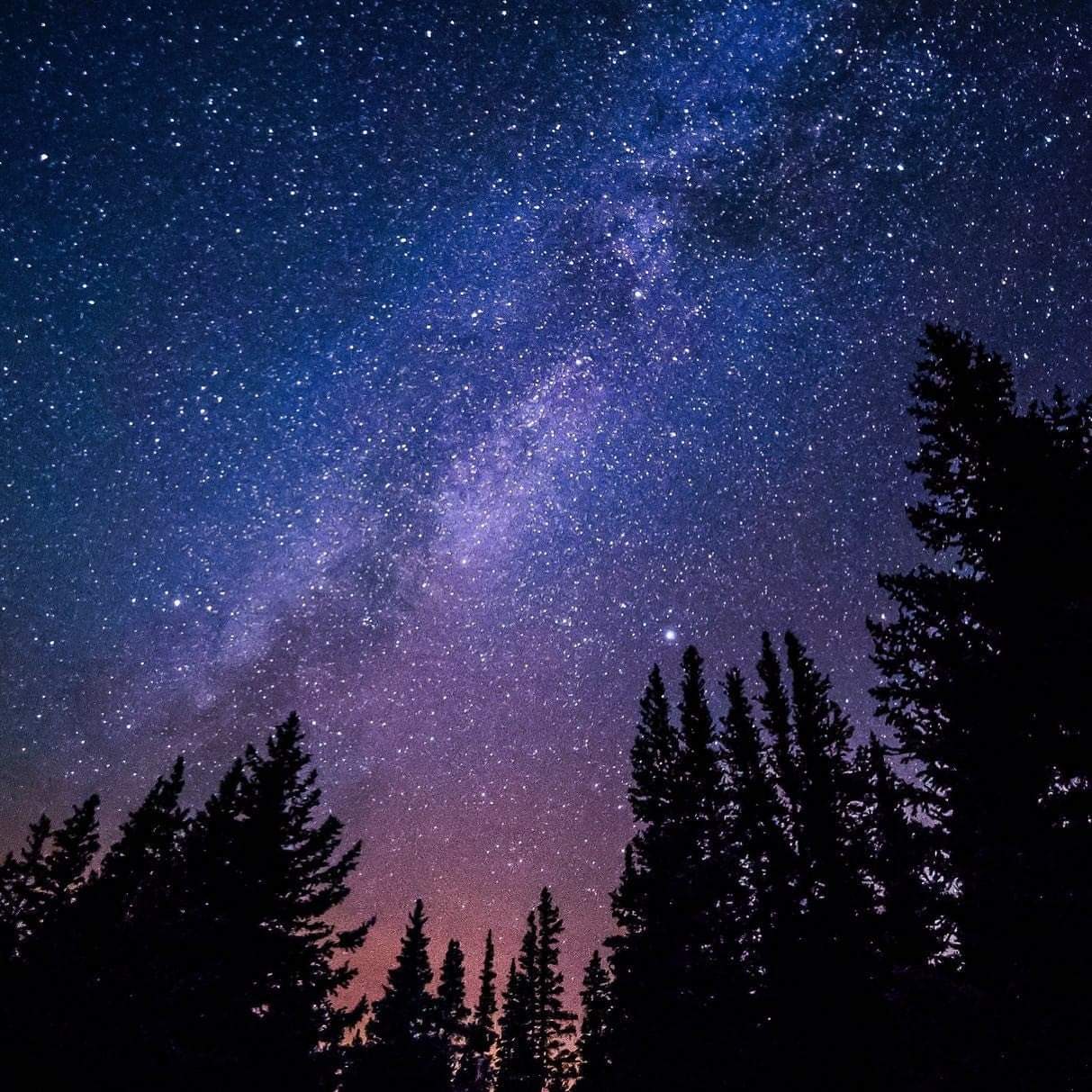 Other Unique Ideas
Spend the evening stargazing, or just take a drive through Breck's majestic scenery. If you want to get artsy or creative, you can take up a pottery or glass blowing class at BreckCreate. Looking for something a little more romantic? Do something out of the ordinary that you'll be sure to remember: go on an enchanting sleigh ride with Nordic Sleigh Rides. Or go on a snowmobile tour or a dog sledding tour at Good Time Adventures.
Take A Stroll Downtown
Even if your plans fall through or you are just going on a spontaneous date, taking a stroll down main street is always a classic. With a rich variety of delectable restaurants, affordable shopping, and other gems, you won't be disappointed. Go grab a bite to eat, do some wine/beer tasting, or maybe simply stroll through the Riverwalk with an ice cream cone.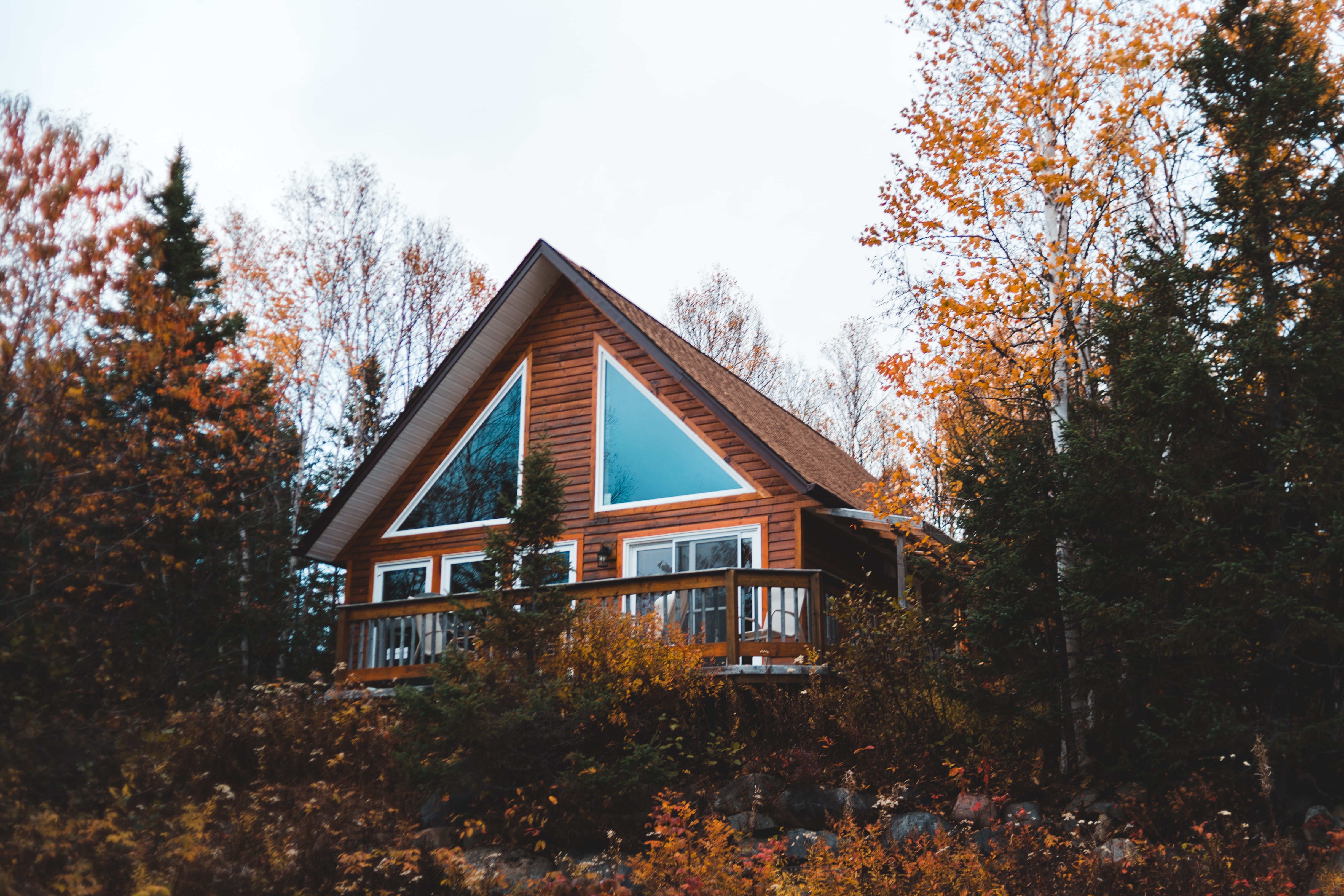 When all else fails and you want to get away from all the hustle and bustle, you can always retreat at a cozy getaway away like this one. Book your next romantic getaway in Breckenridge!
I hope you are feeling a little more prepared and inspired for your next date night! Do you have any other suggestions or date ideas to share ? Feel free to leave in the comment box.