As of right now, Breckenridge's 2022-2023 ski season will officially come to a close on May 30th. Wanting to reminisce on the good times- or curious about what you've missed? Read on!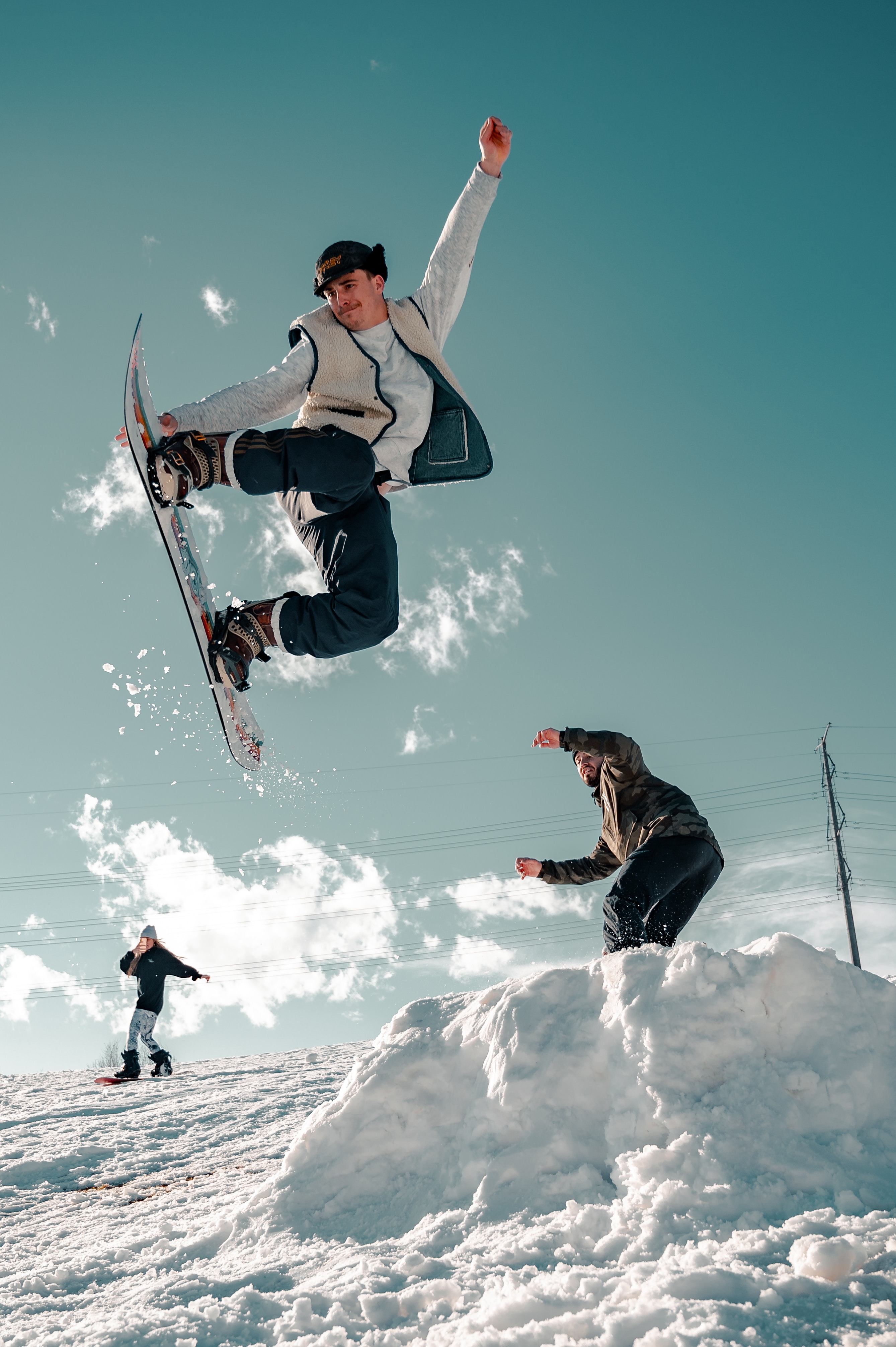 Snow Totals
One of the many things that made the 2022-2023 ski season so memorable has been the impressive snowfall! This year, the snow total has been slightly below average, but that hasn't hampered anyone's fun. To-date, we've surpassed the totals for the previous three seasons, so we're actually doing pretty well. 89 wonderful days of snow have brought the seasonal total to 287 inches! Each day of this year's storms dropped up to 15 inches of snow. It was a fabulous season for snow sports.
Even the spring skiing has been fantastic! In the past week, we've received over a foot of fresh snow. This adds to the powder dropped by other late season storms.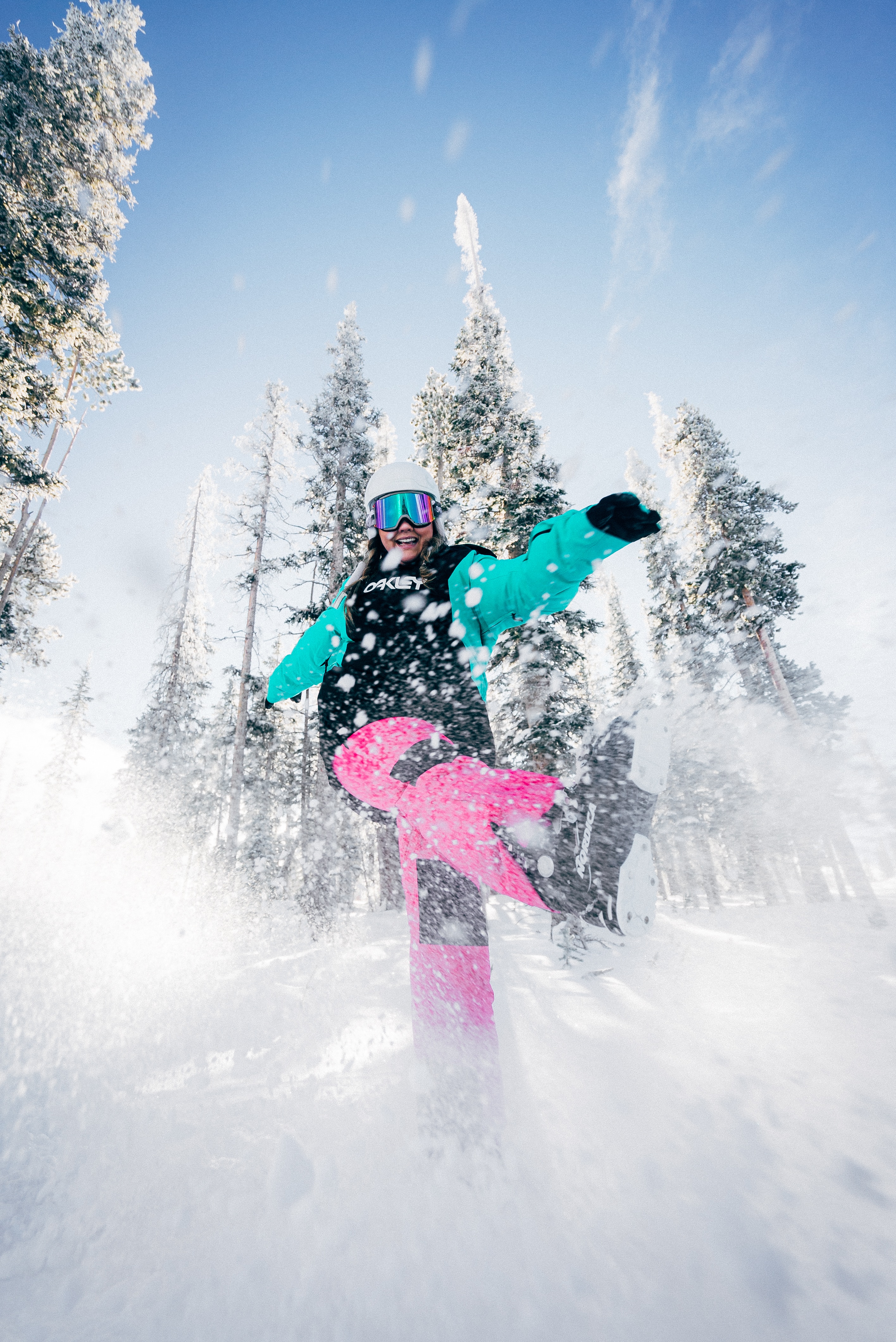 Season Highlights
Ullr Festival
The annual Ullr Festival is a celebration of all things "winter"! The 59th festival took place at the beginning of December. People from all over came together, donning viking hats, parading, participating in shotski, and watching the bonfire roar. There were so many events and gatherings honoring the start of ski season and the winter snowfall- it was astonishing! Check out the 60th Ullr Festival December 7-9, 2023.
International Snow Sculpture Championships
The world-renown International Snow Sculpture Championships took place in January 2023. Teams from many different countries came to town this year to compete in snow carving. They relied on nothing but hand tools and creativity! The resulting sculptures were stunning. You can view the spectacle for yourself next year January 22-31, 2024.
Splash Into Spring Pond Skim
The annual Splash Into Spring Pond Skim took place on April 29th on Peak 7th. It was outrageously fun! Competitors in wacky costumes raced downhill, picking up momentum and then trying to jump the pond. The energy of the crowd was contagious. Everyone had a good time!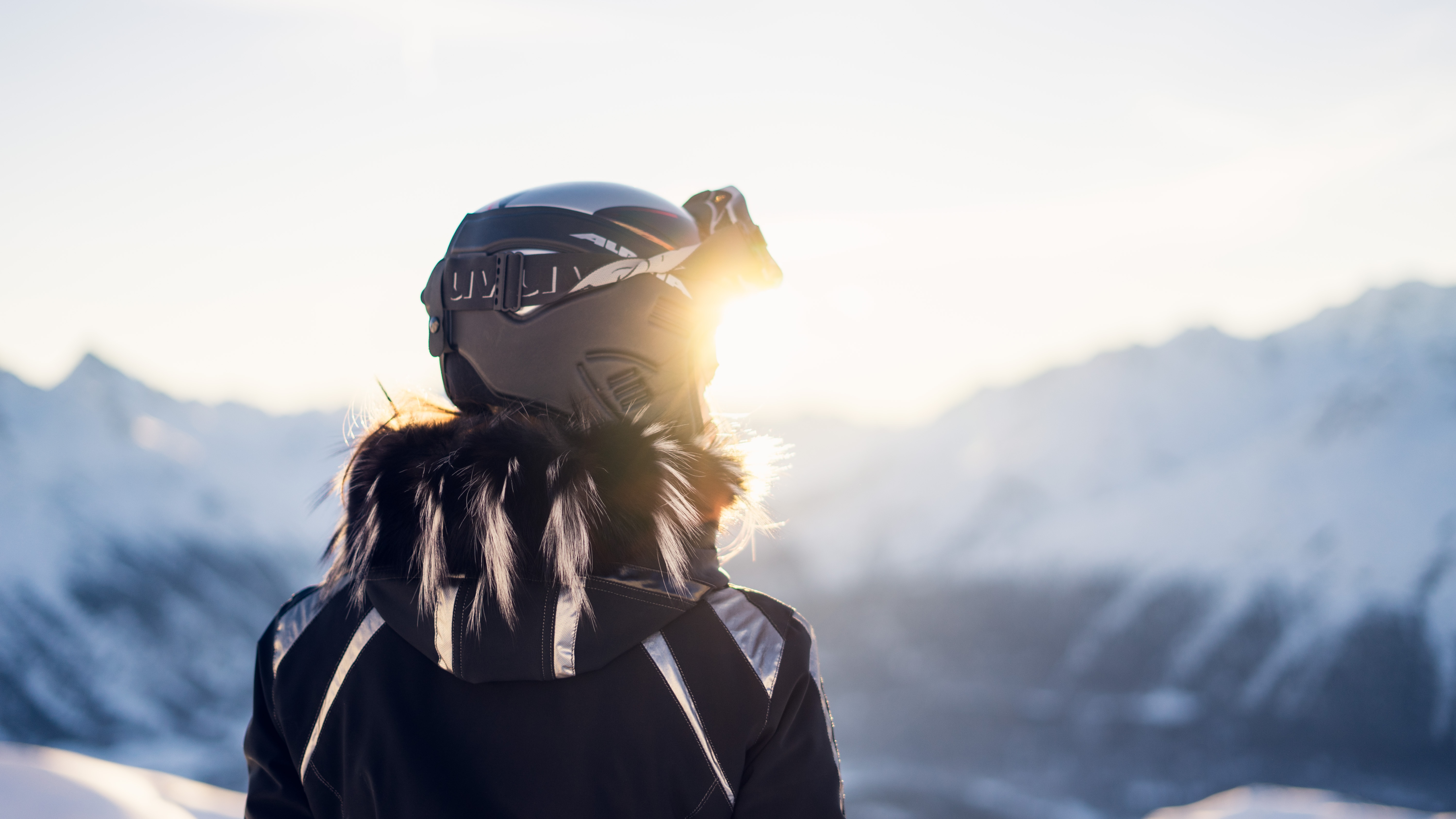 What's Next?
Wondering what to expect from the 2023-2024 ski season? Expect great things! This past season, new lifts went into action, so if you missed those this year, then you can check them out next season. Additional upgrades may be announced over the summer. We can tell you now that you can expect exciting events and sensational snow!
Although there are still a few weeks left in the season, it is never too early to start planning your next ski trip! With an Epic Pass, you can enjoy unlimited access with no restricted dates at Breckenridge and other famous resorts. For lift tickets, you can visit the resort website.
Missing Breckenridge? Share some of your ski season memories in the comments!