If you're like me, then autumn's approach has you dreaming about parties full of craft beer and pretzels. Well, you don't have to dream any longer! Oktoberfest is almost upon us! Here's how you can celebrate in Breckenridge.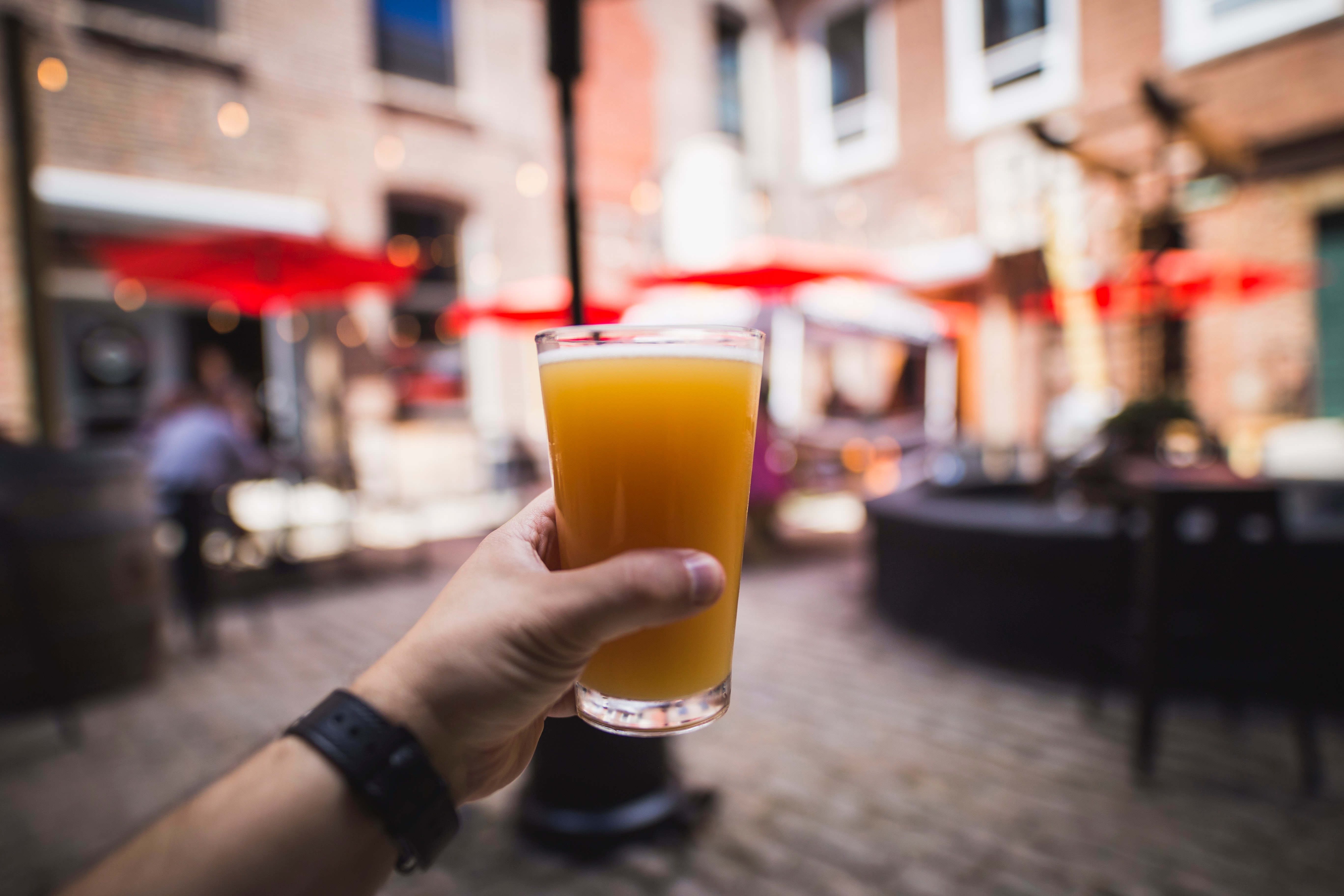 Celebrate at Breckenridge Oktoberfest

Breckenridge Oktoberfest is the biggest local Oktoberfest event. Presented by Breckenridge Brewery, this festival is big, boisterous, and so much fun! Come drink delicious beer, participate in traditional activities, dance to live music, and chow down on yummy German food. This annual event will take place in historic downtown Breckenridge, September 23 – 25, 2022. Don't miss it!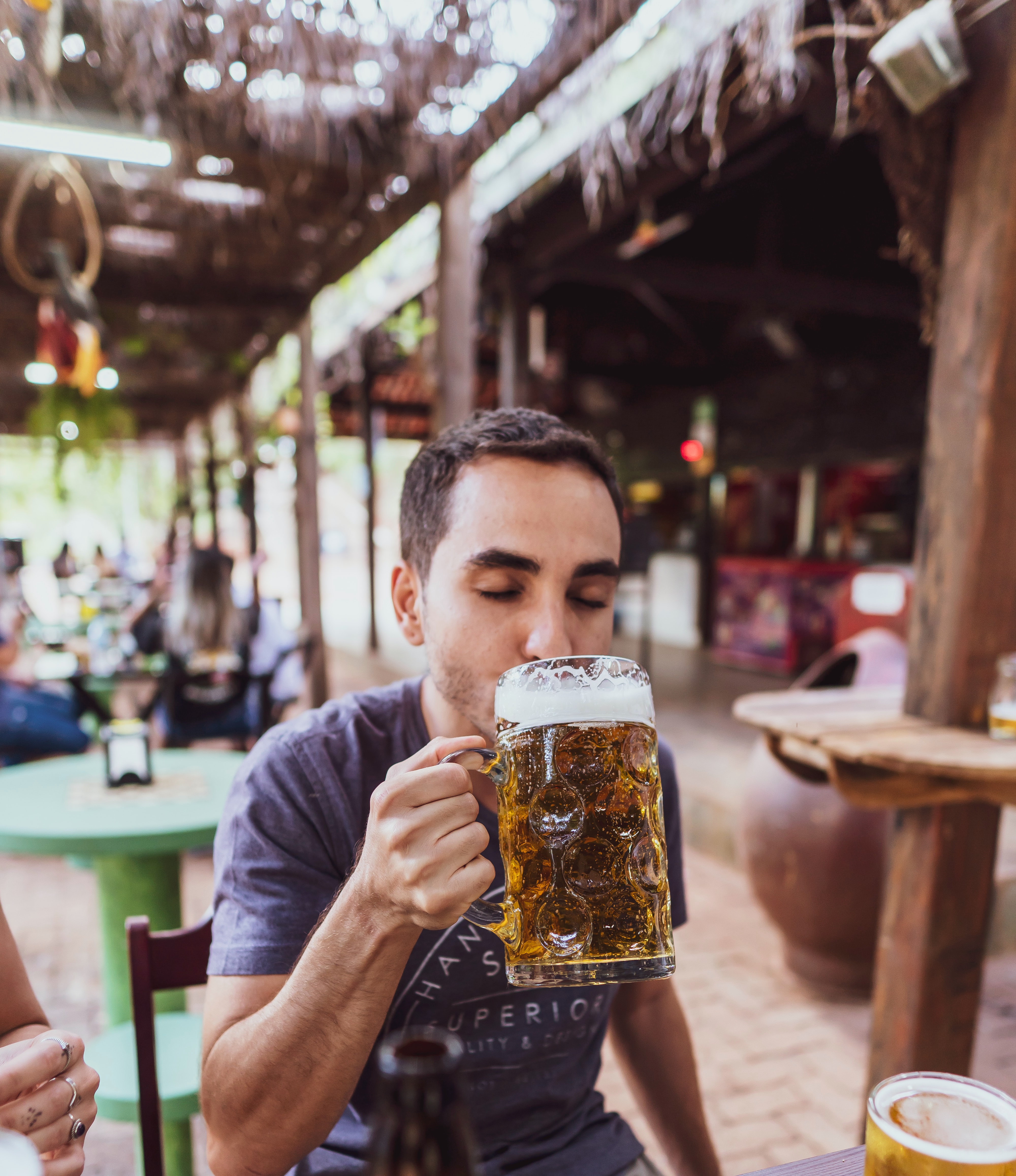 Visit a Local Brewery
Breckenridge is home to some amazing craft breweries. Breckenridge Brewery, one of the nation's top breweries, is a popular spot to grab a beer. Broken Compass Brewing is a busy local favorite that offers a mix of classic and creative beers. CB and Potts is a hidden gem of a brewery that pours all sorts of award winning brews!
Prost! Raise your pints and get ready to celebrate in Breckenridge!
Know of something we missed? Let us know in the comments!