Opening day is just around the corner and winter has come back in full force! Breckenridge received over 9 inches of snow last night, covering the mountain and laying down a great base layer for opening day.
The 10 day forecast is showing sun but cold temperatures, perfect for making snow and getting trails ready for skiing.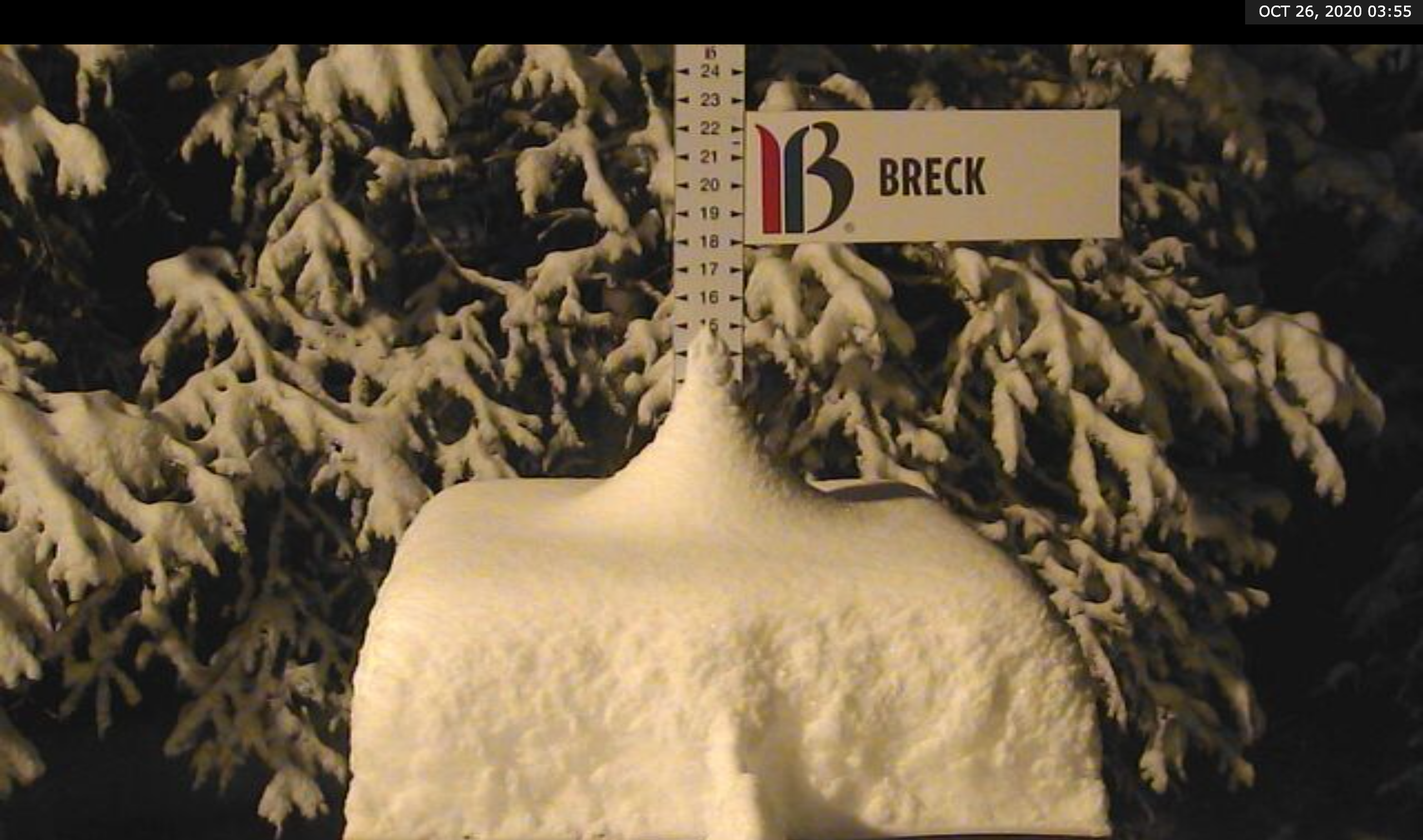 Now is the time to start getting excited!
Make sure you plan ahead this year as there are new protocols in effect.
Need the perfect vacation home? Check out our favorites