Looking for a romantic way to spend a winter day in Breckenridge? Book a sleigh ride with Breckenridge Stables! You'll adore dashing through the snow during this dreamy excursion!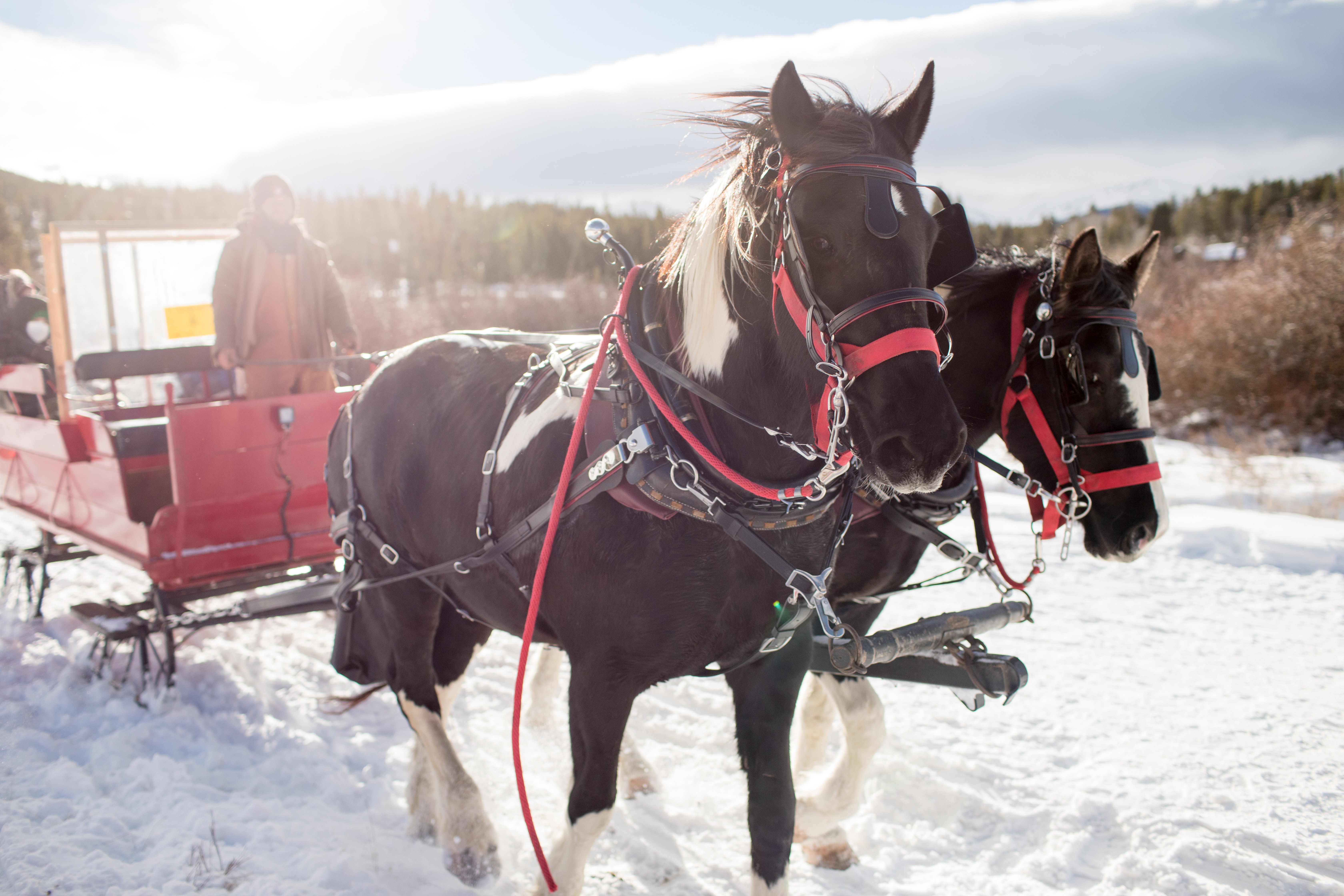 Colorado's winter landscape is lovely, and there's no better way to experience it than in a sleigh, snuggled up with your loved ones! During this unforgettable excursion, Breckenridge Stables will set you up on a real sleigh and take you on a scenic 35 to 45-minute ride through wild Colorado. You'll get intimate views of iconic Breckenridge landmarks such as Continental Divide, Mt. Baldy, and the 10 mile range as you sip hot chocolate and enjoy the ride!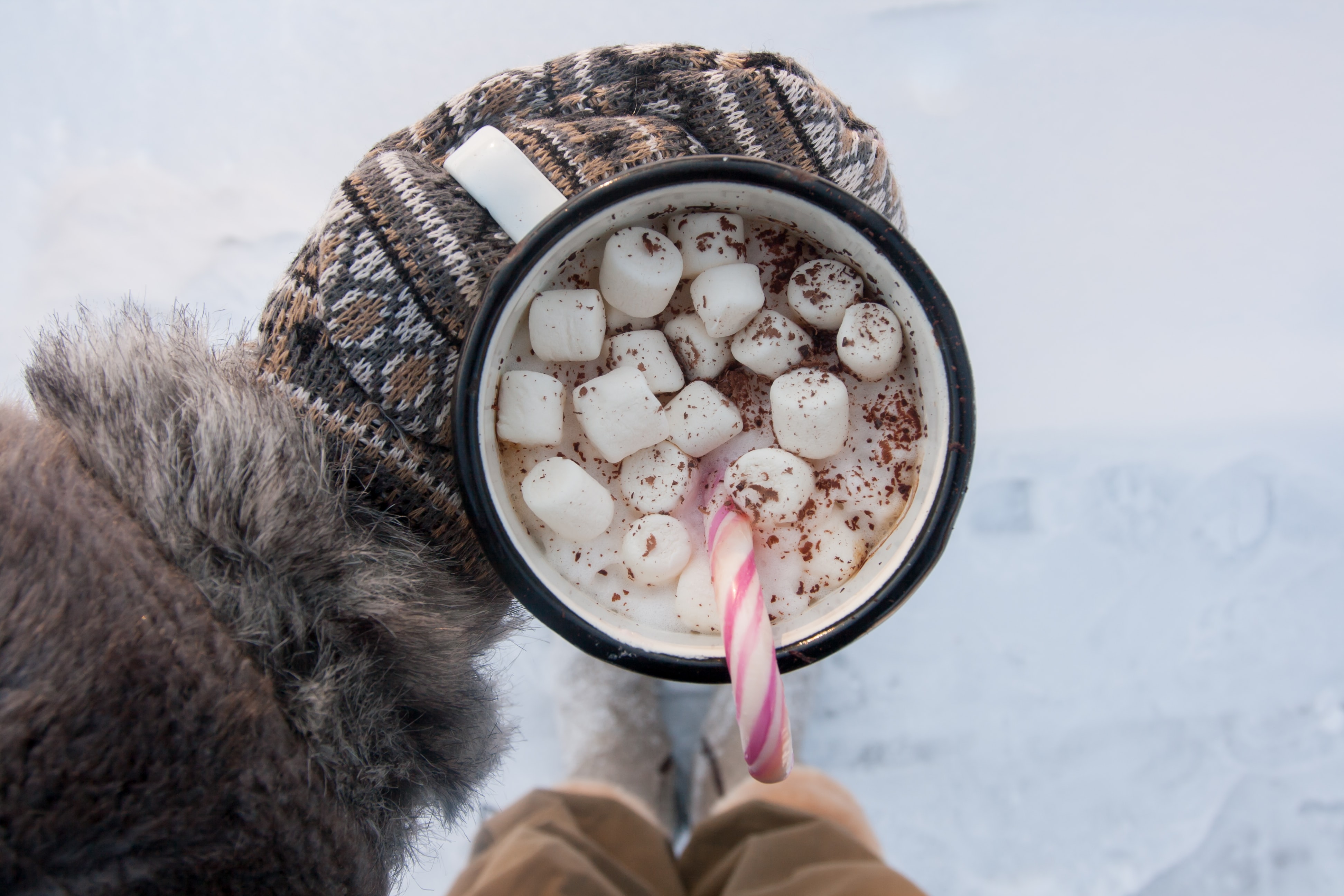 It is recommended that you bundle up for the ride, as temperatures can drop quite low. Snuggling with a loved one will keep you warmer still!
Breckenridge Stables' Peak 9 Sleigh Rides are unmissable! For more information, visit: https://breckstables.com/peak-9-sleigh-rides/
Enjoy a sleigh ride six days of the week, now through mid-April, as weather allows! Don't forget to bring a hot chocolate!