Looking back on 2018, Breckenridge ended the year incredibly well.
The resort opened earlier than expected on Nov. 7, which was the earliest opening day in more than a decade.
North America's highest chairlift, the Imperial Express SuperChair, had its earliest opening ever on Thanksgiving Day 2018. That's ever in the history of the chairlift's existence since 2005.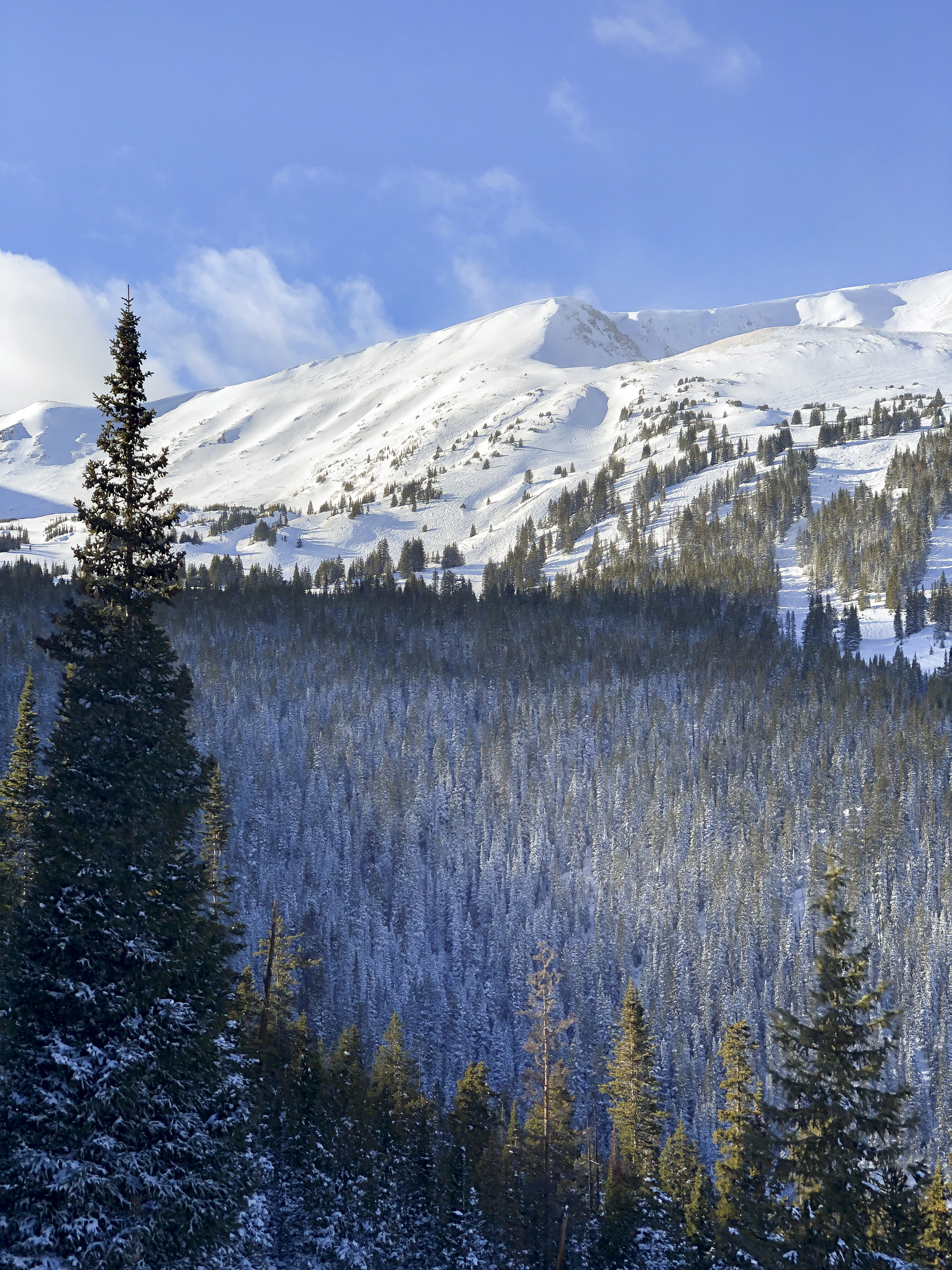 Breck received 80 inches of snow in the month of November – the second highest snowfall recorded in November over the past 20 years.
Breck recorded 110 inches of snowfall from mid-October through the end of November – the most early season snowfall on record for the resort. Season-to-date the resort has had more than 14 feet of snow.
The T-Bar and 6-Chair had their earliest openings in more than 10 years, providing access to High Alpine terrain (above-treeline, bowl skiing) in November.
The Five Peaks (Peaks 6, 7, 8, 9 and 10) were open early, as well, the earliest in history for all five peaks to open for skiing and riding at the resort.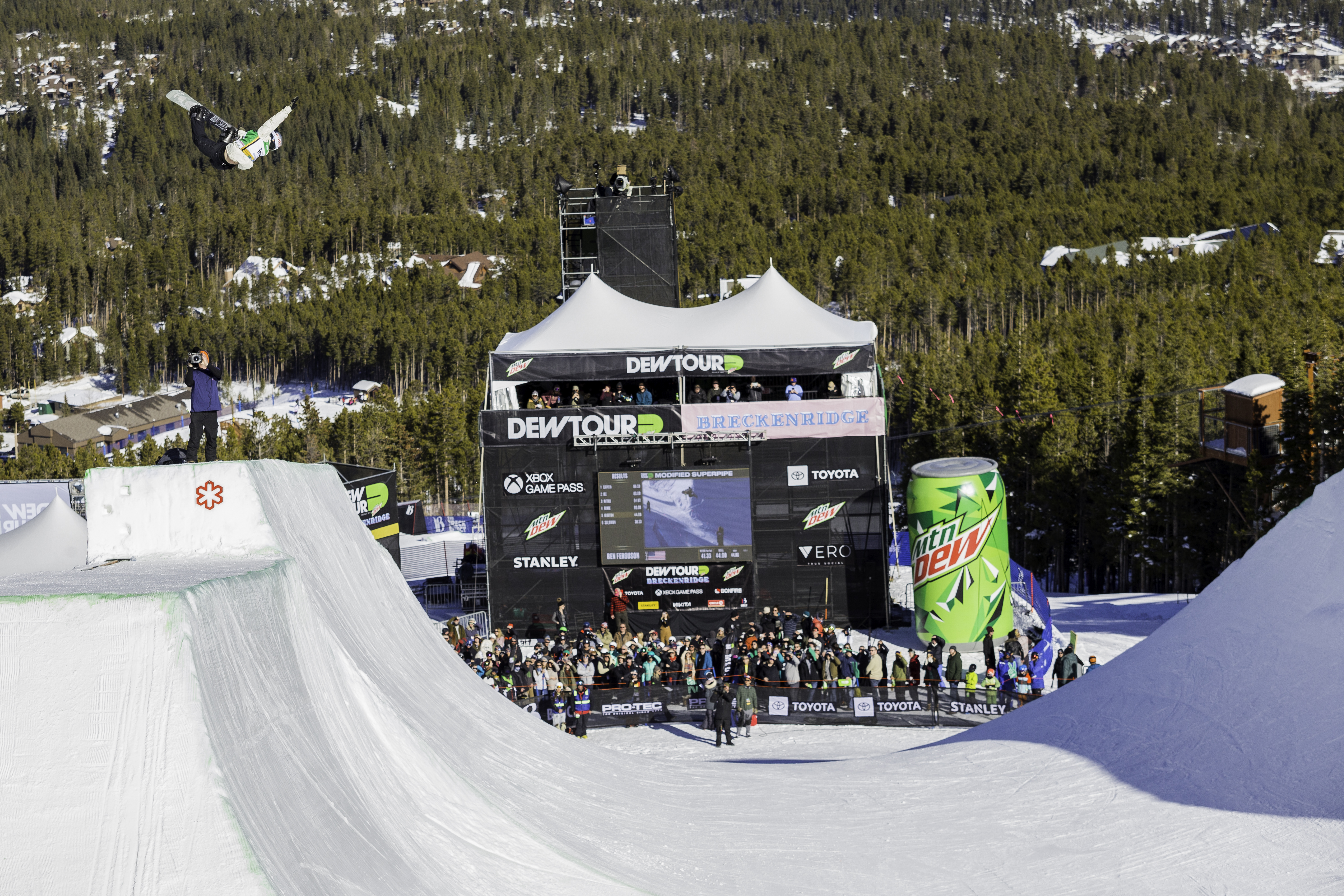 Breckenridge ended the year with an all new take on a classic event in the Dew Tour, the first time ever a major event employed a three-course layout with a modified superpipe and a slopestyle course divided into two different jump and rail zones.
The competition attracted the world's best freeskiers and snowboarders and spilled over once again into the streets of Breckenridge with a really cool streetstyle event in downtown Breck where athletes were hitting jumps and rails on Main Street.
The Dew Tour received a ton of attention and was shown on the major network NBC many times, once right in the midst of the holiday season on Sunday, Dec. 28, with a great time slot from 4 to 5 p.m., so the whole country got to see how great the snow was to close out 2018 in Breckenridge.