Back before Breckenridge was a skier's paradise, it was a gold mining town! Although the town looks very different today, an inquisitive eye can still find remnants of the former mining culture. The best way to see Breckenridge's mining history, however, is by taking a guided hike!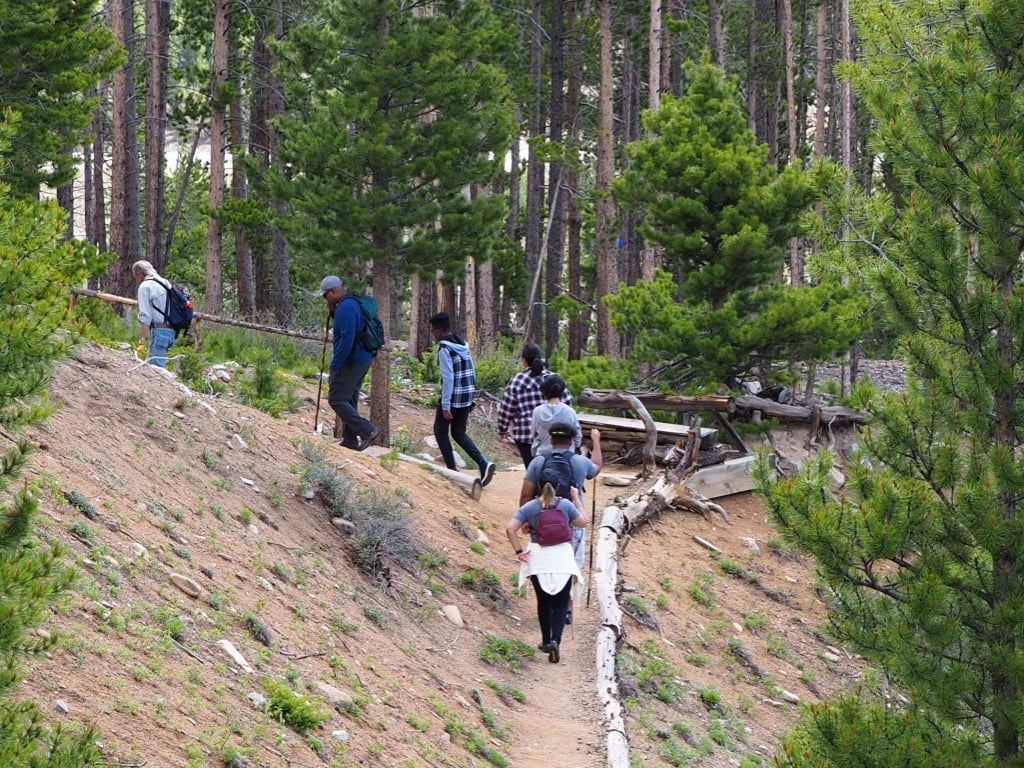 Photo from facebook
The Breckenridge Heritage Alliance offers an excellent guided hike that lead visitors on a deep dive into the town's rich mining history. From the Iowa Hill Trailhead, you'll embark on a 1.5 mile hike through a former hydraulic mining site, where sprayed hillsides with giant nozzles to gather gold-bearing gravel. You'll see authentic mining artifacts and interpretive signs across the scenic landscape, and at the top of the hill, you'll get access to a restored boardinghouse that dates back to 1868.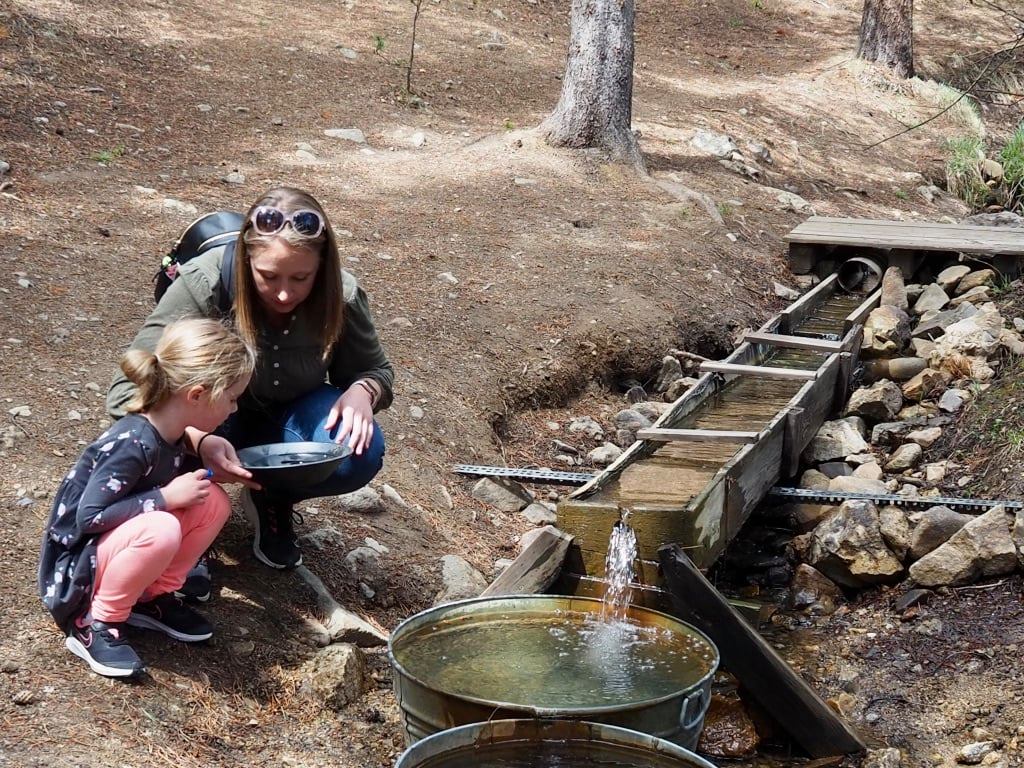 Photo from facebook
This experience is truly unique. You'll be amazed by the history and the mining displays. The Mining History Association has actually named Iowa Hill the best hydraulic mining exhibit in the world, so you know it is good!
Reservations and payment are required prior to the tour. Tickets are $25/adult (ages 13+) and $15/child (ages 4-12)​​.
This is an awesome hike for getting to know Breckenridge, and it is appropriate for hikers of all ages and skill levels. Make your reservation today!