July is National Ice Cream Month! To celebrate, we've compiled a list of our favorite local ice cream shops. Come grab a scoop!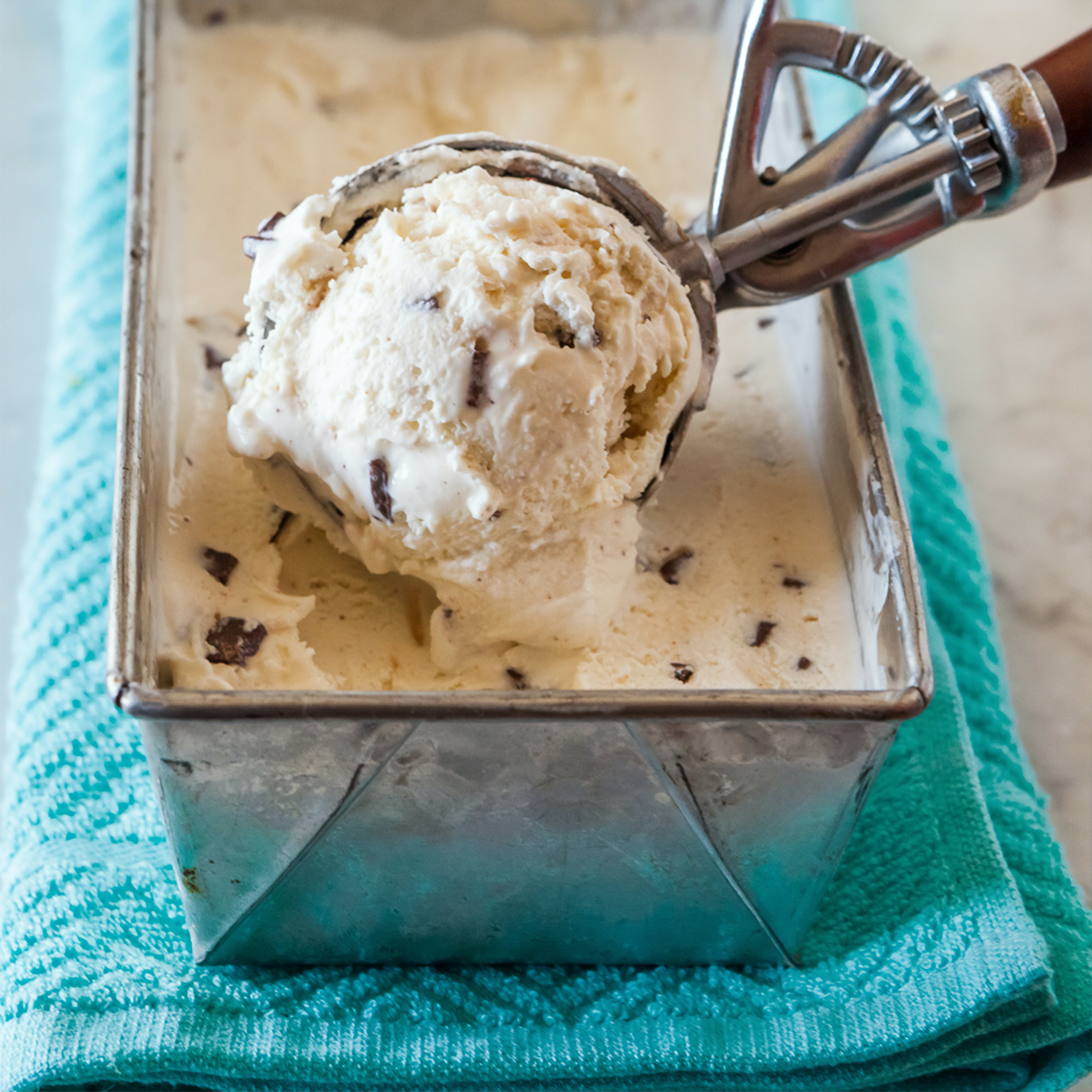 Higgles Ice Cream: This awesome local ice cream shop serves unique, artisan ice cream in many different flavors. Grab a scoop of an adventurous flavor like huckleberry cheesecake or a nostalgic flavor like smores. Don't skip their fresh-made waffle cones!
I Scream Gelato: This shop serves handcrafted gelato and gourmet desserts, all made with fresh ingredients! The flavors are outstanding. My favorite is stracciatella, but you can't go wrong with anything they serve!
Stir-Pan Creamery: This shop has the best rolled ice cream ever! You can't beat the novelty of watching the friendly staff prepare your ice cream right in front of you. The kids will adore it! The toppings are fresh, and the flavors are tasty!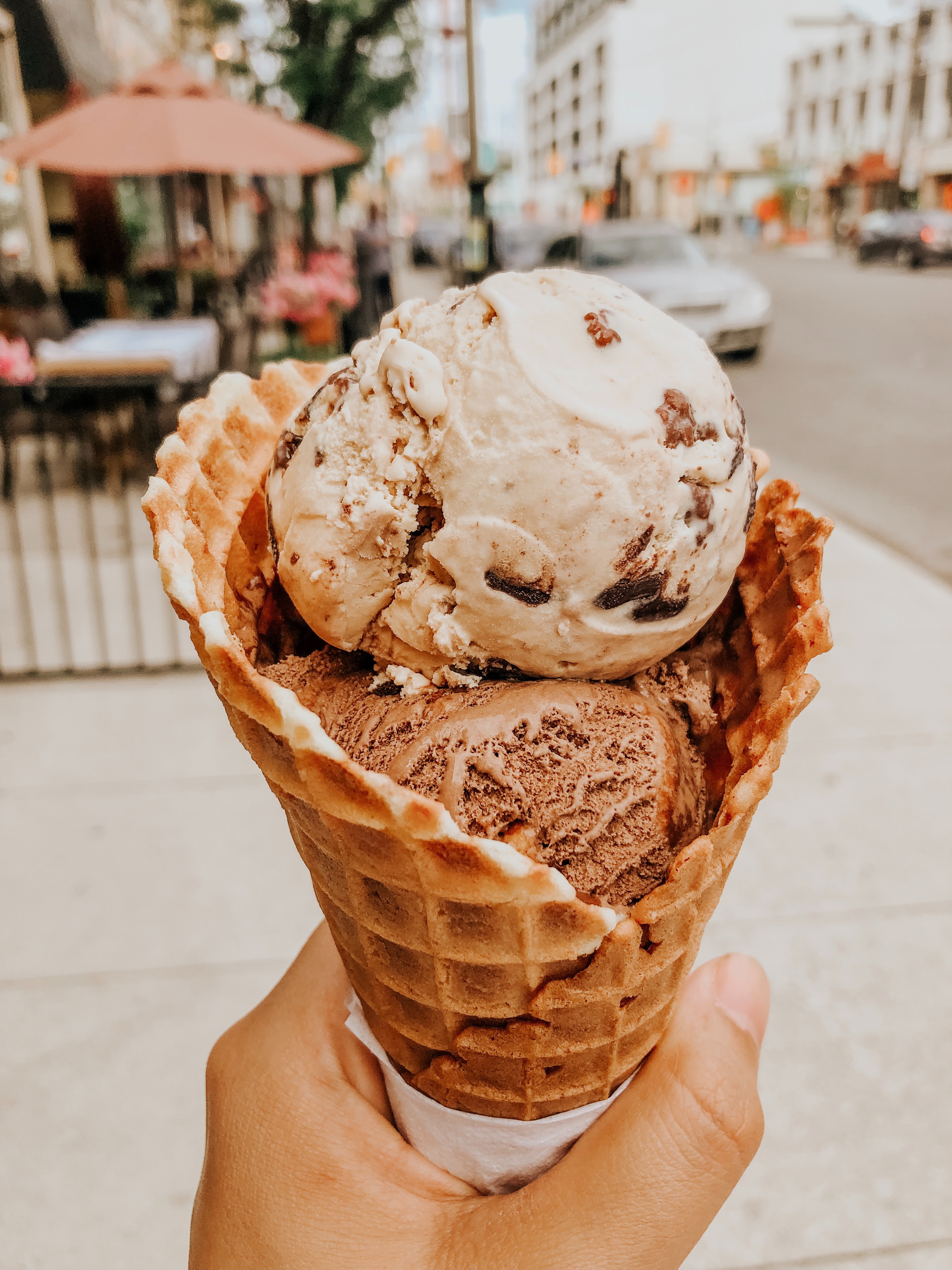 Oh Fudge: This cute little ice cream shop is affordable and amazing. They have lots of yummy flavors and tasty toppings, available in cups or waffle cones. They also serve great fudge and cookies!
Clint's Bakery: This cute, casual bakery and coffee shop on Main Street has a huge menu. The upstairs part of the shop has ice cream and coffee! You'll love the variety and quality of treats available.
What's your favorite ice cream shop in Breckenridge? Tell us in the comments!