One of the things that Colorado is known for is its amazing craft beer scene. Because of this, many have overlooked the state as destination for fine wine tasting. This shouldn't be the case! Colorado has some incredible wine festivals that take place throughout the year, one of which is the iconic Breckenridge Wine Classic.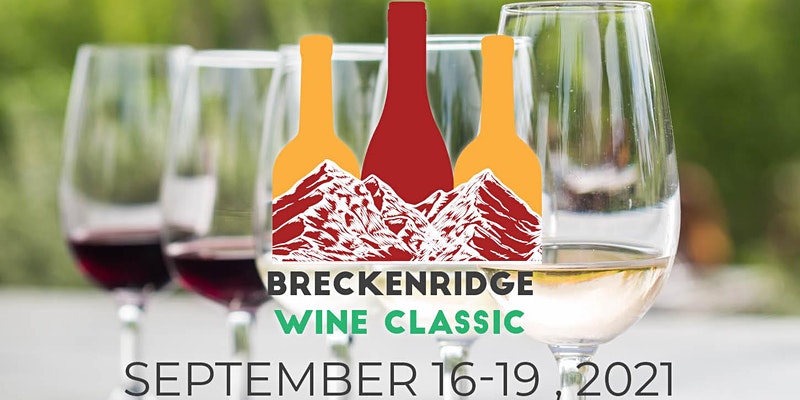 Photo from https://www.eventbrite.com/e/2021-breckenridge-wine-classic-tickets-145324223665
The Breckenridge Wine Classic is a premier wine tasting event, made even more special by its gorgeous alpine setting. More than 100 food artisans, wineries, breweries, distilleries, and other makers will be present at this celebration of wine. They will work to fill the weekend with unique and memorable tastings, seminars, and luncheons.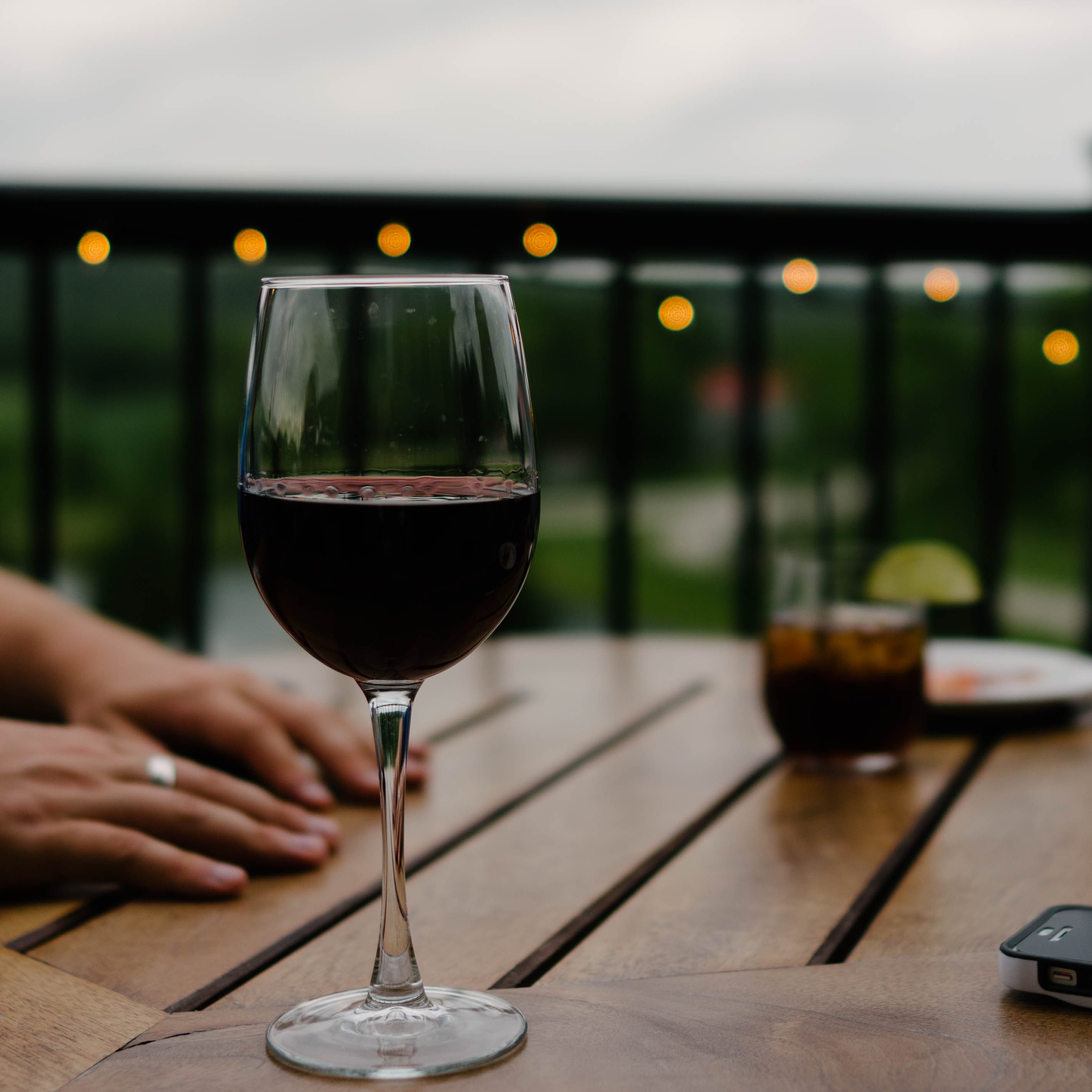 Winemakers from around the world will be present, offering guests a truly global experience. Wine seminars cover themes like Italian Dreams, Classic Colorado, Better Off Red, and Knock Your Sakes Off. A complete schedule of events is available online.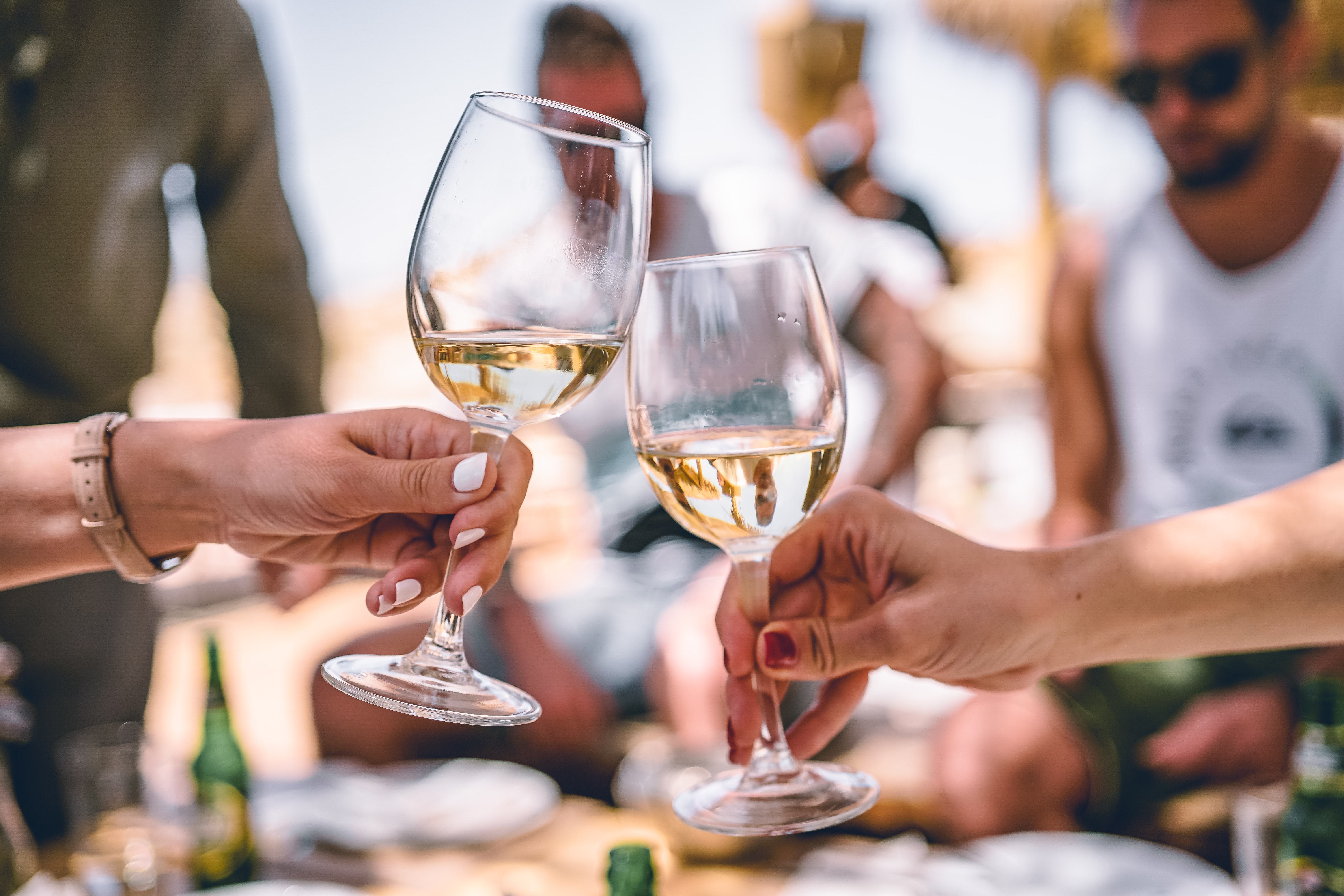 One event that promises to be an authentic Breckenridge experience is the Bubble Trouble Hike & Lunch. Participants will hike three miles through the Tenmile Range, taking in breathtaking panoramic views and working up an appetite. They will also enjoy a paired lunch at Cabin Juice, which will feature global sparkling wines.
The Breckenridge Wine Classic will take place September 16th through 18th. Tickets range from $99 to $199 and can be purchased online.