This is a great time of year to visit Breckenridge. While the promise of unbelievable skiing is obviously a tremendous draw, there are plenty of other activities to enjoy this winter! Here are some of the big events coming up this season.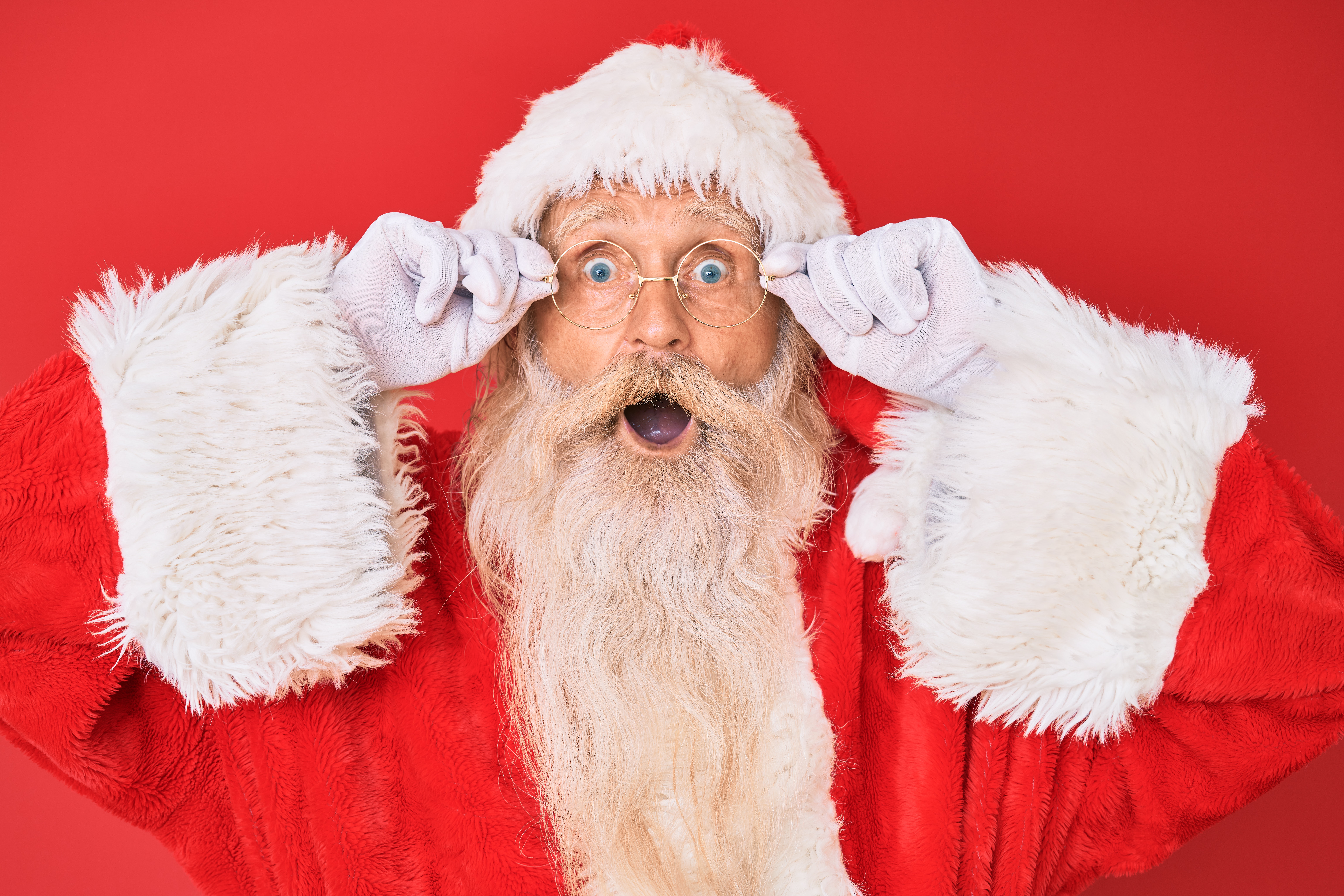 Lighting of Breckenridge & Race of the Santas
When: December 4, 2021
The first week of December is always magical in Breckenridge. Part of what makes it so magical is the Lighting of Breckenridge & Race of the Santas! The Race of the Santas is something you'll have to see to believe. At this annual event, hundreds of Santas gather and race down Main Street. Following the race, the city lights up with 250,000 LED lights. It is like something out of a Christmas movie!
Other key components to this outstanding event include a dog parade, a children's march, and Christmas carolers. This is one of the best ways to kick off the holiday season. Don't miss it!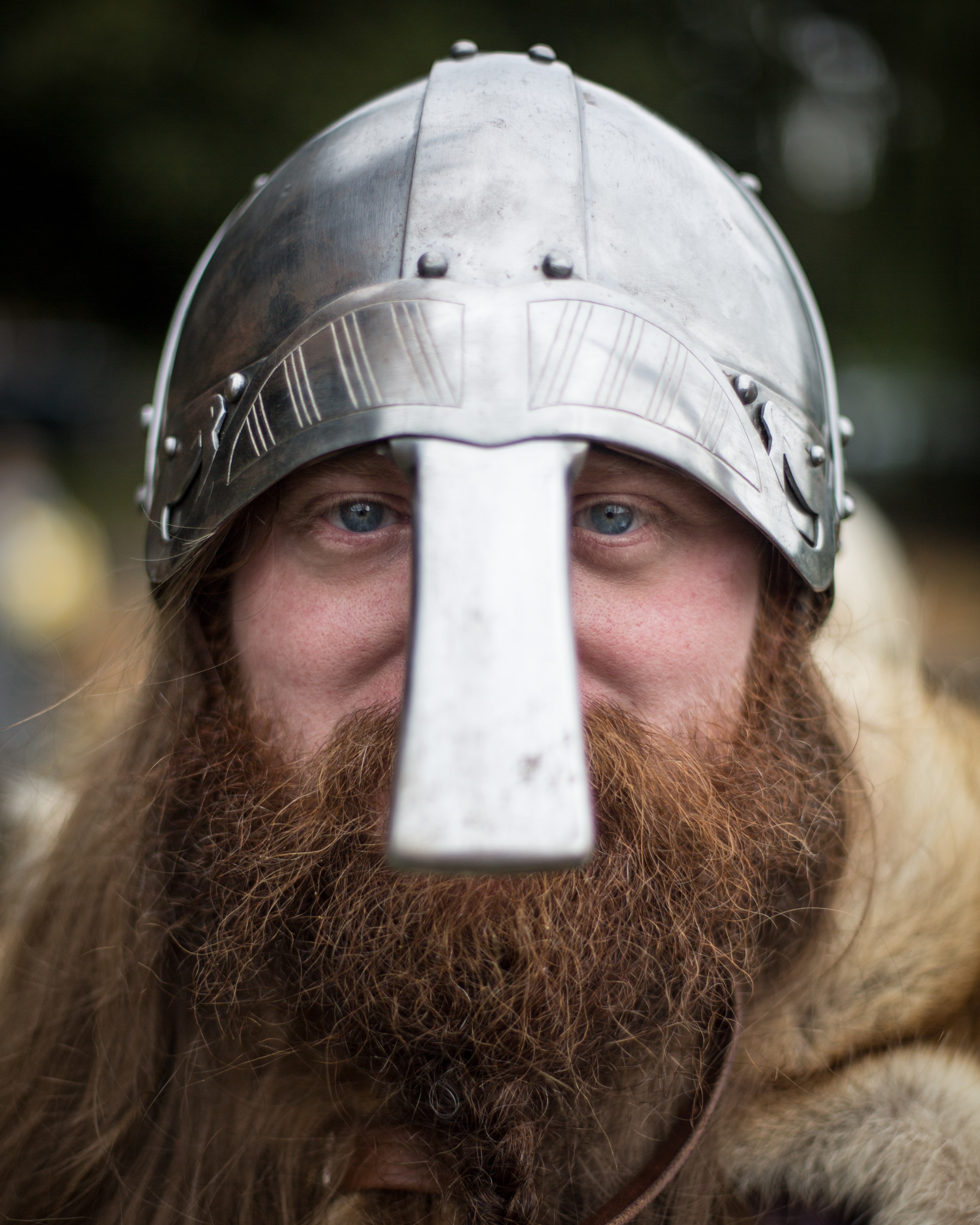 Breckenridge Ullr Fest
When: December 9-12, 2021
Ullr Fest is a fabulous, unique Breckenridge tradition! During the festival, locals and visitors don viking hats and head to Main Street to celebrate all things winter. Attendees give praise to Ullr, the Norse god of snow. There is a parade and a giant bonfire. This year, guests have the chance to become part of history by joining in the attempt to break the world record for longest Shotski®. This is going to be one heck of a party!
This beloved festival is in its 58th year. Come take part in the fun!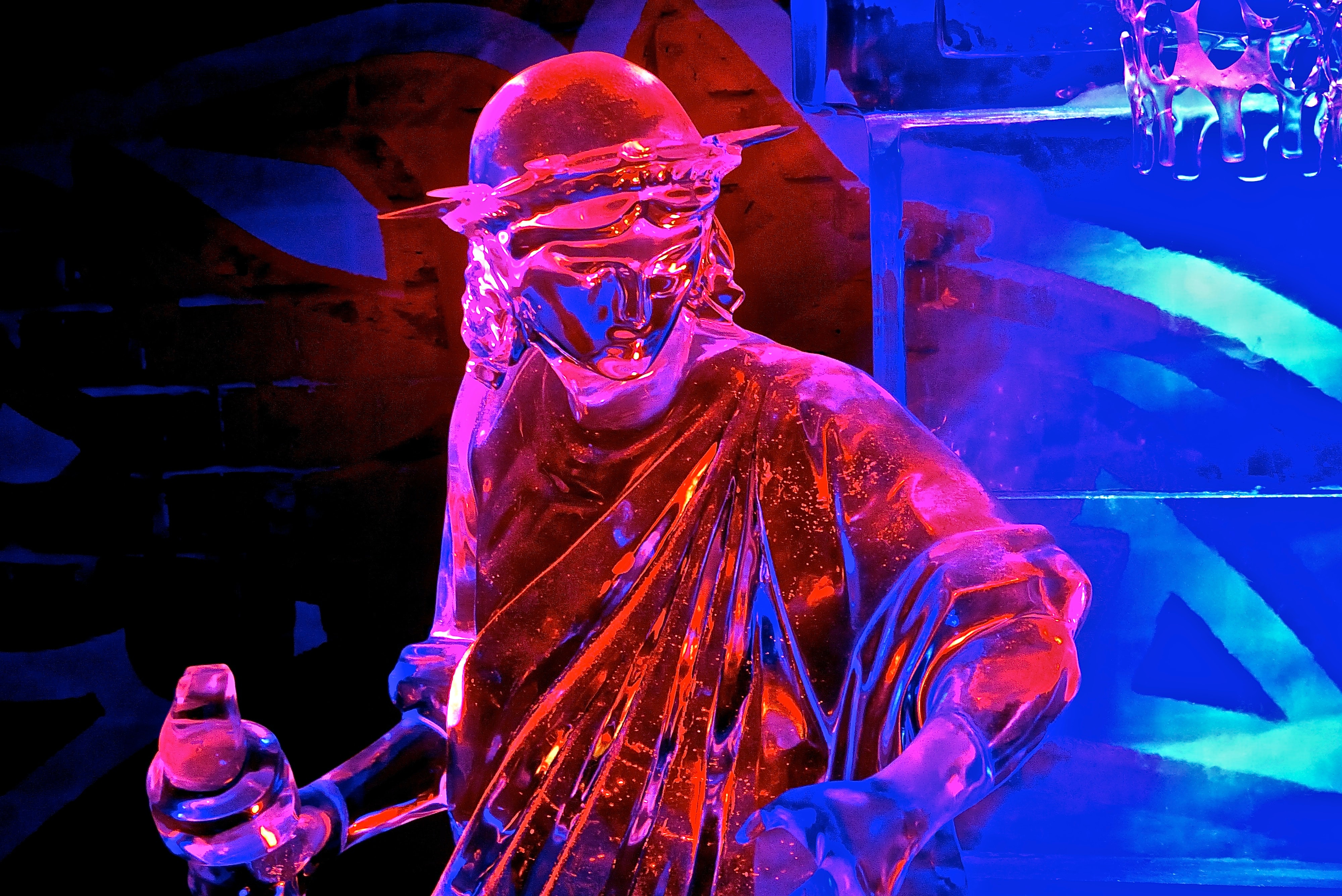 International Snow Sculpture Championship
When: January 24-February 2, 2022
The International Snow Sculpture Championship is a famous competition known around the world. During this event, 12 international teams come to Breckenridge to hand-carve 20-ton blocks of ice, creating enormous, breathtaking works of art. Teams have only five days to complete their projects, without the assistance of any power tools. The results are awe-inspiring! After the competition, the ice sculptures go on display in downtown Breckenridge.
Have a well-rounded vacation in Breckenridge! Book your trip today!