Life can often throw unexpected curveballs, and for most of us, we hope that these curveballs stay put while we're on vacation. When planning a ski trip, we're often hoping that lady luck is on our side but the unfortunate reality is the mountains are a very unpredictable place.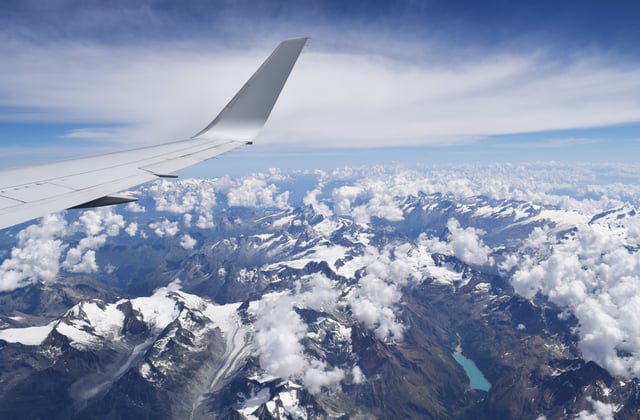 In addition to sickness and injury, there are numerous reasons a trip can take a turn for the worse. The snow and ice can cancel flights, delay your shuttle to your resort, or close an entire freeway. What happens to the money you spent on your flight, the lift ticket you can no longer use, or the hotel you pre-paid weeks ahead of time? When there are several events that are completely out of your control, how do you protect yourself? The answer is
travel insurance
.
Purchasing travel insurance is the best way to protect yourself financially when planning your vacation. If you're on the fence about obtaining insurance, evaluate the area you are visiting and assess how much money you have invested in your trip. For most travelers, there are several risks and a refund is prefered over taking a loss.
When looking for the right plan, it's best to assess what you need. Take a look at your health insurance and your credit cards to see what you might be missing. Ski accidents happen and there are many sick people in the cold weather. How much will your insurance cover if you break your leg on the slopes? Or if you end up in the ER with a high fever from the flu, will your co-pay and medication break the bank?
Expect the unexpected and purchase travel insurance as soon as you plan your vacation. If you're not sure where to start, visit
Travel Guard
to obtain more information and to find the best plans to protect yourself, your family, and your money.