Breckenridge has been operating for the 2020/21 ski and riding season for a few weeks now. With the abundance of fall snow storms, the mountain has a nice early season base for skiers and riders to enjoy. With more snow in the forecast this week, and another hopeful storm later next week, the mountain should provide a nice mix of beautiful sunny days and a few hopeful powder days.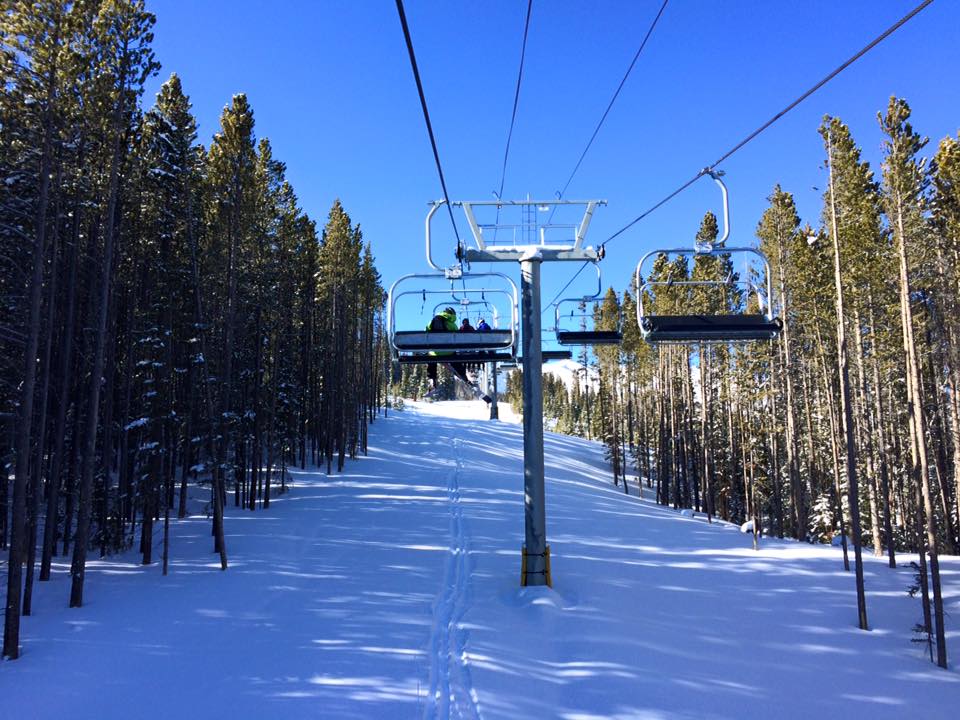 Breckenridge is located in Summit County, Colorado. Despite some of the challenges Covid-19 has had on the ski industry, Summit County still welcomes visitors during the winter season. However, it is important to keep an eye on the county's Covid-19 dial throughout the season to help plan your visit. Visitors are still invited to ski, snowboards and enjoy recreating in the beautiful mountain town of Breckenridge. Outdoor activities, social distancing, staying with your family or group and taking the safety precautions of wearing masks, washing hands, etc are encouraged during your visit (and always through this pandemic).
While planning your visit, take note of the dining options available for you and your group. Currently it is takeout and outdoor dining only; however Summit County is up for re-approval in December to hopefully drop down in levels to allow indoor dining with mitigation plans keeping your safety a top priority. There are great lodging options that have full kitchens at www.breckenridge.me. Check out the variety of options that will best fit your group.
Plan your trip accordingly and start early. Now is the time to check out the resort website and make reservations at www.breckenridge.com. The benefit to this measure is a relaxing, enjoyable and safe experience on the mountain with low crowds. Breckenridge is a magical place to enjoy a true Colorado Rocky Mountain winter experience.