July 4th is almost here! Are you ready to party like its 1776? With plenty of food, family, and fireworks, Breckenridge is the perfect place to celebrate Independence Day! Here are a few of our favorite ways to celebrate.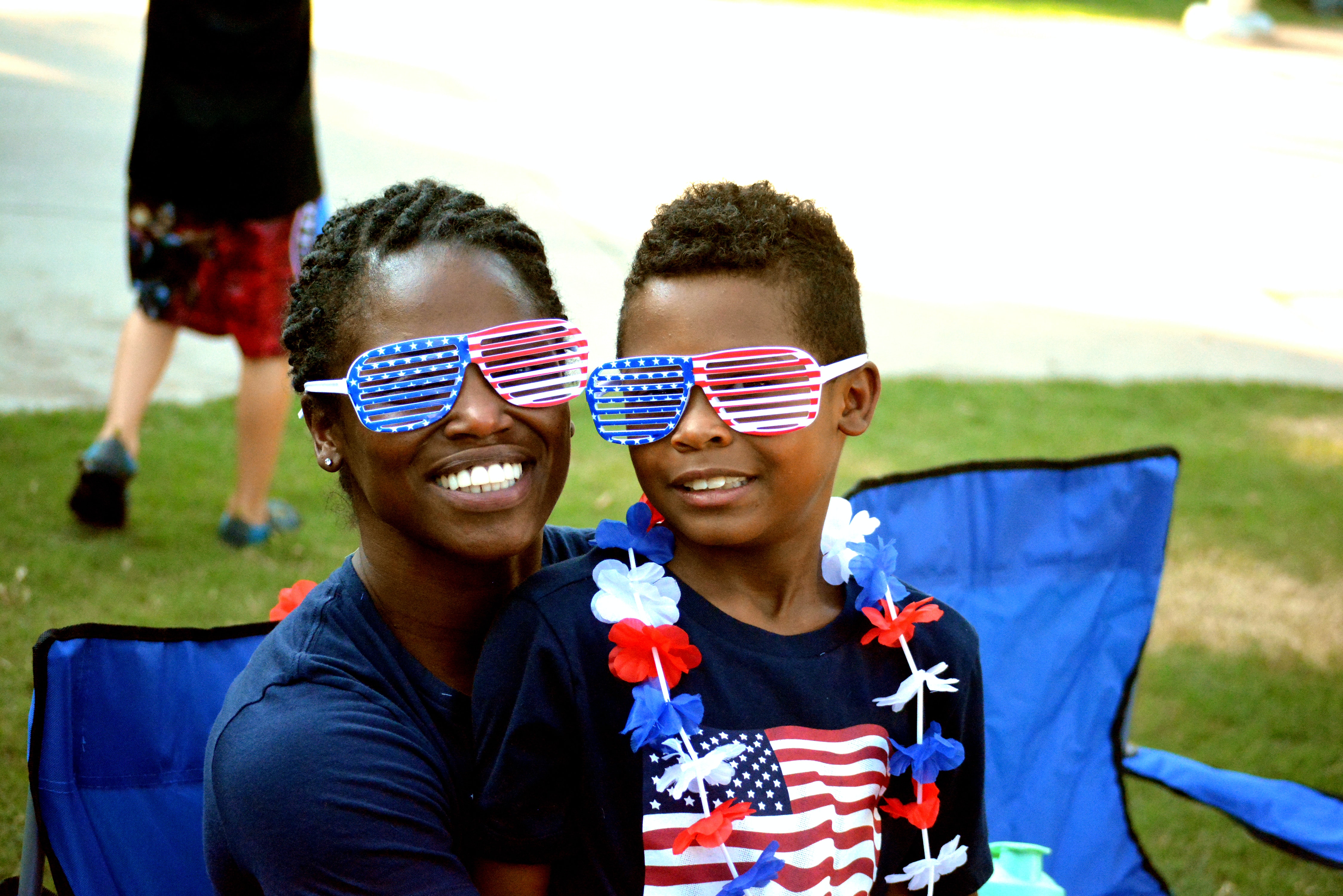 Independence Day 10K

- 7 AM to 11 AM
Get active this Fourth of July at the Independence Day 10K! This scenic 10K trail run race features unbelievable views of Breckenridge. It finishes just in time to catch the Main Street parade!
Read more: https://www.breckenridgerecreation.com/races-programs/races/independence-day-10k-trail-run
Independence Day Parade and Firecracker 50

- 9:30 AM to 11:30 AM

The Independence Day Parade is a beloved local tradition. People from all over congregate in town to witness this fun celebration of America! The Firecracker 50 Mountain Bike Race (a 50-mile mountain bike race) leads the patriotic parade off through Main Street.

Read more about the Firecracker 50: https://www.breckenridgerecreation.com/races-programs/races/firecracker-50
Surfin' USA

- 11 AM to 4 PM

Wear your Hawaiian shirt and get ready to part at Surfin' USA! This Independence Day celebration honors freedom, surf culture, and beach party fun! There will be awesome music, patriotic tie-dye, beach games, a dog fashion show, and exciting competitions.

Find this party at Breckenridge Arts District's Ridge Street Art Square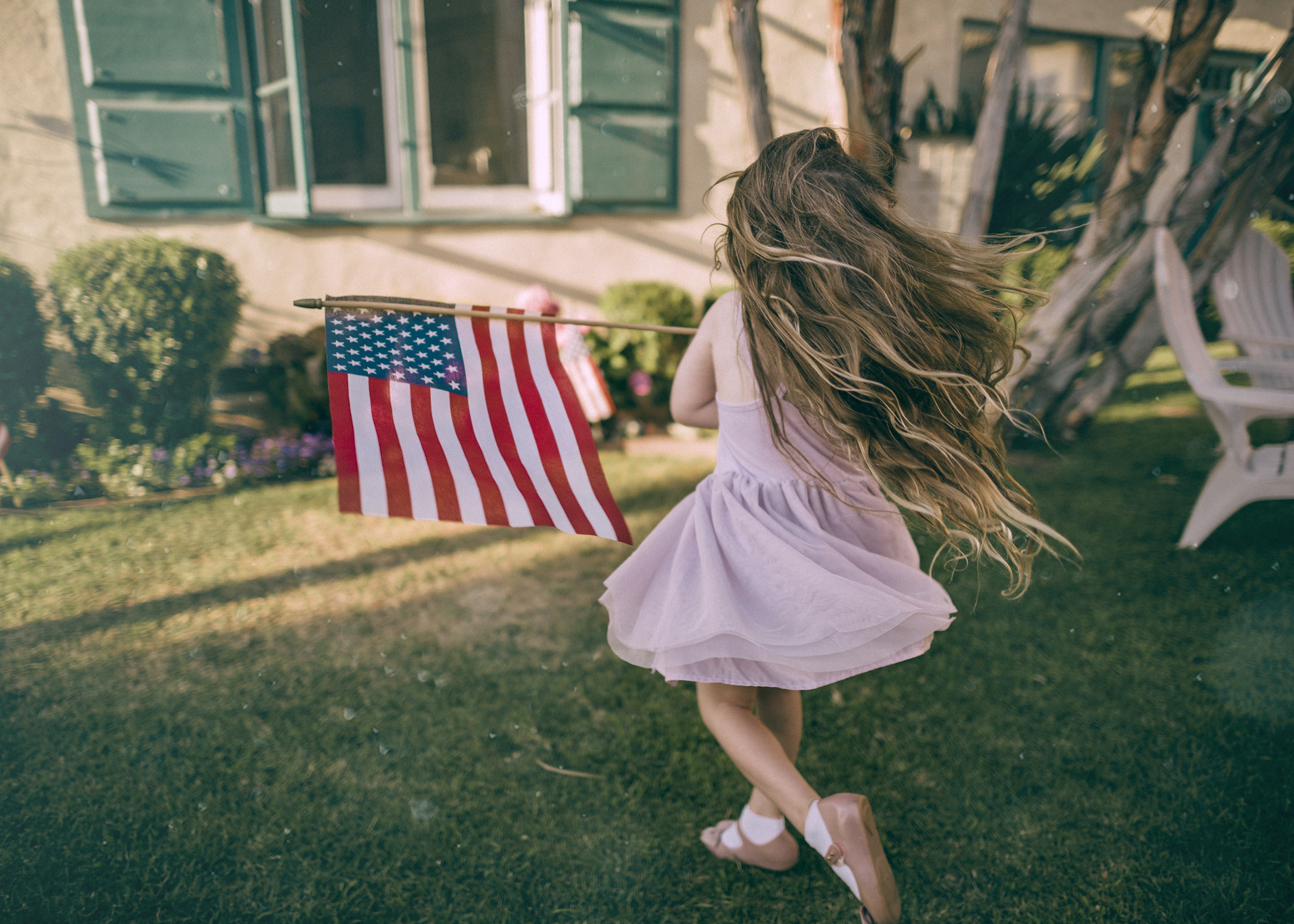 Reading of the Declaration of Independence

- 12 PM

Come hear C.J. Mueller, a local speed skiing legend and Colorado Ski and Snowboard Hall of Famer, give a public reading of the Declaration of Independence at Blue River Plaza following the parade!
Red, White, and Blue Firetruck Spray and Play

- 1 PM to 2 PM

Bring the kids to enjoy the Red, White, and Blue Fire Dept. for water fun on Main Street! This event is free!

Find this event at 100 Block of Main Street
National Repertory Orchestra

- 6 PM

Celebrate the Fourth of July with the National Repertory Orchestra Fourth of July Spectacular! This performance is dedicated to all who have served the country. It will be an amazing, moving night full of magnificent music.

Read more and buy tickets: https://www.breckcreate.org/event/national-repertory-orchestra-fourth-of-july-spectacular/?instance_id=151652

How are you celebrating Independence Day this year? Why not spend the holiday in Breckenridge?! Plan your visit today!