Looking for the perfect place to celebrate the 4th of July? Head to beautiful Breckenridge! A variety of fun, festive activities will take place across Summit County in honor of the holiday. If you're in town, then you're guaranteed to have a good time!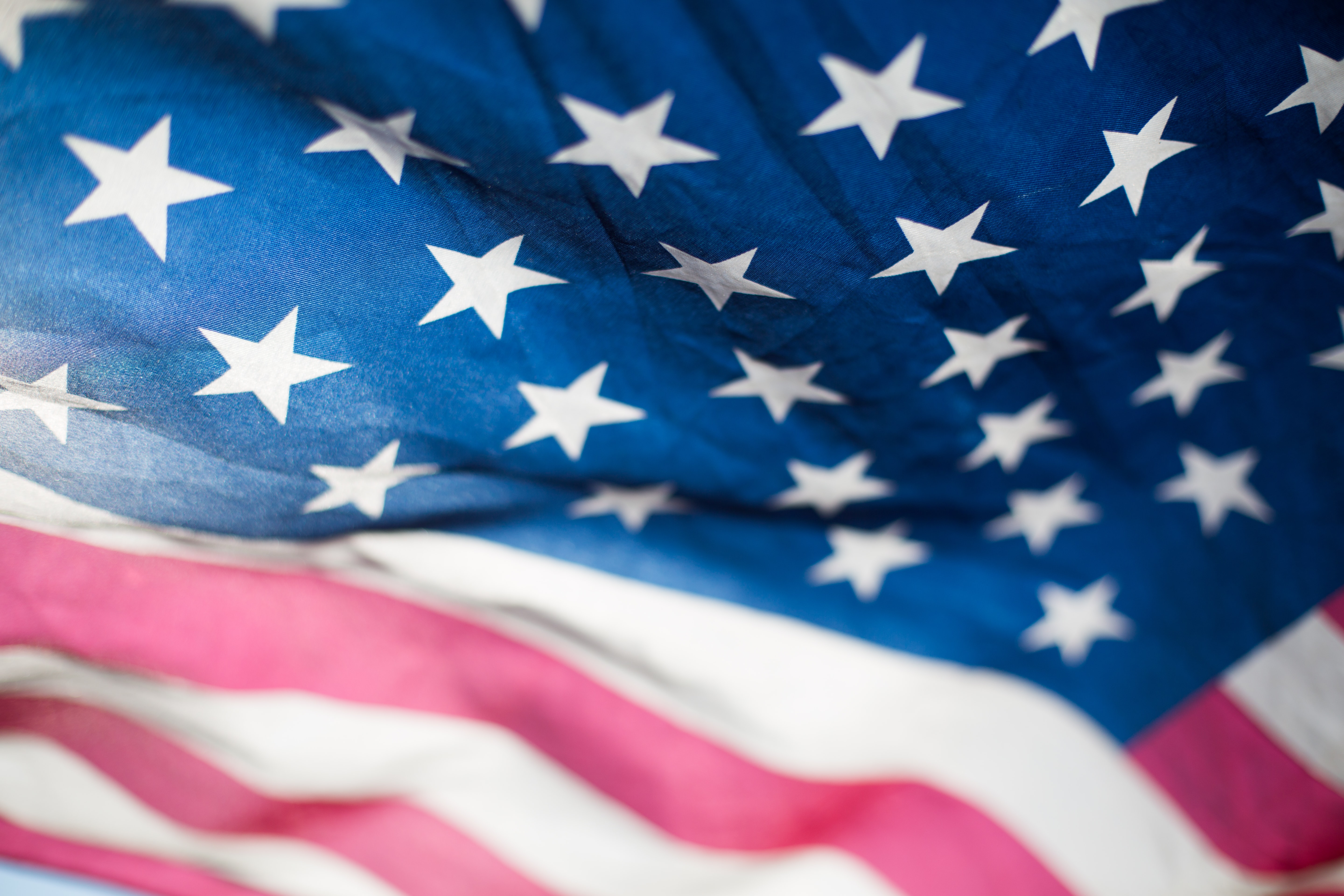 So, what can you expect this Independence Day in Breckenridge? One thing you can expect all across the county is parades! Breckenridge will host the largest parade, but there will be another large parade in Frisco and smaller parades in other cities. Breckenridge's city-wide celebration will start with a morning 10k, followed by a dazzling parade, chalk art, and live musical performances. Frisco's celebration will feature chalk art, a marching band, aerial acrobats, and a new Bikes and Barks parade.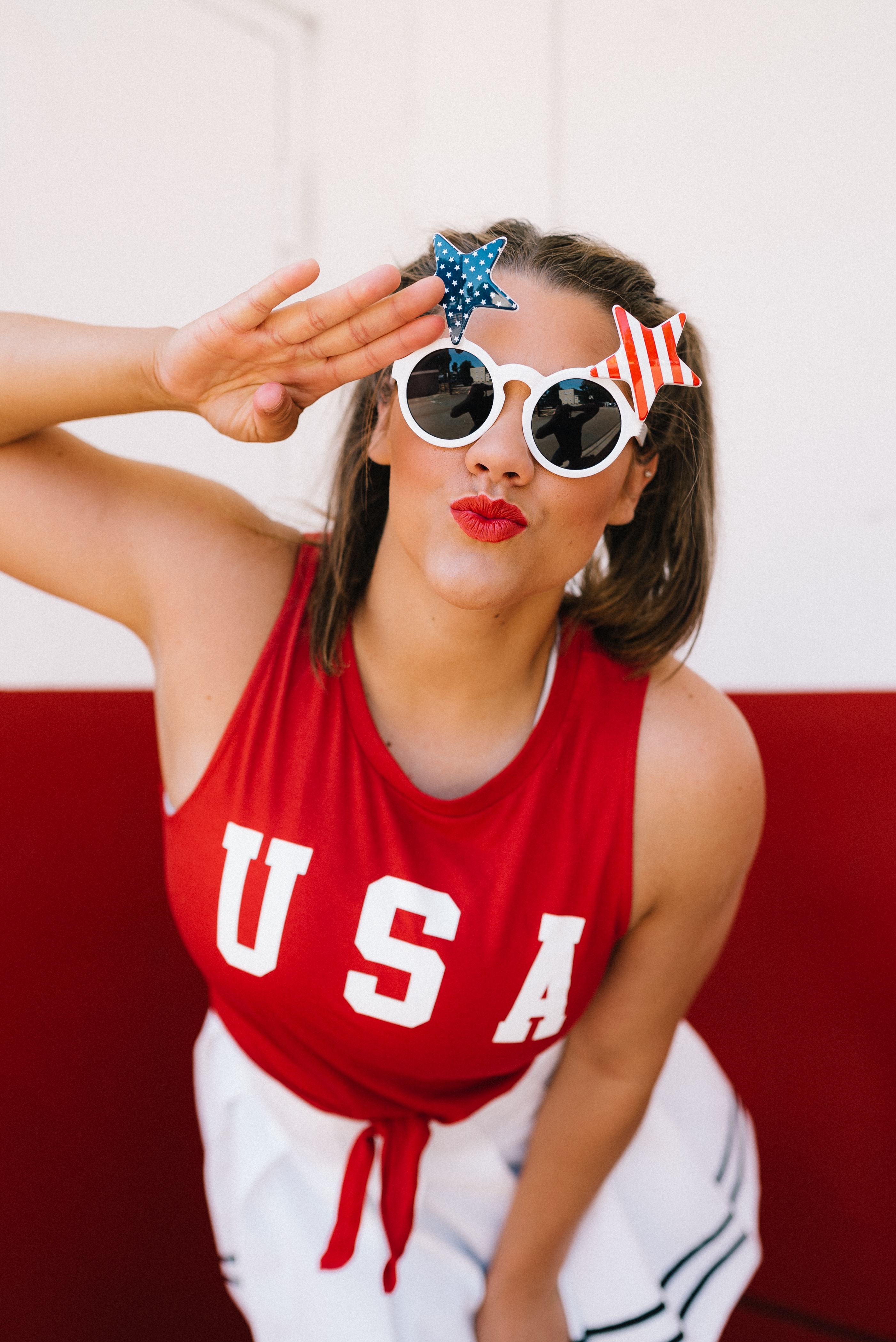 If you want to start your celebration before July 4th, then you're in luck- Colorado Mountain College will be hosting two drive-in movies in honor of the holiday! They will be playing Independence Day on July 2nd and A League of Their Own on July 3rd. Tickets are free but advanced registration is required.
You can also check out the 38th Annual Breckenridge July Art Festival, which will take place July 1-3. This nationally-ranked art festival will feature amazing art across 13 categories. Admission is free.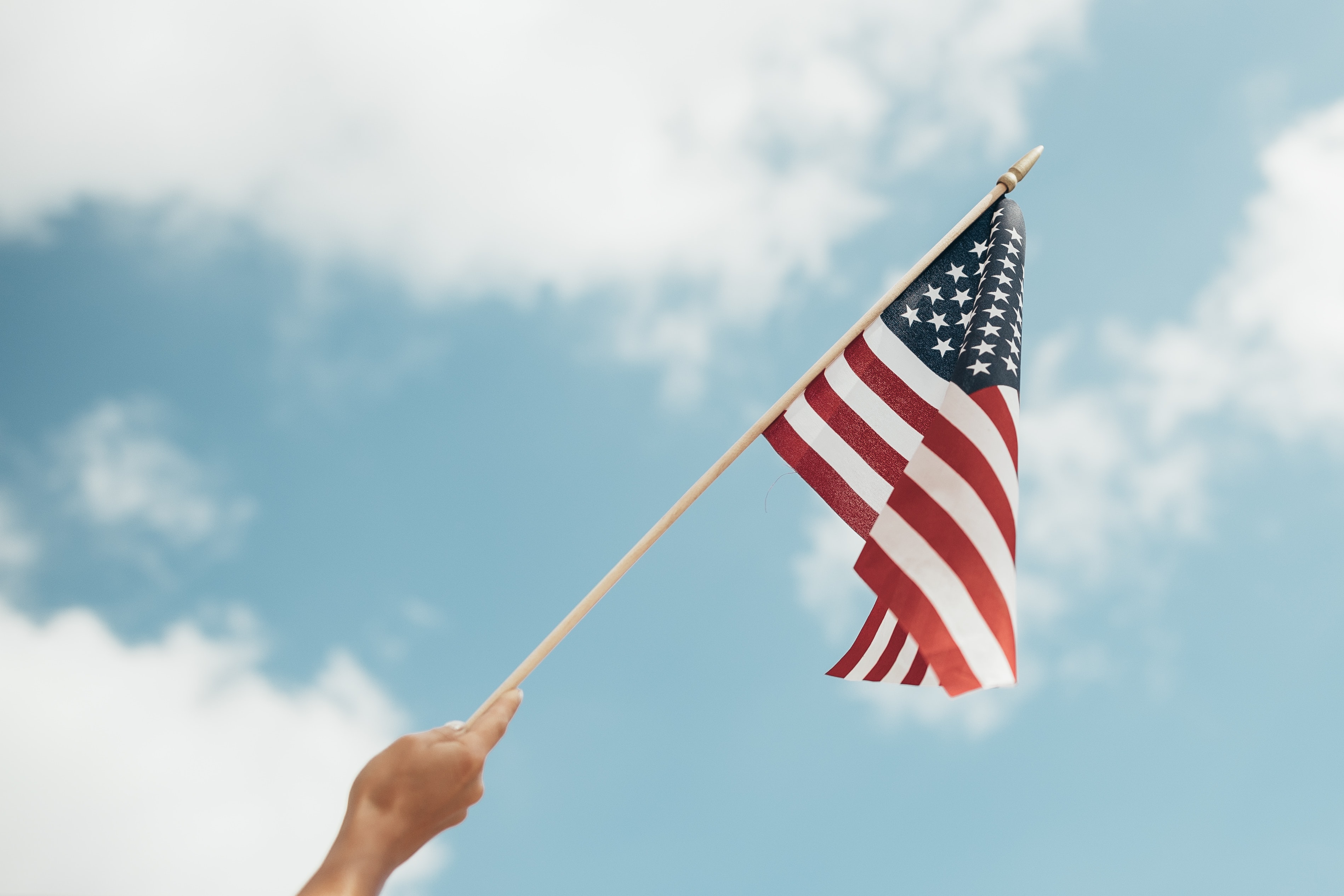 Please note that fireworks will not be allowed in Summit County's Independence Day celebrations due to dry weather conditions. Using fireworks could land you in serious trouble, so leave them at home!
How are you celebrating July 4th this year?