Are you a beginner or intermediate level skier looking to learn to ski or build skills at Breckenridge Ski Resort? I have great news for you! The lift at Peak 8 is about to get a major upgrade.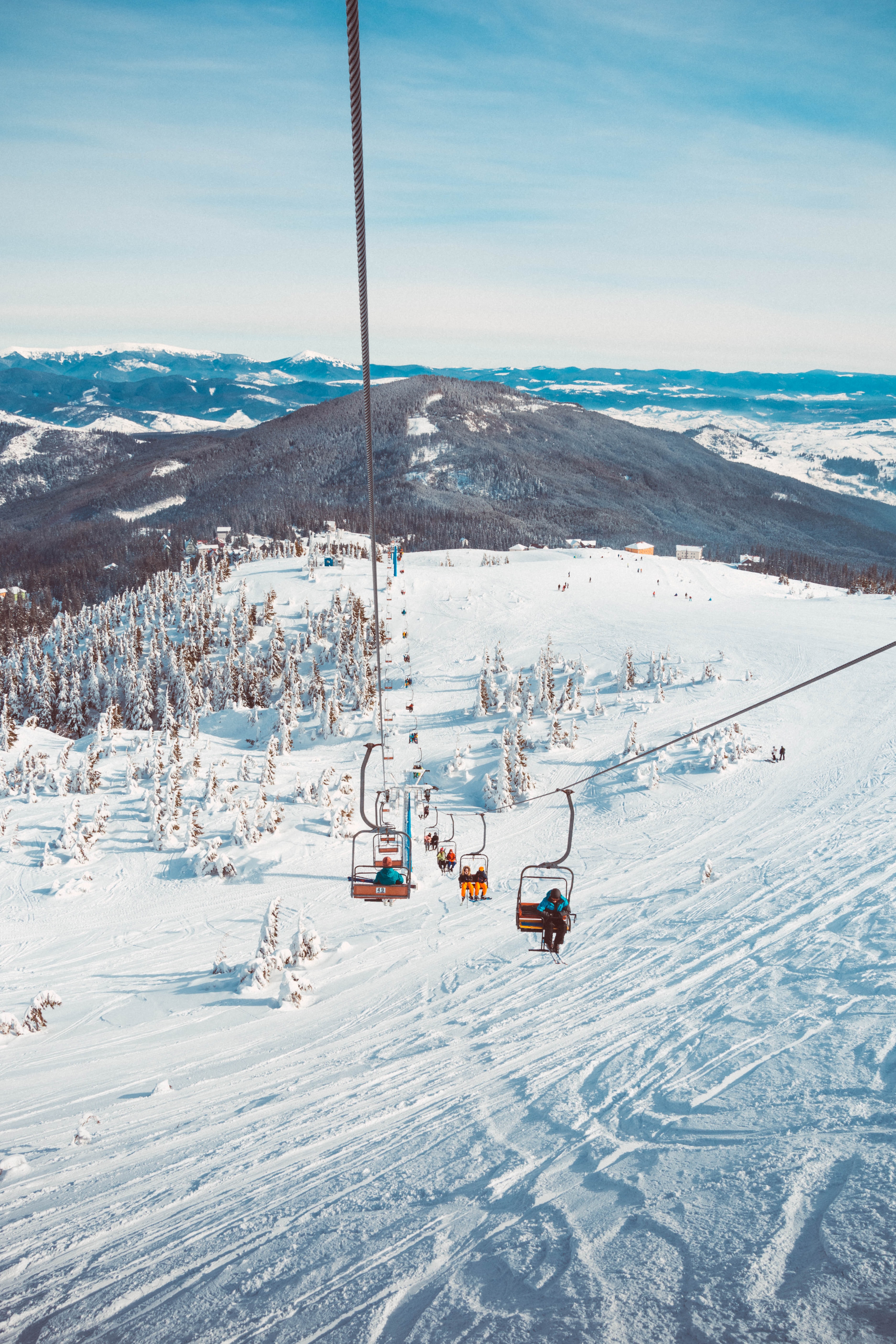 Breckenridge has announced plans to upgrade Peak 8's 50 year-old, two person 5-Chair lift with a brand new, high speed detachable quad lift. This new lift will enhance the recreational experience at the resort, giving the beginner and intermediate skiers tackling Peak 8 a better way to access the slopes.
The new updates will be apart of many additional improvements planned for the next few years, as the resort seeks to enhance and revive the Peak 8 learning area. This comes after last summer's upgrades to Peak 8's Rip's Ride Lift, which saw the existing two-seater fixed-grip chair upgraded to a quad-chair. Lines will continue to get shorter, and enjoyment levels will increase.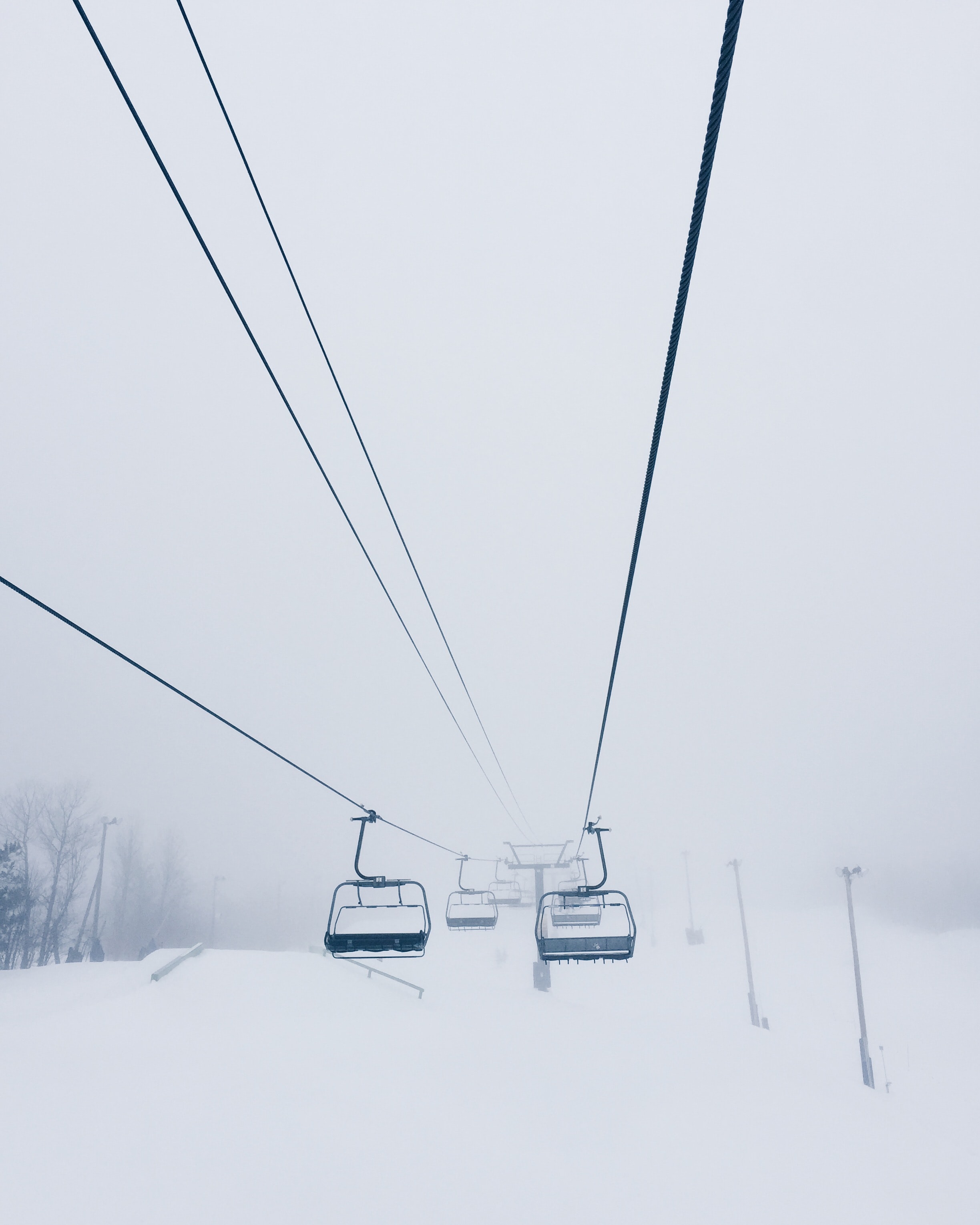 Have an opinion on the new lift? The U.S. Forest Service is seeking public feedback on the proposed new lift. Although the majority of the lift will be located on private land, the upper three to four towers and top terminal are proposed to be built on National Forest System lands within the ski resort's permit area. Share your opinion here: https://www.fs.usda.gov/project/?project=63317
Are you excited about the new lift updates? We sure are!