Breckenridge is a charming place to visit. With plenty of great restaurants, fun activities, and gorgeous scenery, it is easily one of America's best small towns to visit! Don't believe me? Maybe you'll trust U.S. News!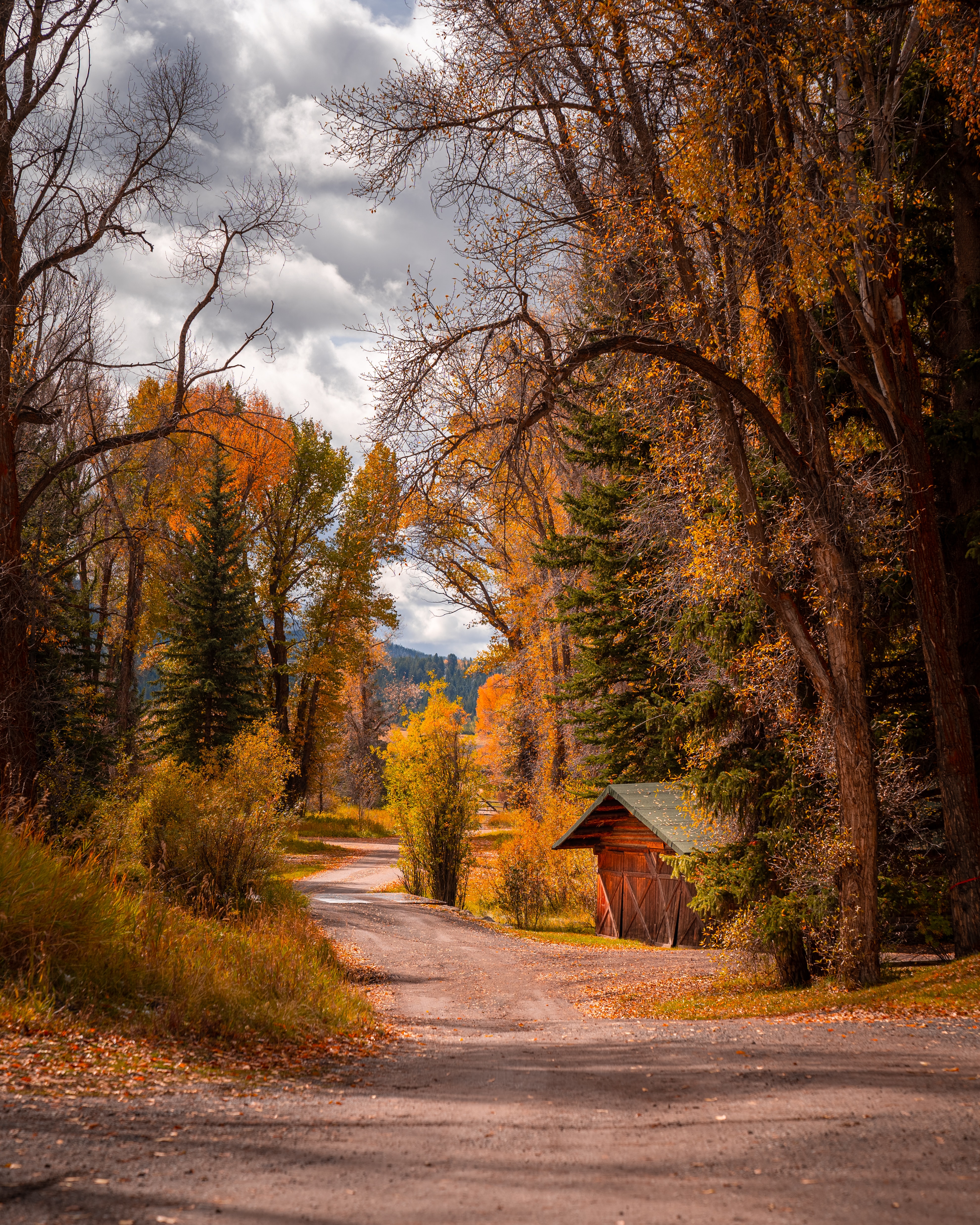 In their recently released rankings for 2022, U.S. News named Breckenridge one of the USA's 25 best small towns to visit. To make their list, a town has to have fewer than 50,000 residents, plenty of restaurants and attractions, and unique character. Breckenridge snagged 11th place on the prestigious list!
Of Breckenridge, U.S. News wrote: "You'll find stunning Colorado mountain vistas year-round in this former gold rush town. Winter is when powder hounds flock to Breckenridge's ski resorts to shred powder on their slopes. Once the weather warms up, other outdoor pursuits like hiking and biking the Vail Pass Path and Boreas Pass Road become the main things to do. Regardless of when you visit, you'll discover plenty of breweries and a distillery to unwind at after a busy day on the trails or slopes."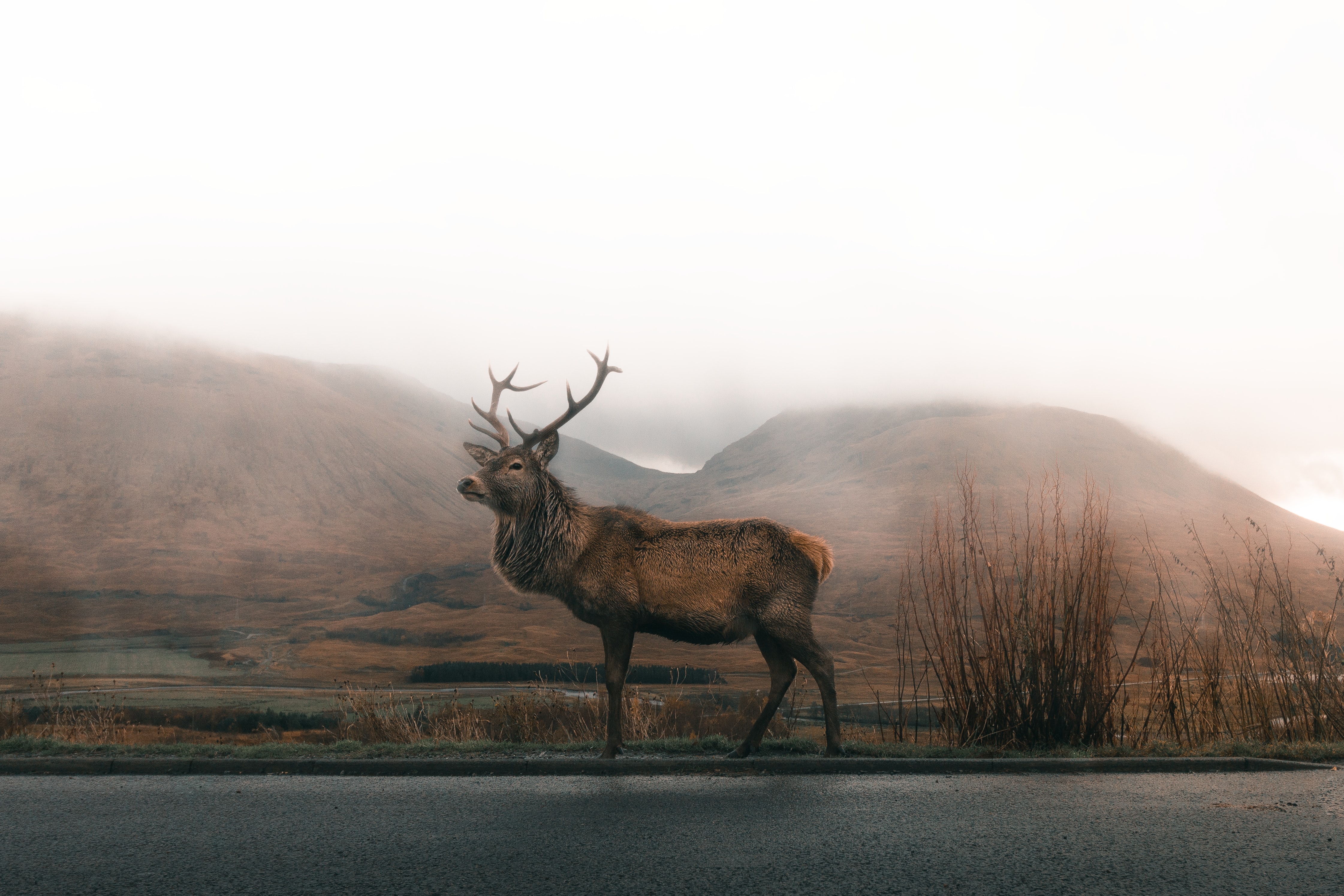 There are plenty of reasons why Breckenridge deserves a spot on this internationally respected list! Breckenridge has something to offer no matter the season. You'll love the charming atmosphere, friendly locals, and abundant outdoors activities!
Does U.S. News have you itching for a trip to Breckenridge? Come spend the season with us in beautiful Colorado! Plan your trip today!