Are you a foodie? Do you love wine? If so, then you need to get yourself to Colorado for the Breckenridge Food and Wine Festival from July 29-31, 2022!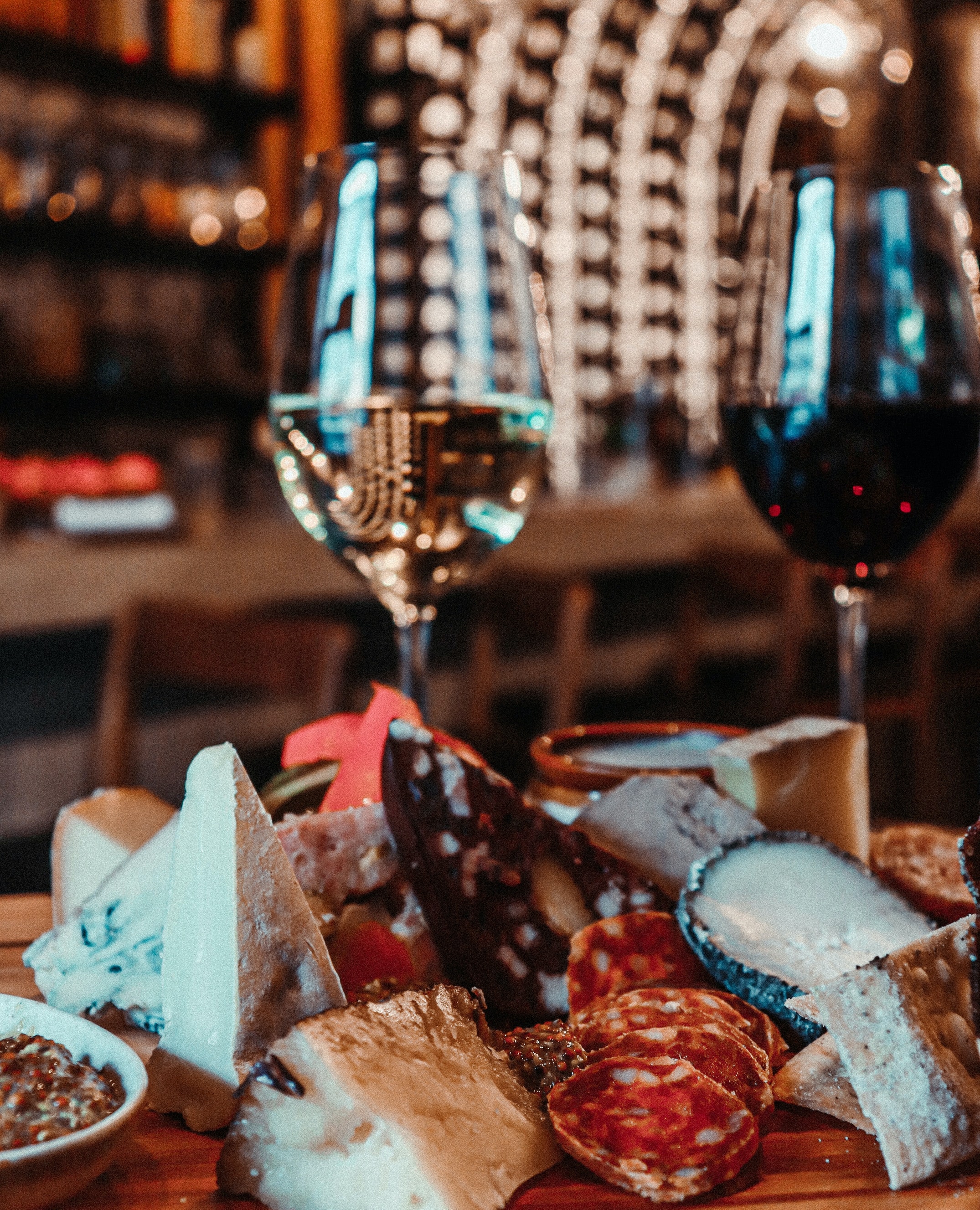 The Breckenridge Food and Wine Festival is a unique experience full of fantastic food and wonderful wine. During this festival, Main Street Station Plaza and The Village at Breckenridge transform into a gorgeous alpine vineyard, in which you'll find drinks crafted by many top wineries. Scrumptious small plates will be available a la carte to accompany each vintage.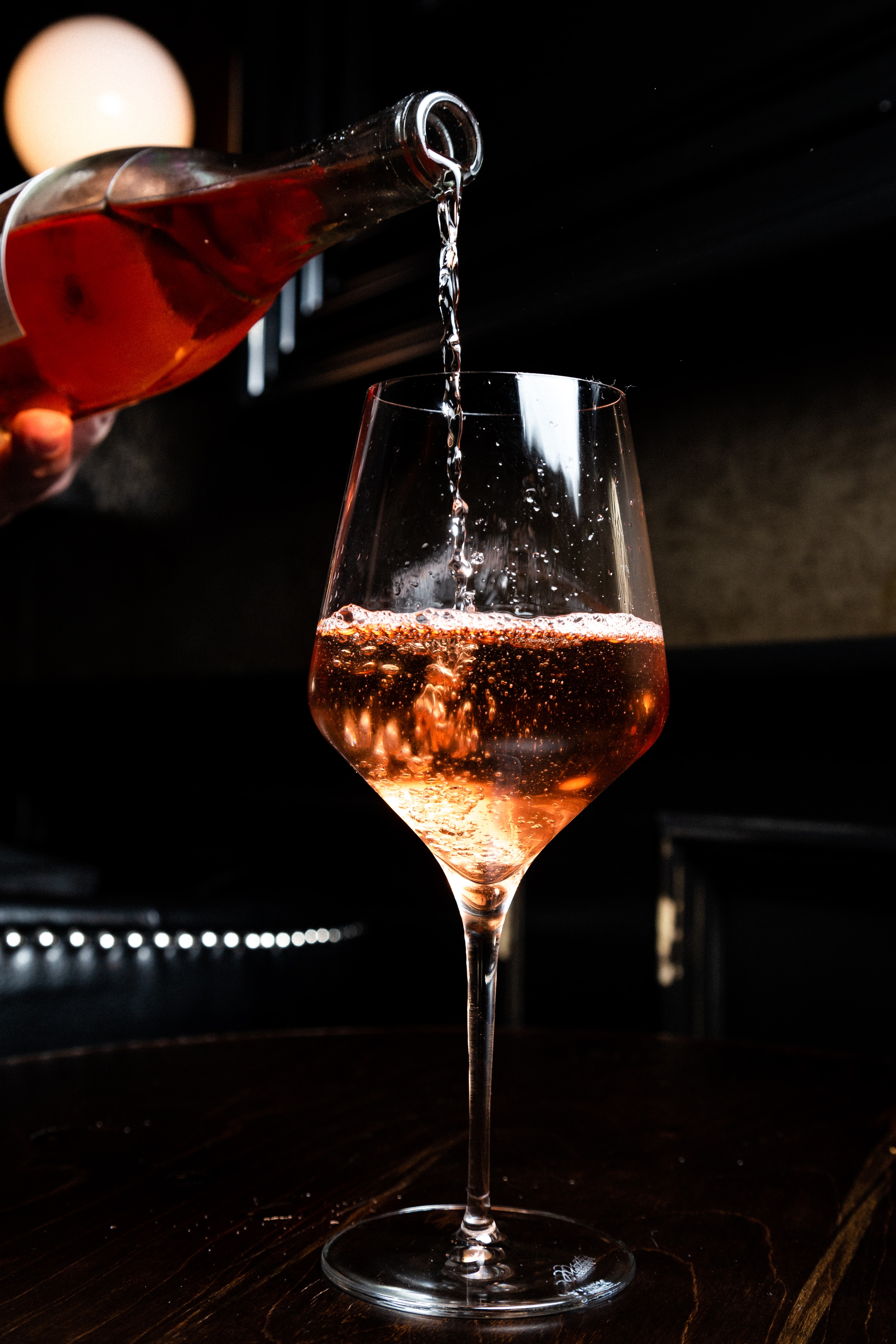 Event highlights include the VIP Wine Pairing Dinner on Friday, the Grand Tasting on Saturday, and Brunch & Vines on Sunday. The full festival schedule is online. There will also be great live music by Spinphony, a crossover string quartet that combines classical, rock, and pop music, through the duration of the festival.
What are you waiting for? Purchase your tickets for the Breckenridge Food and Wine Festival today!