February is Black History Month. All month long, cities around the U.S. are paying tribute to the generations of African Americans who have struggled against adversity in America. In Colorado, the tribute includes the creation and observation of a new holiday: Barney Ford Day.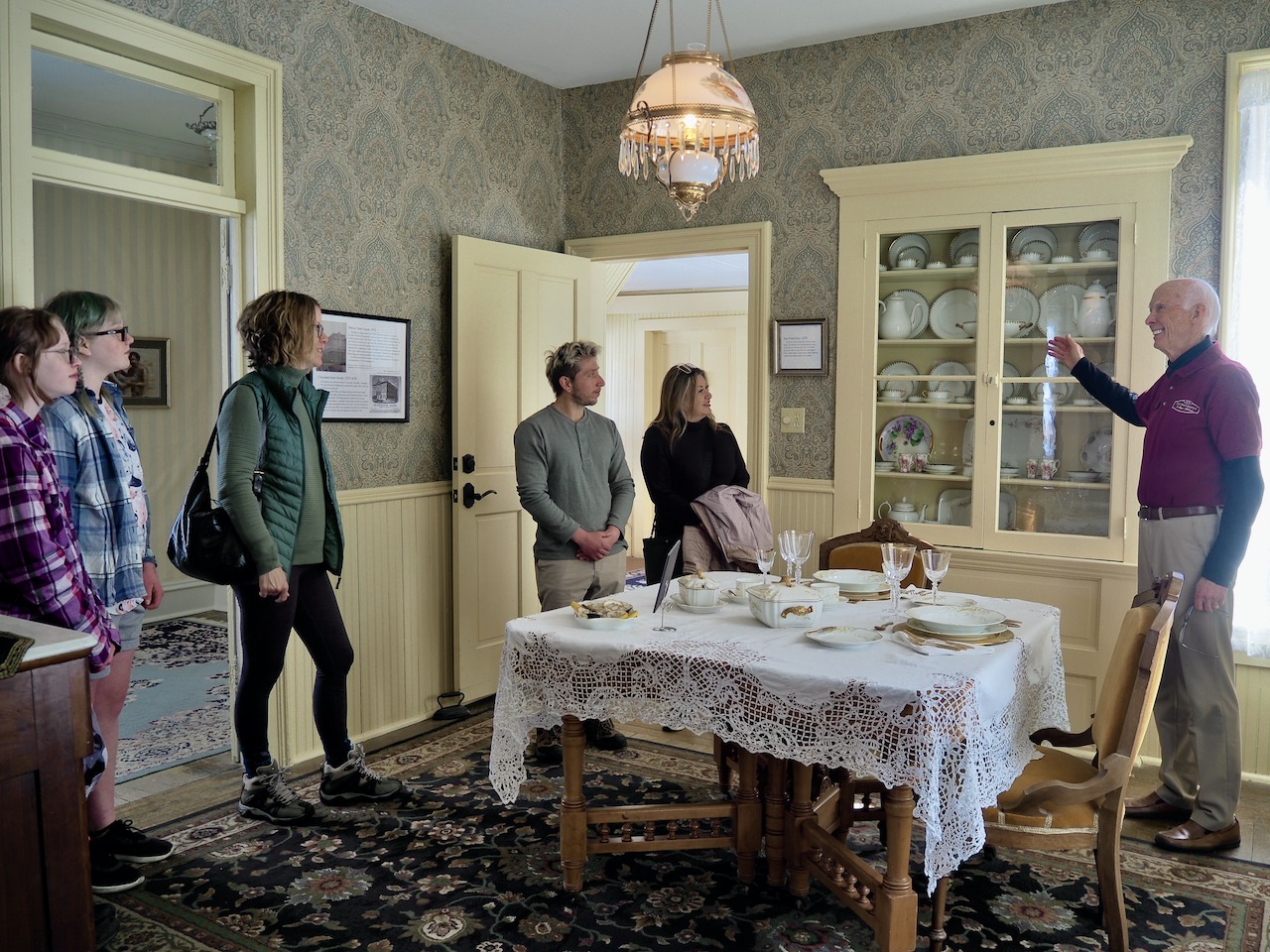 Photo from https://breckhistory.org/museums/barney-ford-museum/
Last year, Colorado Gov. Jared Polis declared Feb. 1 as Barney Ford Day. During Breckenridge Town Council's January 24th meeting, Breckenridge cemented this holiday locally.
Barney Ford is an important but little-known figure in Colorado history. Ford lived in Breckenridge during the town's inception in the mid-1800s, leading several business ventures during his time in town. According to Summit Daily, "He was known to have opened a boarding house in Breckenridge in 1859, two years after the town was established. Later in his life, he started a restaurant in the town called Ford's Chop House and built his home which is now the Barney Ford House Museum on East Washington Avenue in downtown Breckenridge."
Summit Daily continues: "Ford was one of 100 African Americans who petitioned against Colorado statehood because the bill did not provide an opportunity for universal suffrage. He also ran for the Colorado Territorial Legislature, which he lost." He was an important contributor in the state's history, yet his story remains largely unknown.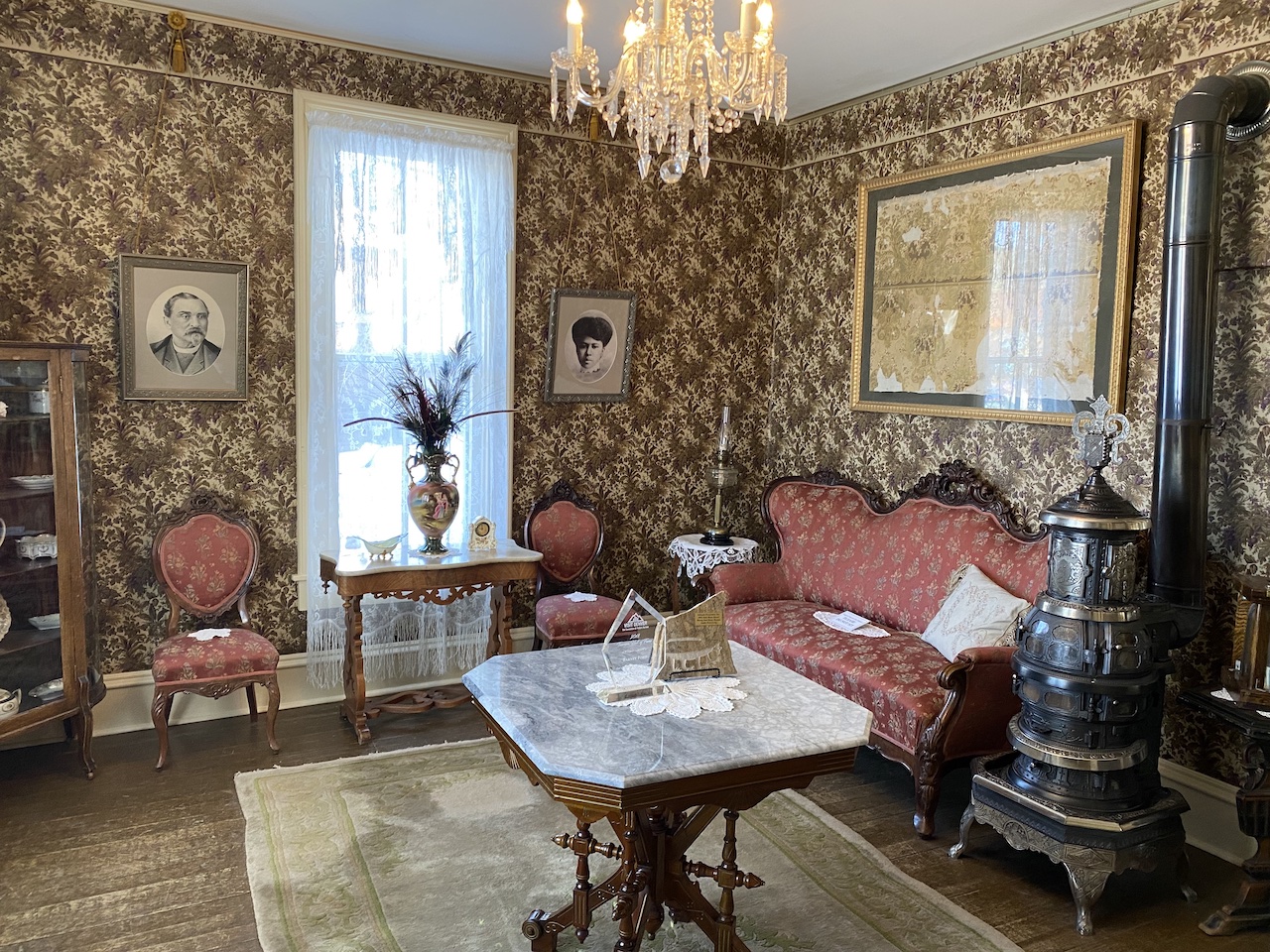 Photo from https://breckhistory.org/museums/barney-ford-museum/
Ford, who was born into slavery, escaped into freedom at age 26. He went on to become an entrepreneur and traveled all over the country. Breckenridge History's Barney Ford Museum declares: "Faced with adversity on numerous occasions, Ford fought through racism, fires and financial hardship to become one of Colorado's leading businessmen and civil rights pioneers." It is fitting that Breckenridge honors his legacy.
On February 1st, Breckenridge History hosted an open house celebration of Ford's life at their museum. There, guests could see commissioned oil paintings of Barney Ford and view a PBS documentary detailing his life. If you visit the museum, you can still see these exhibits, plus artifacts including a recently-acquired letter written by Ford to his enslaver following his freedom.
To learn more about Ford and honor his legacy, visit the Barney Ford Museum (in person or virtually)!