There are lots of things to love about summer. One of my favorite things to do on a warm summer morning is sit outside and read a book! If you're like me, then you'll love starting your day in Breckenridge by relaxing in the sun and reading a good book. To find the perfect book to read, check out these great local bookshops!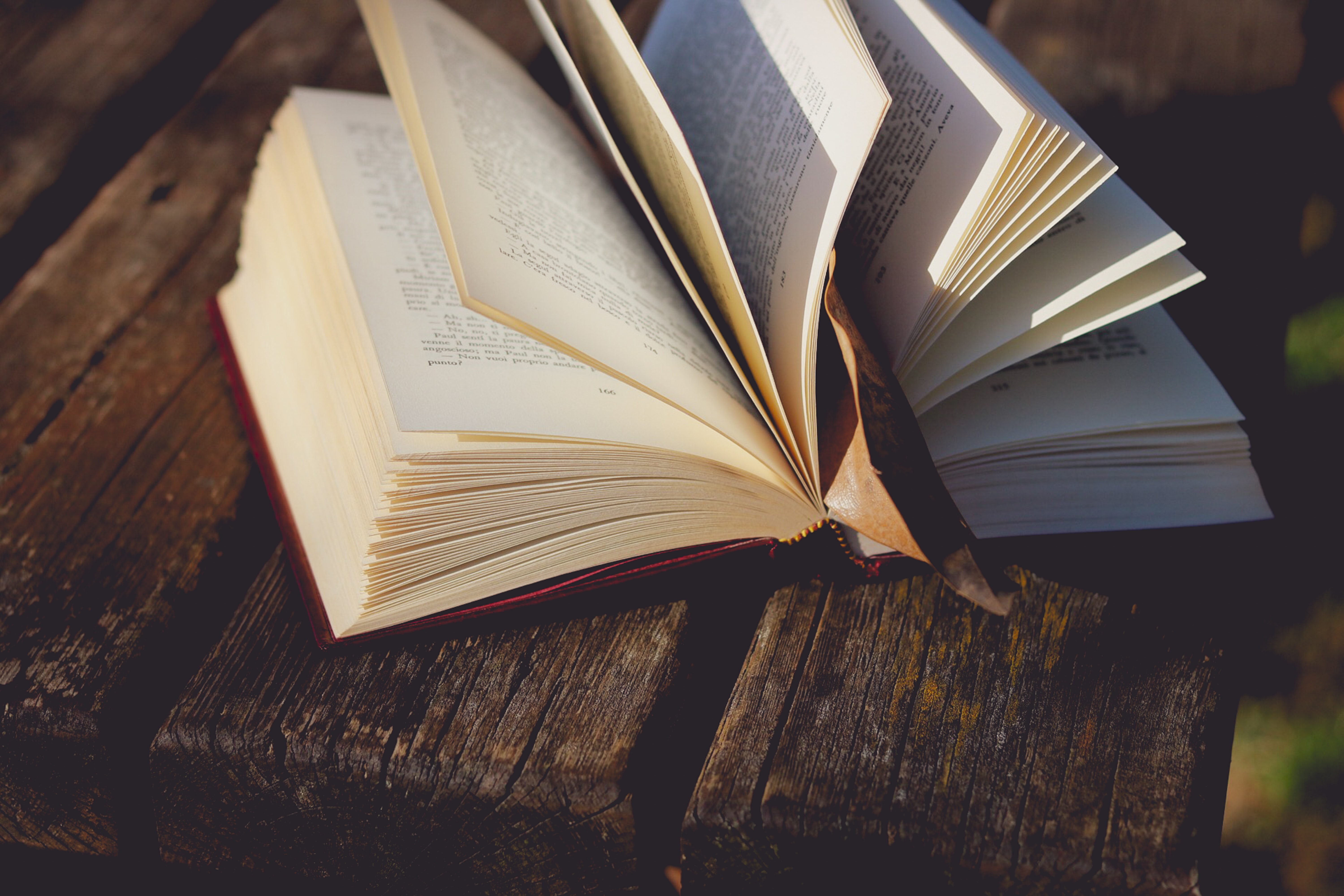 Old Man Berkins Bookstore
At Old Man Berkins, you'll find books that you can't find anywhere else. This amazing local bookstore has an eclectic mix of books spanning a wide variety of genres. Well-organized, adorable, and affordable, you'll love shopping here!
Next Page
In nearby Frisco, you'll find Next Page- a great little bookshop with an excellent selection of books. You're sure to find a great summer read here! They are also home to a cute coffee shop, so you can pick up a book and a drink and start your morning off in the best way possible!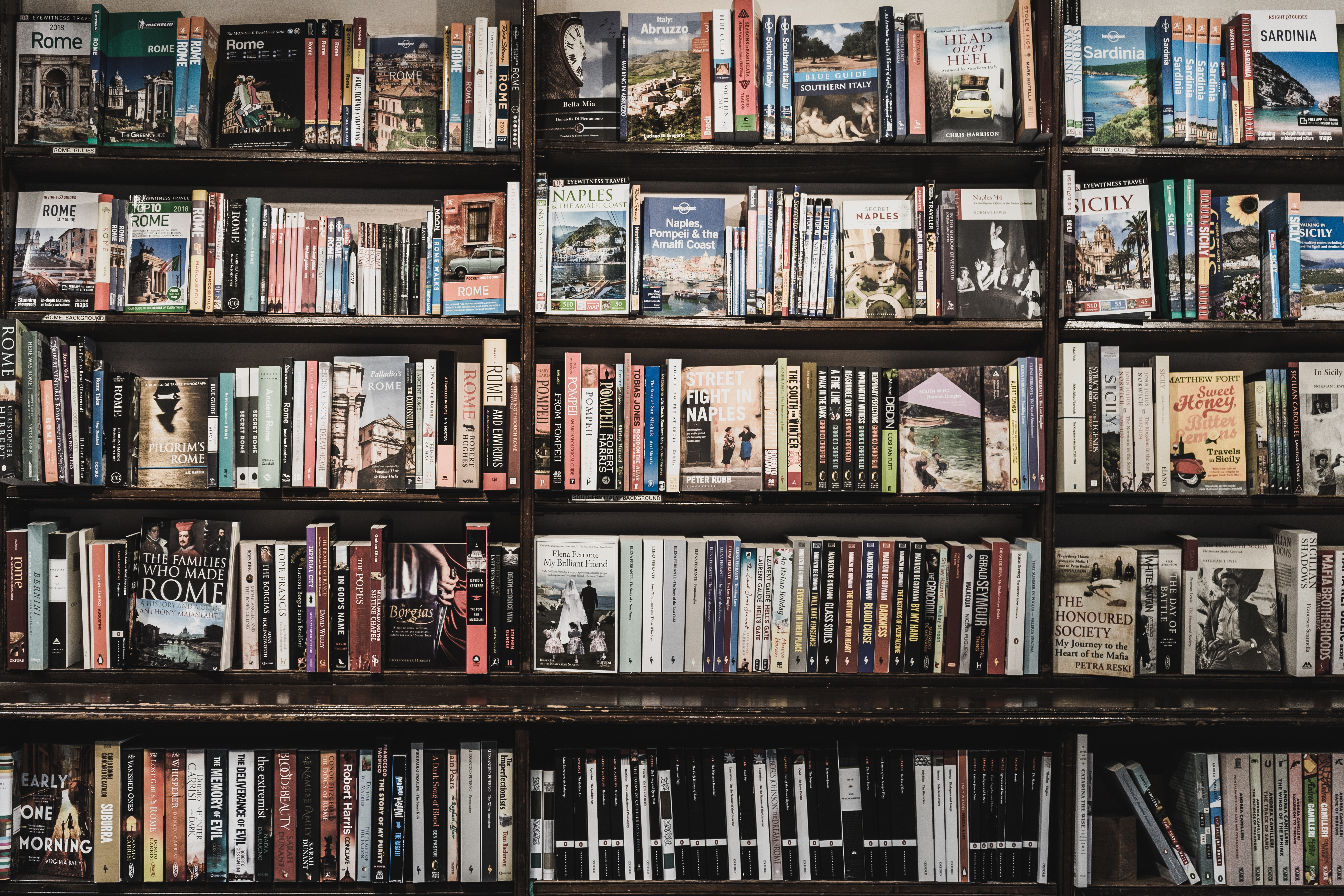 FIRC Summit Thrift and Treasure
FIRC Summit Thrift and Treasure is a highly-rated thrift shop that sells everything from clothing to home decor. You'll find an awesome assortment of used books on their shelves. Hunt through and see what goodies you can find! With so many neat things for sale, you'll probably go home with more than just a new novel.
Know of a bookstore that we missed? Tell us about it in the comments!