Over at Breckenridge.me, we are getting super excited about ski season! Still, we don't want to get ahead of ourselves. August is also full of exciting events that you're sure to enjoy! Here's a little bit of what you can expect this August in Breckenridge.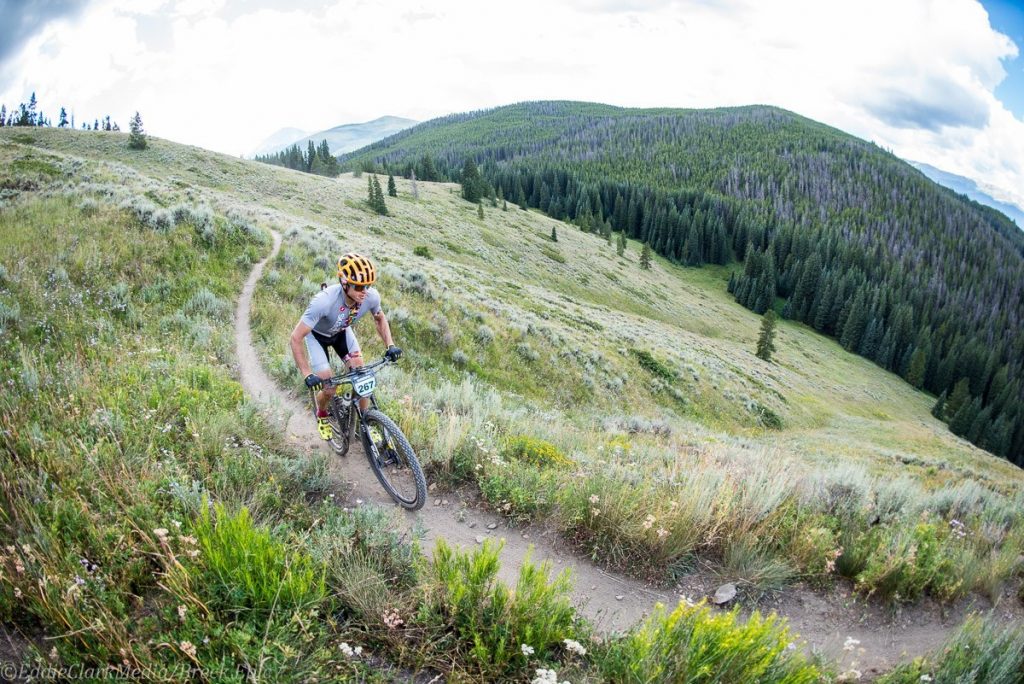 Photo from https://gobreck.com/event/breck-epic
Breck Epic
August 14 - 19, 2022
Breck Epic is a stellar 6-day mountain bike race held in and around Breckenridge's beautiful backcountry. The route employs an unusual cloverleaf format, covering 220-240 miles and featuring around 40,000 feet of vertical gain and loss. It is incredibly fun! Try it once and you'll find yourself coming back every year!
Breckenridge International Festival of Arts
August 12 - 21, 2022
The Breckenridge International Festival of Arts is a celebration of adventure, play, and creativity. Spread across ten days, there are ample events to explore! Events take place in a variety of spectacular places and spaces across town. There will be performances, exhibitions, screenings, workshops, talks, and surprise collaborations, plus an eclectic mix of music, dance, film, visual arts, open-air spectacle, and family entertainment.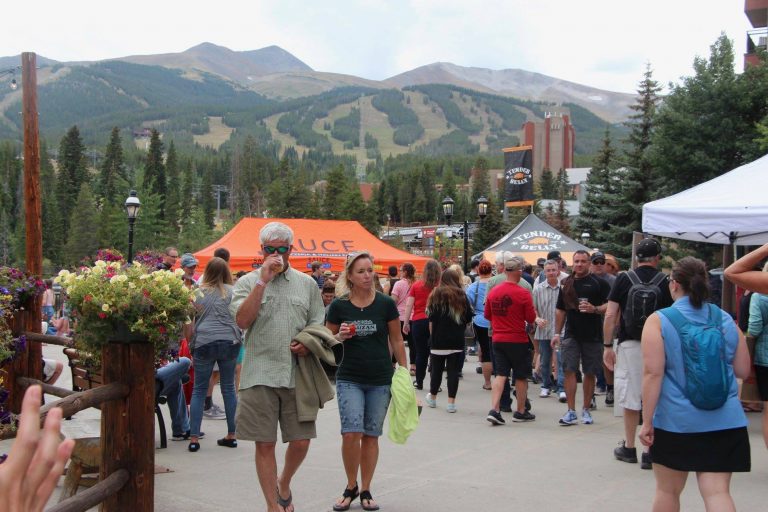 Photo from https://gobreck.com/event/breckenridge-hogfest-bacon-and-bourbon
Breckenridge Hogfest
August 26 - 28, 2022
Breckenridge Hogfest is a tribute to two amazing American treats: bacon and bourbon! During this event, you can savor pork samples, premium whiskeys, single malt scotches, and barrel-aged spirits, all while enjoying live music and mixology under Peak Nine. Join in the VIP bourbon pairing on Friday, the Grand Tasting on Saturday, and the brunch on Sunday!
These are just a handful of the amazing events taking place this August in Breckenridge. What August event are you looking forward to the most? Tell us in the comments?