To know Breckenridge Ski Resort is to love it. For 60 years, Breckenridge Ski Resort has been delighting guests from all over the world, so in honor of the beloved resort's 60th birthday, the Breckenridge Heritage Alliance has curated a fantastic new exhibit paying tribute to its legacy.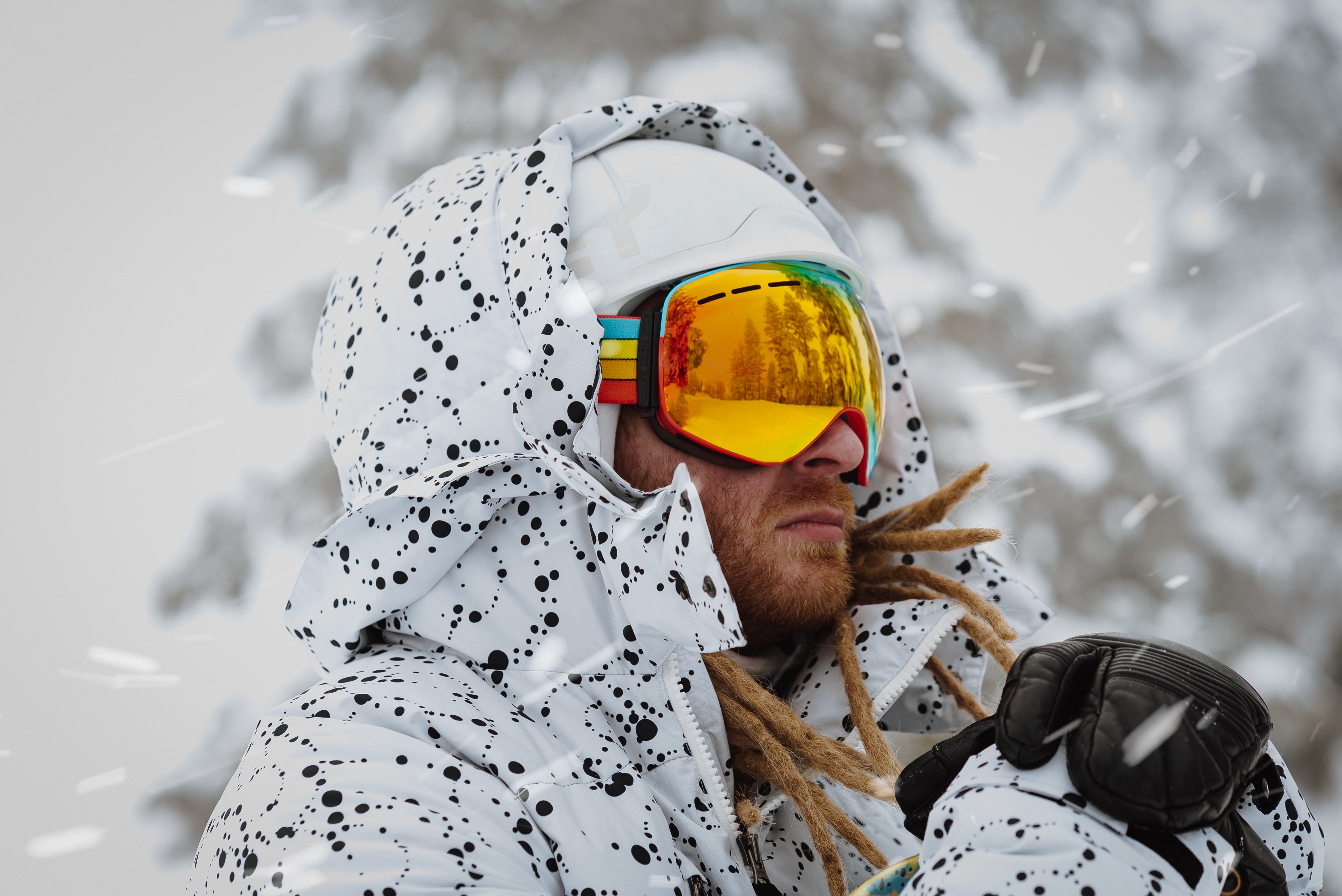 The new exhibit "60 Years of Breckenridge Ski Resort History in 60 Objects" opened on December 16- the same day that the resort first opened back in 1961. The exhibit is meant to showcase the way that the resort has been shaped over the years, so instead of displaying objects chronologically, objects are grouped according to the stories that they tell. Above all else, the objects selected for this exhibit were chosen for their stories. The resulting exhibit portrays the ski resort's unique history in a stunning, unforgettable way.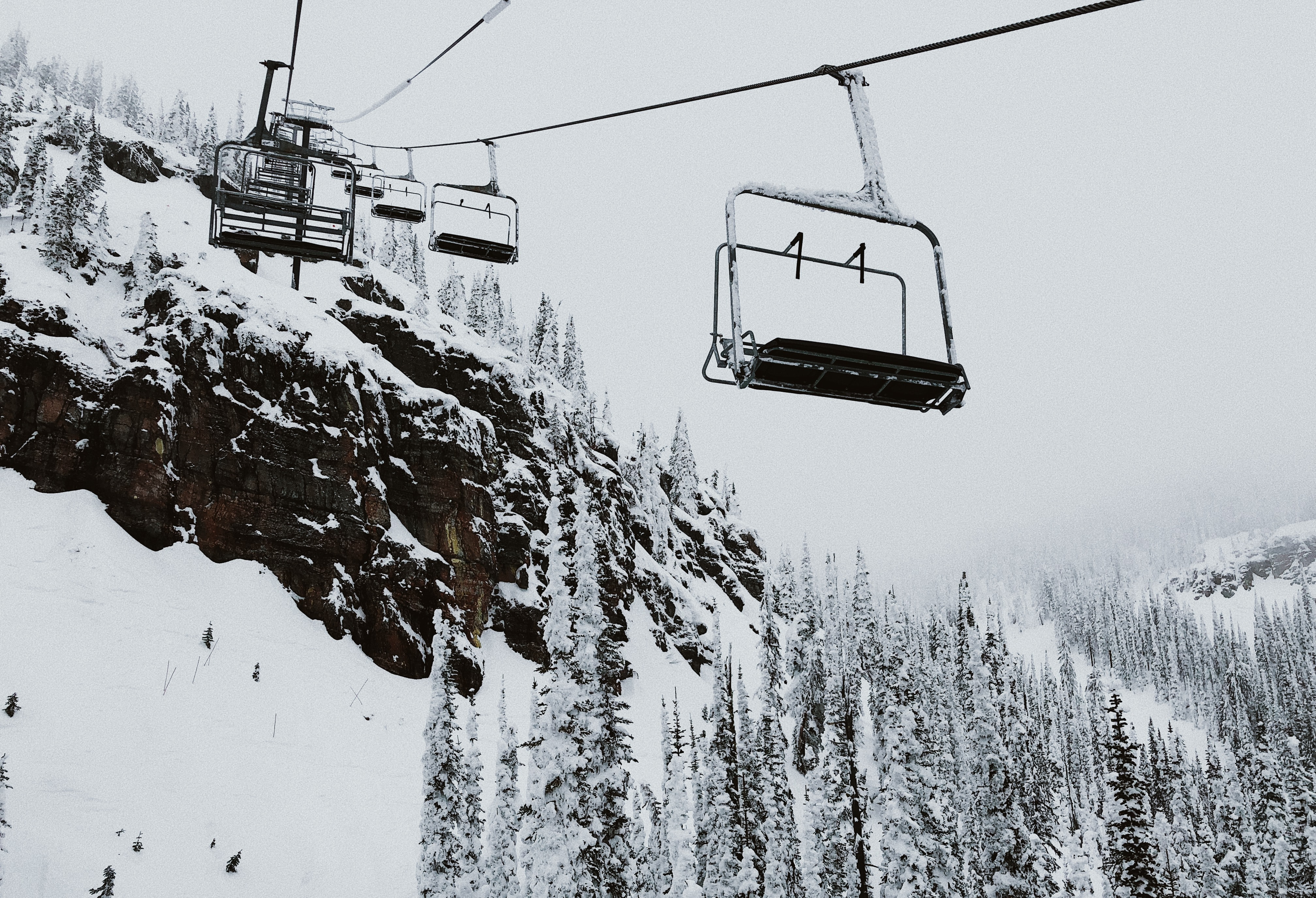 Half of the objects come from the Breckenridge Heritage Alliance's collection, while the other half are donated by Breckenridge community members. The resulting eclectic, funky mixture of objects aptly pays tribute to the flavor of the resort. Included are skis from Jean-Claude Killy, snowboards commemorating Breckenridge as the first major resort to allow snowboards, historic clothing, advertisements, marketing materials, trail maps, and more.
This creative display is open to the public from 9 AM to 5 PM Tuesdays through Sundays. It will be open for at least six months, so if you're in the area this ski season, you should plan to check it out! You can find it on the second floor of the Breckenridge Welcome Center.
For all of the details, check out this great article: https://www.summitdaily.com/news/breckenridge-heritage-alliance-celebrates-breckenridges-birthday-with-60-years-of-breckenridge-ski-resort-history-in-60-objects/