With 5 inches of new snow reported this morning, 10 inches in the past two days and 16 inches officially reported so far from the recent storm cycle that hit Breckenridge Ski Resort, the resort is excited to announce that Peak 6 and the Kensho SuperChair are now open for the season!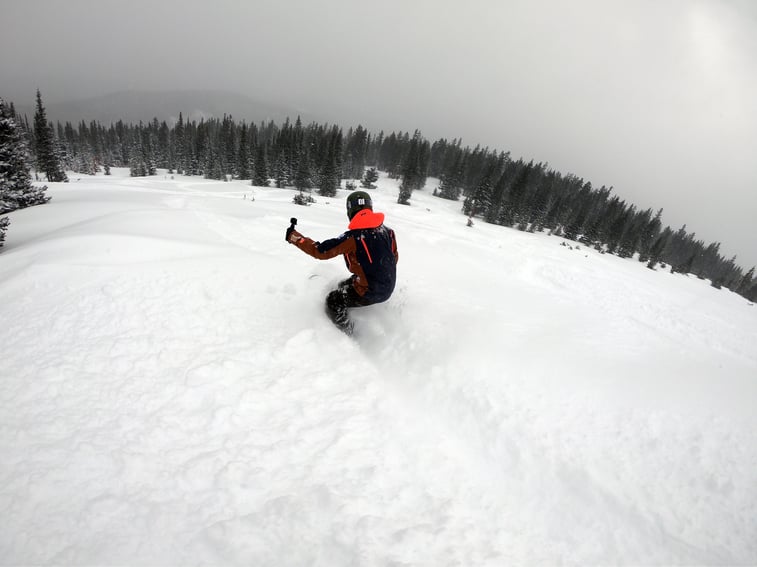 Skiers and riders have access to all five peaks at Breck, including more than 100 trails across more than 1,900 acres of skiable terrain!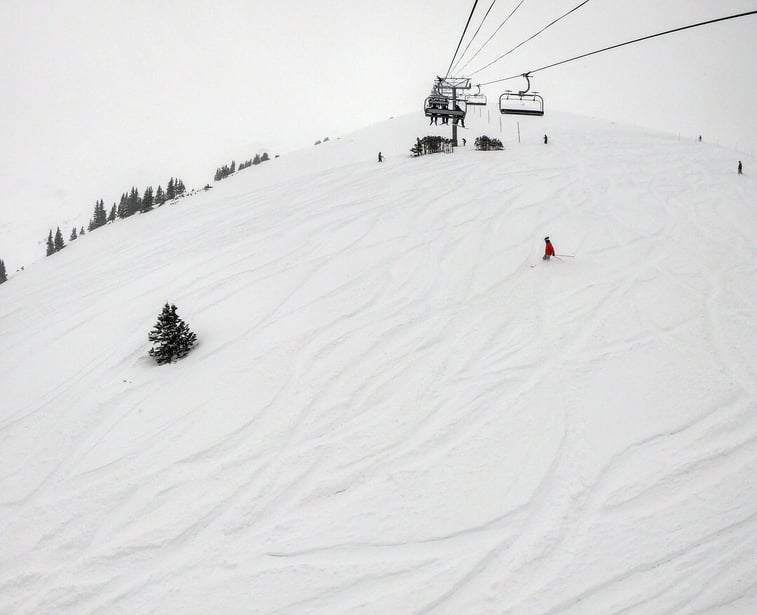 New terrain open on Peak 6 includes Bliss, Euphoria, Delirium, Déjà vu, Reverie, Elysian Fields, Daydream and Nirvana.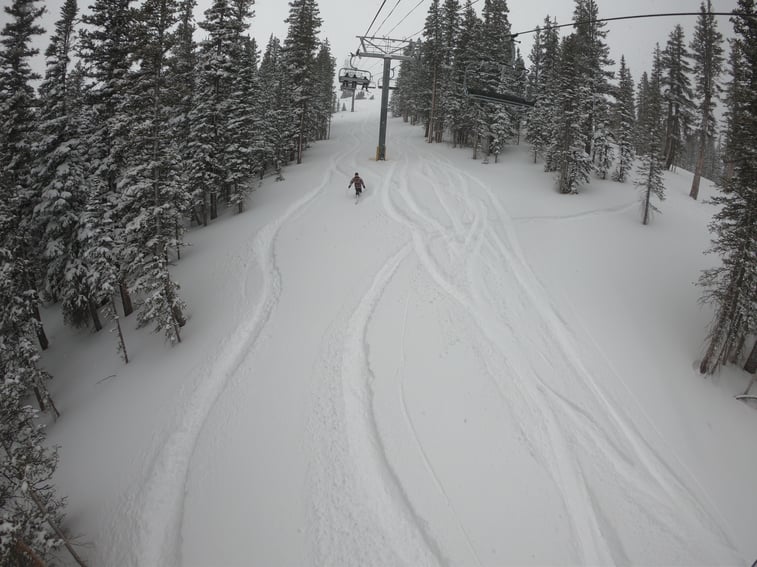 The snow has continued to fall at Breck since this morning's official 5 a.m. snow report, and the resort has already picked up an additional 6-7 inches today.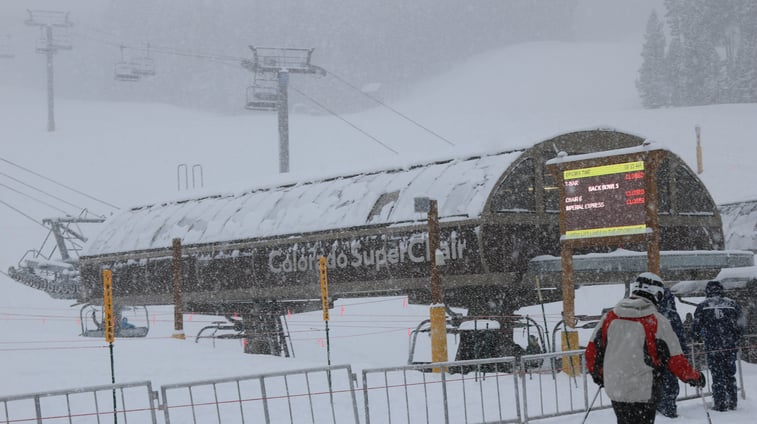 Watch the snow continue to pile up into the weekend on Breckenridge Ski Resort's official snow stake: https://www.breckenridge.com/the-mountain/mountain-conditions/mountain-cams.aspx